U.S. Ignite adds five cities to Smart Gigabit Communities program
At the Smart Cities Connect conference, the network modernization nonprofit added Washington, D.C., Albuquerque, N.M., Jackson, Tenn., San Diego and Phoenix to its smart cities network.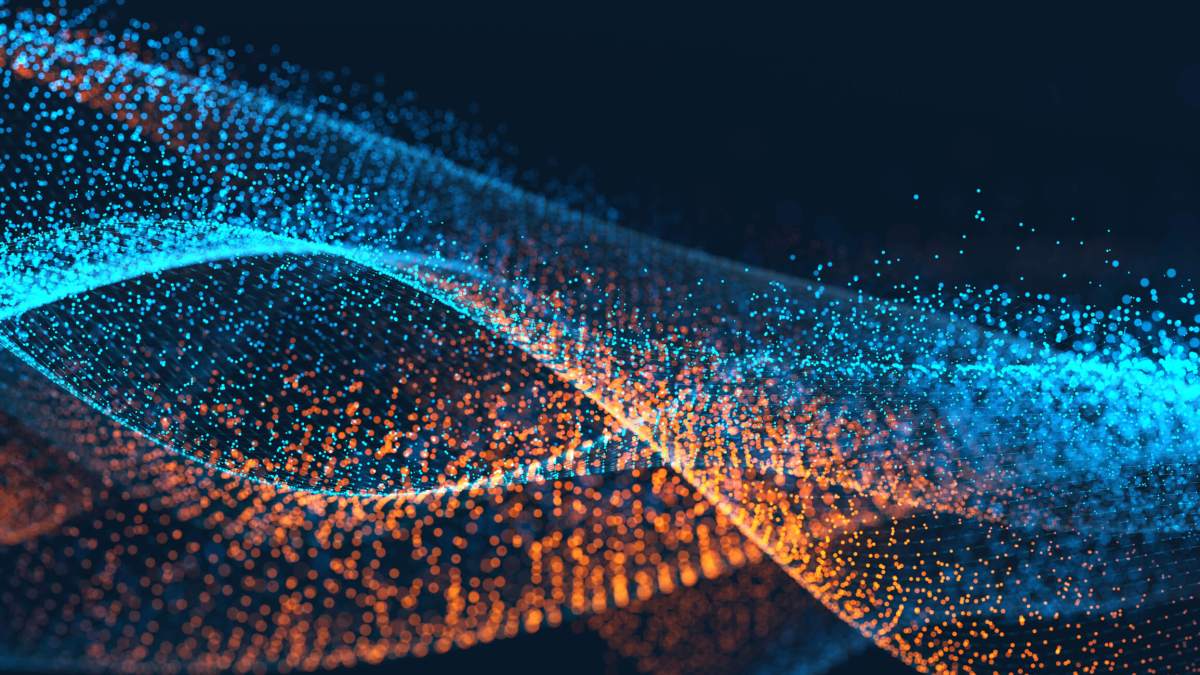 To spur gigabit app development and smart city solutions, five localities have joined US Ignite's Smart Gigabit Communities program (SGC).
On Tuesday, the nonprofit named the cities officially at the Smart Cities Connect conference in Austin, Texas, an event co-located with U.S. Ignite's application summit. Throughout the year, the cities — all of which have invested in gigabit connectivity — joined the program, and the in-person gathering was intended to recognize them for their commitments to gigabit development.
The SGC program is funded in part by a three-year, $3 million National Science Foundation grant, which provides cities in the network digital expertise and investment opportunities for emerging gigabit technologies — or apps and platforms requiring high-speed connectivity and bandwidth.
The selected cities include: Washington, D.C., chosen for its smart city initiatives in waste management, movement analytics and water quality sensing; Albuquerque, New Mexico, for a rapid transit project that dedicates $1 million for high-speed fiber growth; Jackson, Tennessee, for gigabit fiber work in education, health, public safety and economic development; San Diego for its 3,000-plus sensor network; and Phoenix for its Smart City Hack competition.
Nishal Mohan, U.S. Ignite's director of SGC, said the addition of the five cities increases the total number of communities in the program to 17, with two more to be announced soon. The cities also represent part of US Ignite's plans to grow its number of civic apps that require high speed connectivity.
"Gigabit applications take advantage of things that current networks can't do," Mohan said, speaking at the Austin Convention Center. "We're talking about bringing big data [analytics] to end users on your phone. We're talking about low latency, streaming real-time virtual reality. We're talking about software defined networking, like being able to prioritize bandwidth for video [alerts], during a public safety emergencies."
In the month ahead, Mohan said that the SGC and its team of experts will reach out to all five of the cities to provide insight and resources for their smart city efforts. The program is focused on accelerating growth in fiber applications via programmable fiber and wireless networks. The five additional cities will join the existing gigabit community network that includes:
Austin, Texas
Burlington, Vermont
Chattanooga, Tennessee
Cleveland
Flint, Michigan
Greater Kansas City
Lafayette, Louisiana
Madison, Wisconsin
The North Carolina Next Generation Network — a partnership of North Carolina cities
Richardson, Texas
Urbana-Champaign, Illinois
The State of Utah
Mohan said 72 percent of the member cities' smart gigabit program research and development initiatives are funded by the National Science Foundation, while 70 percent is funded by corporations and 11 percent by the cities themselves.
"We work with cities to make sure there Is human-centered design, with humans in the loop in areas of education, health, transportation, public safety, energy and advanced manufacturing. All of the national priority areas," Mohan said.
Mohan said US Ignite intends to release a request for proposal in mid-July that will allow two additional cities to enter the program.
"We're looking for communities that will increase the diversity within our current programs in terms of geography, population density, economics and resident demographics," Mohan said. "We're also looking for communities that have been sponsored by local supporting organizations."