D.C. to lead East Coast growth of Startup in Residence program
As a 2018 nationwide expansion approaches, the nation's capital announces it will serve as civic tech program's East Coast hub.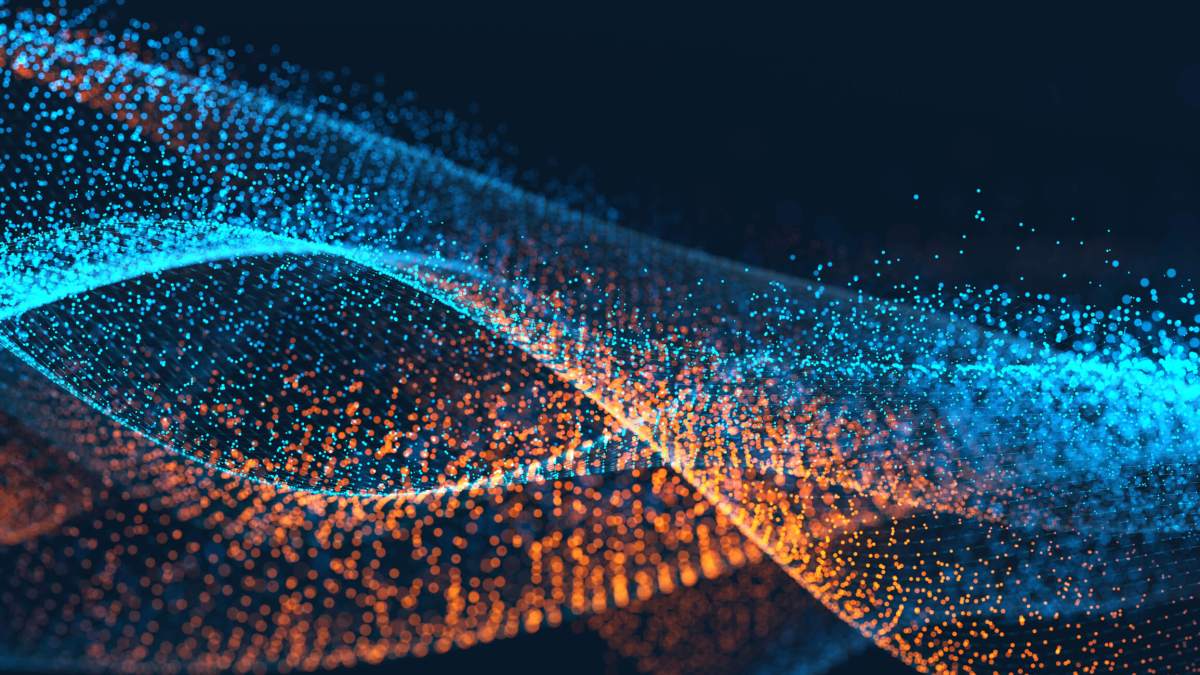 Washington, D.C., has announced it will lead the East Coast expansion of Startup in Residence (STIR), a program that originated in San Francisco that produces digital solutions to civic challenges through collaborations between startups and city departments.
District Mayor Muriel Bowser and San Francisco Mayor Ed Lee said in a joint release on Tuesday that as STIR becomes a national initiative in 2018, D.C. will join the program and be a coordinator for additional East Coast cities interested in participating. Since 2014, San Francisco has acted as an anchor for STIR that has grown to include the nearby cities of Oakland, San Leandro and West Sacramento, and it is hoped that D.C. can act as a similar hub in its region.
"As we continue to make Washington, D.C., the capital of inclusive innovation, we are thrilled to bring this innovative effort to D.C. and lead efforts on the East Coast," Bowser said in a statement. "This initiative supports my administration's vision to find innovative ways to improve services and tackle our biggest challenges through technology."
STIR programs last for 16 weeks and lead to the development digital apps and tools for cities by focusing a team of entrepreneurs and departments on solving problems. In past iterations, STIR has seen teams develop analytics platforms to assist affordable housing planners, use artificial intelligence to create customer service chat bots, and redesign city websites so residents can get the information that's most valuable to them. After 16 weeks, cities can procure the technology from the startups and startups can offer their new digital services to other cities.
Lee said the impact of STIR has driven regional collaboration and furthered San Francisco's civic tech work with a model to test and deliver new technologies.
"We have seen the program flourish in the Bay Area and we know that we can replicate that success across the nation," Lee said in a statement. "We are excited to give entrepreneurs in Washington, D.C. and other cities on the East Coast more opportunities to partner with local governments. Together, we will find unique new solutions to help our residents."
In the next few months Washington D.C. government plans to start recruiting departments and local startups while the city's chief technology officer, Archana Vemulapalli, manages STIR's operations.
Vemulapalli told StateScoop the city wanted to partner with San Francisco to participate in a proven and well-structured startup program. The city is already a devoted tech proponent with smart city efforts underway through its participation in U.S. Ignite's Smart Gigabit Communities program and through its open data projects as part of the Bloomberg Philanthropies What Works Cities initiative.
Yet what Washington didn't have before STIR was a program for startup collaboration.
Vemulapalli said that when she was first introduced to STIR and began talks with San Francisco Chief Innovation Officer Jay Nath, she liked the concept of a model that many cities can share.
"I am big fan of taking something that works and expanding it as opposed to just building it from scratch," Vemulapalli said. "As Jay and I got talking about it, I said that we want to do this but we don't want to go in and reinvent the wheel. You've done it. You have the battle scars. You know what works and what doesn't work, so I asked how can we could formalize that partnership and be the lead on the East Coast to champion this."
Strategically, STIR complements goal in DC's Economic Strategy to channel smart city and civic solutions into economic activity, but Vemulapalli said the greatest value to departments will probably be a culture shift that will come from startups as they introduce new tactics and methods for problem solving.
"In economic development, we're looking to really bring in more interesting approaches and a change of mindset in government. This is easier when you collaborate and have the right structure and I think startup and residence is a great idea," Vemulapalli said. "It gives government a different way of thinking, and for startups, it gives them a sense of respect for why we do things in certain a way."