U.S. DOT announces $94M in SMART grants for state, local projects
The first round of transportation grants, funded by Biden's infrastructure spending bill, were awarded across 33 states.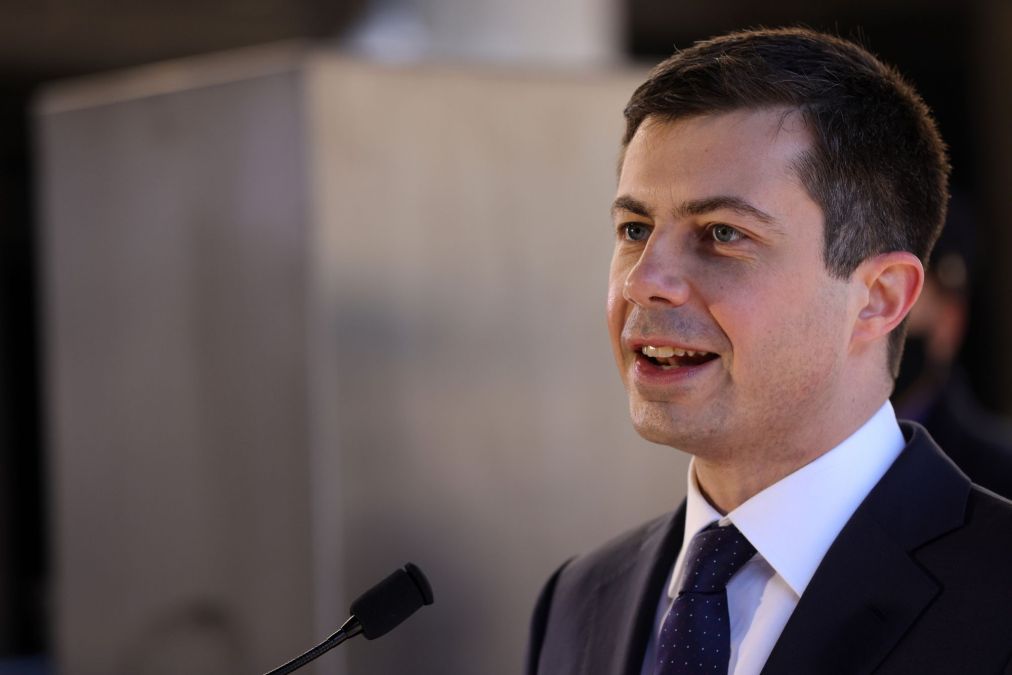 The U.S. Department of Transportation on Tuesday announced it awarded more than $94 million in its first round of grants through its Strengthening Mobility and Revolutionizing Transportation — or SMART — program for state, local and tribal government transportation projects.
The $94 million funds 59 projects across 33 states. Each project was awarded a maximum of $2 million for this round of funding. Some of the projects receiving a funds from this round of grants include connected vehicle projects, sensor deployments, curb management and "smart" traffic signal technologies, according to a news release.
The SMART grant program, announced in September, was established by the 2021 infrastructure spending bill. The bill includes $500 million for transportation over five years with the aim of using technology to create safer, more equitable, efficient and innovative transportation systems.
Another five state DOTs plan to use the funds for projects to improve safety for workers and drivers in work zones, including a multi-state collaboration that will deploy automated truck-mounted crash attenuators and projects using a specification for data-sharing called the Work Zone Data Exchange, the news release said.
"Every major advancement in the history of U.S. transportation has involved technological progress," Transportation Secretary Pete Buttigieg said in the release. "The investments we are making today are about fostering innovations that improve people's day-to-day lives, making transportation safer, more reliable, more efficient, and more sustainable."
The Department of Transportation also published an interactive map for all projects that receive SMART funding.
The next funding opportunity — $100 million — is expected to be released this fall.