D.C.'s latest app challenge takes on public safety
Months after a similar competition targeting transportation and environment, the city now looks for tools to support its police, fire and health departments.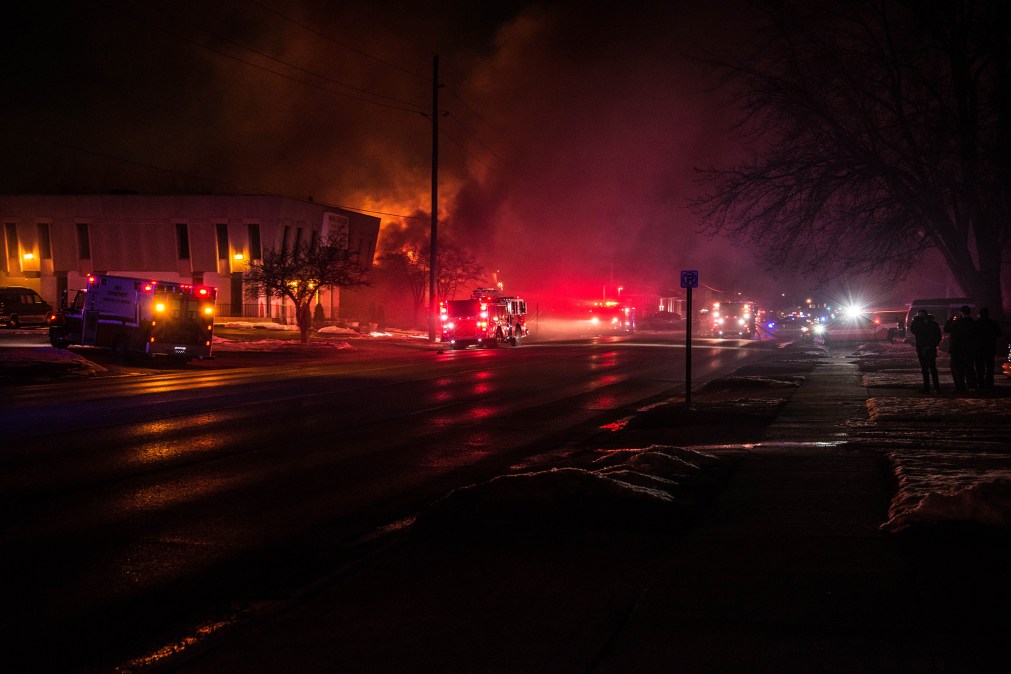 In its latest competitive pitch to upstart software developers, Washington, D.C. officials announced Thursday an open challenge to develop applications that incorporate 5G wireless technology to address public-safety and public-health issues, with winners receiving up to $20,000.
The new contest, called DCx, comes four months after the GigiabitDCx challenge, which solicited ideas that used high-speed mobile networks to address the city's transportation and environmental needs. City officials awarded a $25,000 prize to a group of transportation researchers who developed a mobile app that uses machine learning to translate video data from closed-circuit cameras and individuals' mobile phones into traffic-safety data.
For DCx, the city is looking for ideas that might eventually be used by the D.C. Police Department, Fire and Emergency Medical Services, Health Department or its office that focuses exclusively on serving low-income neighborhoods east of the Anacostia River, which cuts through the District.
"We want to solve real problems, we want to help our fellow agencies to solve real problems, and we want the public to be a part of that," Lindsey Parker, D.C.'s chief technology officer, said in a press release.
As in the GigabitDCx competition before it, the prize money for the DCx contest is provided by the civic-tech nonprofit organization U.S. Ignite. Entrants in the challenge will also have access to a working 5G wireless node, located at a Verizon office in downtown Washington, to test their projects. Mapbox, a D.C.-based mapping software company, is also a partner in the challenge.
Potential applications include virtual command centers, training scenarios that use augmented reality and health screenings that use artificial intelligence, the press release reads.
The DCx submission period runs through Aug. 1, after which the competition's judges will selected as many as four finalists, who will split $14,500 to cover their initial development costs and build prototypes. The second phase will end Sept. 10 with a demonstration showcase, where the ultimate winner or winners will receive or split the $20,000 grand prize.