Transit startup Remix gets $10 million in follow-on funding
The company plans for aggressive growth in the U.S. and Europe as smart city tech becomes more common.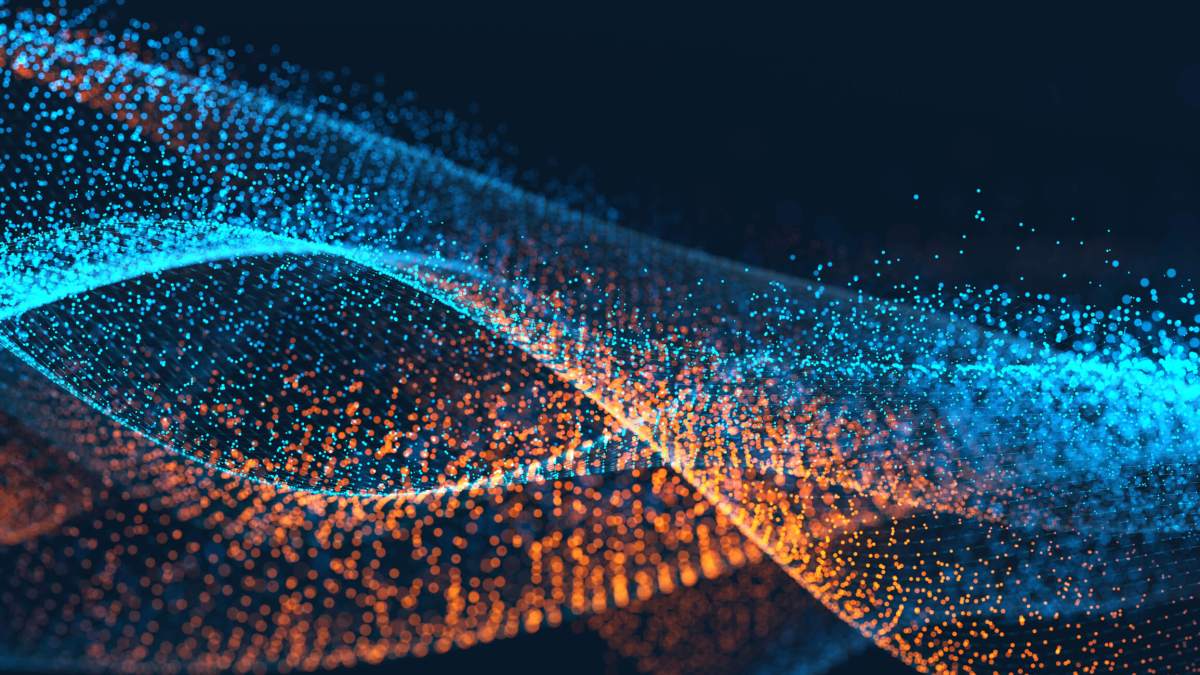 The transit route-planning startup known as Remix has announced $10 million in new venture capital this month, another sign of the growing entrepreneurial activity in the smart city and civic tech space.
The startup, founded by Daniel Getelman, Sam Hashemi, Tiffany Chu and Danny Whalen, earlier this month announced the follow-on investment led by venture capital firm Sequoia. The funding will be set aside for continued growth as the company improves its transit route simulator, increases its sales and marketing teams and extends its reach. The company says it works with about 200 transportation agencies already, or about 25 percent of the U.S. total.
Total venture funding at Remix totals $12 million, with revenue reported to have tripled within the last 12 months.
The core technology is designed to allow governments to throw away outdated and cumbersome route planning tools. Sketching out a bus route and pickup schedules on Remix gives planners estimated service costs, ridership numbers, the density of neighborhoods and other vital info in real-time. There is also a feature that lets users select a point on a map to see how far a rider might travel in 30 minutes.
The funding and expansion is validating for the young company, whose founders and initial tech emerged out of the civic tech organization Code for America (CfA) in 2014. Chief Marketing Officer John Eng said that despite the sizable sum of new funding, the money isn't as important as the partnership support from Sequoia and the higher level of talent it can attract to push the company into Europe, its next major marketplace.
Staffing numbers were at 30 at the end of 2016, and by the end of 2017, Eng said they expect to double that. There have already been 15 new positions created this year, he said.
"The types of people that we want to hire right now are folks that have a passion around transit. Their roles would be in engineering, product design and product management mostly." Eng said. "And then as we look internationally, we still have yet to define that, but we'll likely be looking for people that have a similar transit backgrounds, but in Europe."
In a release Hashemi, Remix's CEO, stressed that the company's intent to expand was based in some of the core values that created the startup from the beginning. The goal is to make transit more equitable for every resident no matter their salary or zip code.
"Public transit determines more about a person's life than almost any other factor. It determines which jobs they can hold and which family members they can reach. It determines how far they can go, and in turn, the freedom that they have." Hashemi said. "But there's a gap between where our public transit is and where it needs to be — resulting in lost opportunities for cities and the communities they serve. … With this new round of funding, we will continue to invest in building a planning platform that helps transit agencies create opportunities for people of all incomes to live and work."
Remix's aggressive growth is unusual for a startup trying to break into the government sector, which traditionally has long sales cycles, new service obstacles in different jurisdictions and an old guard of vendors protecting profits from newcomers.
Eng said the element that allowed Remix to break the mold has less do with its tech and more with its ability to seed deep relationships in government — a quality the founders cultivated at Code for America, a group known for its co-creation process with cities and states.
"I think our approach is very much about customer centricity and what we care about is being very close to our transit planning community," Eng said. "One part of that is a great product that helps to save money, time and improve decision-making, and the second part is building the community around them that helps them become successful."
This strategy seems to have paid off for clients. Todd Plesko, the vice president of Planning and Development for Dallas Area Rapid Transit, said the startup has been a "game changer" with its real-time features and simple interface.
"With Remix, we can automatically visualize service and financial trade-offs and quickly evaluate how the proposed transit scenarios impact low income and minority populations," Plesko said. "The ability to easily explain the impact of prospective improvements has helped streamline the public approval process."
Other notable customers using the service include the Santa Clara Valley Transportation Authority, serving cities in the Silicon Valley; the Miami-Dade County Transportation Agency, serving the city of Miami; and The Bus transit service, which supports the city and county of Honolulu.