Tesla: Fully autonomous vehicles coming next year
The electric car maker is preparing its fleet to meet new demand from the consumer market and regulators alike.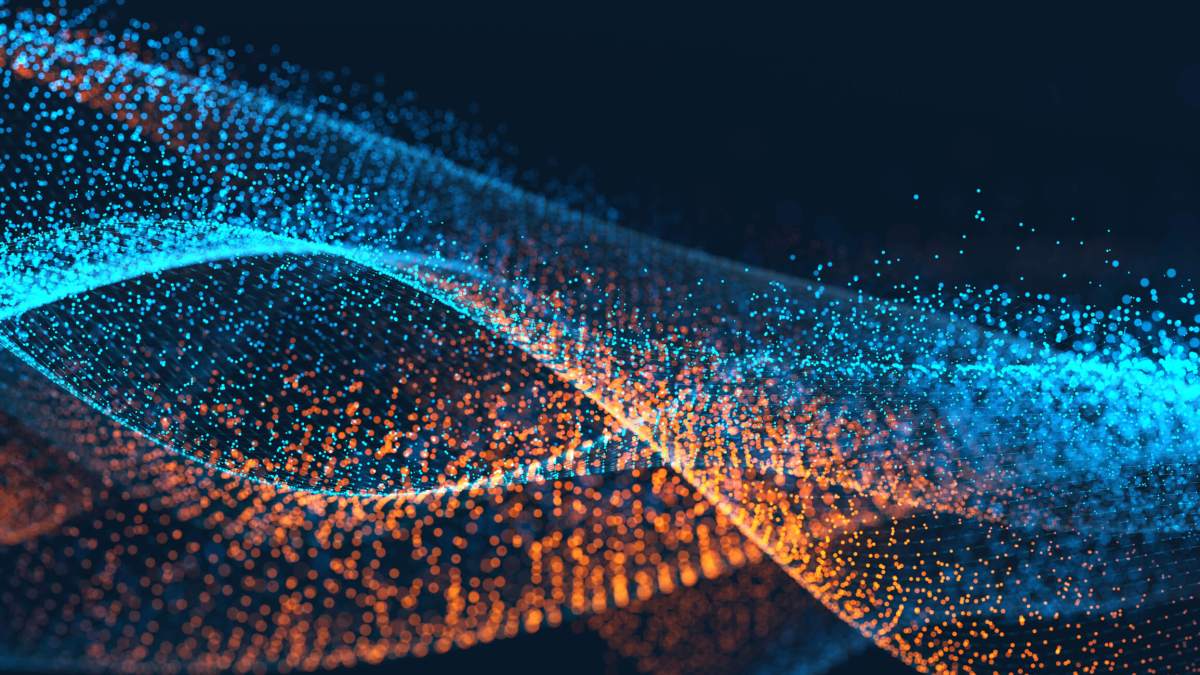 Banking on consumer demand and support from federal and state regulators, Tesla announced it will equip all of its electric cars with driverless technology.
The Palo Alto, Calif., company announced in a press release Wednesday that all new vehicles — even its soon to be released Model 3 sedan aimed at consumers with tighter budgets — will have autonomous capabilities. And a completely autonomous system for Tesla vehicles is scheduled for release by the end of 2017.
"We are excited to announce that, as of today, all Tesla vehicles produced in our factory – including Model 3 – will have the hardware needed for full self-driving capability at a safety level substantially greater than that of a human driver," Tesla stated.
What this equates to is a major upgrade across the board. Tesla will equip each car with eight cameras to provide a 360-degree view and depth of field that extends up to 250 meters for navigation. The company also plans to include twelve new ultrasonic sensors to detect a objects and a forward-facing radar to help their cars navigate even in downpours, thick fog or dust. Tying it all together is an advanced on-board computer with 40 times more computing power than its predecessors, according to the auto maker.
"This system provides a view of the world that a driver alone cannot access, seeing in every direction simultaneously and on wavelengths that go far beyond the human senses," Tesla said.
Compared to Tesla's current autopilot feature, the upgrade represents a seismic improvement. Before, drivers could use autopilot on freeways to keep their vehicle in their lane without hitting other cars. The new system will provide a true autonomous driving experience. At a press event for the announcement, Wired reported that Tesla CEO Elon Musk said the fully autonomous system, which the company hopes to release by the end of next year, will require zero input from the occupant.
At the federal level, and in states throughout the U.S., regulators have expressed an abundance of support for the technology. Notwithstanding some reports, including the death of a motorist in May who crashed when his Tesla's autopilot sensors did not detect a semitrailer and collided with the vehicle at high speed. Regulators acknowledged that caution must be taken, but still generally look to autonomous travel as a remedy to reduce costs on transportation infrastructure, meet climate change mandates and reduce highway congestion.
California Governor Jerry Brown introduced legislation to pilot fully autonomous shuttles on public roadway by 2017, while others jurisdictions, like the city of Las Vegas, established innovation districts where driverless cars can be tested under human supervision.