Hawaii OKs autonomous vehicles for public roads
Hawaii Gov. David Ige last week signed legislation that approves the testing of autonomous vehicles on state roads through at least 2023.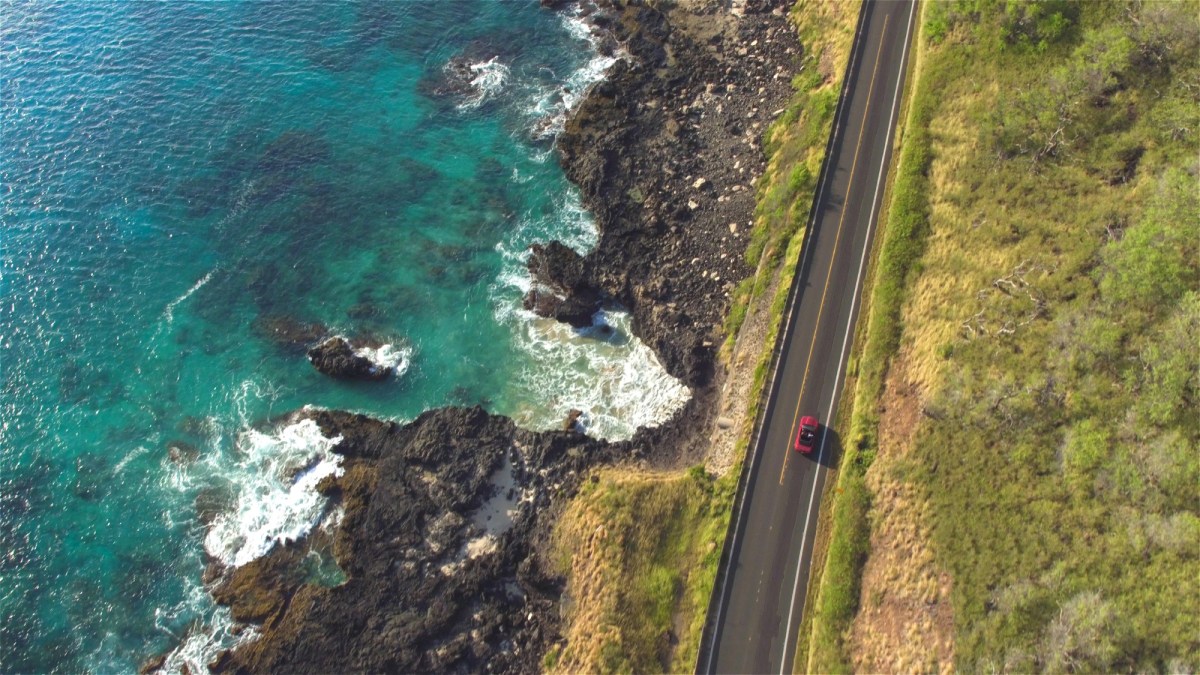 Just weeks after committing to a four-year long pilot project to turn Hawaii's highways into data-collecting laboratories, Hawaii Gov. David Ige approved autonomous vehicle testing on public roads throughout the state until at least 2023.
Ige signed Act 021, first introduced in January as HB2590, last week to open up the state for autonomous vehicle testing with a human driver in the vehicle. Effective immediately, Hawaii's Department of Transportation can issue autonomous vehicle manufacturers permits to test, but the HDOT will be required to submit a progress report in 2023 that determines whether testing has been successful or not, and whether more legislation is required to ensure that AVs are safe on Hawaii roads.
The policy makes Hawaii the 29th state to legislate autonomous vehicle testing, according to the National Conference of State Legislatures, but it's been a long time coming for Ige, who first signed an executive order in 2017 to establish an administrative role in the governor's office to act as a liaison between AV manufacturers and the state. Ige told Hawaii's Pacific Business News in 2017 that he'd spoken with Google, formerly the parent company of AV technology company Waymo, and the video graphics company Nvidia about testing in Hawaii. Ige said that Hawaii's remote geography provides an advantage to companies that test their vehicles there because they won't have to worry about crossing state lines, removing the challenge of adhering to different testing regulations in bordering states.
Ige's administration has also committed to preparing roadways for connected autonomous vehicles, though it's unclear when testing for that technology will begin. Through a $6 million grant from the Federal Highway Administration announced in August, HDOT will install technology that connects virtually every cloud-connected device, including cell phones and car computers, to traffic signals along Honolulu's highways. The project, led by David Ma, an engineering professor at the University of Hawaii, will create "unprecedented opportunities," Ma said, in traffic mobility and safety research, while preparing Hawaii for the installation of connected infrastructure.