STEM camps: Agencies, schools get in the game
A growing number of government agencies, schools, startups and traditional camps are offering tech programs that appeal to kids' inner technophiles.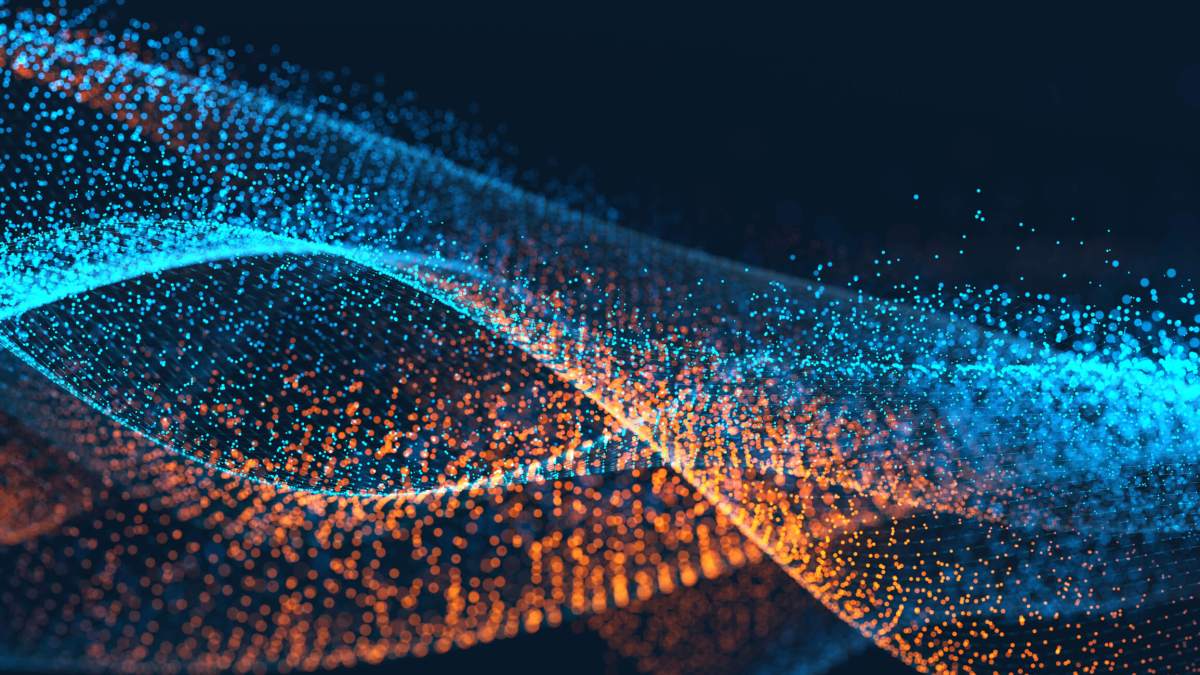 Most kids look forward to a break from school during the hot summer months, but many are deciding to swap alfresco activities for computer coding.
And a growing number of government agencies, schools, startups and traditional camps are meeting the demand, offering coding and STEM programs – some lasting a day, others running several weeks – that appeal to kids' inner technophiles and that are attracting interest among kids at an increasingly earlier age.
As the federal government continues to devote more resources to expanding programs, like President Barack Obama's recent $240 million commitment to increase STEM awareness among minorities, girls and low-income children, more kids are getting into the game – literally. At a tech incubator in Crystal City, Virginia, an after-school coding program recently wrapped up a spring session, having attracted about 15 kids who traveled from near and far to attend.
According to a 2013 survey from the American Camp Association, which tracks the $15 billion industry, 54 percent of camp directors said they added a new activity or program in the last two years. STEM summer programs surged by 12 percent, along with fitness and wellness programs.
StateScoop has compiled a list of cutting-edge summer programs that are making waves in different cities, including some that are still accepting applications.
Washington, D.C.
NASA offers a host of summer programs for middle and high school students interested in everything from astronomy to weather trends, but many of the application deadlines come early in March. For those who still want to get a taste of space, the Virginia Space Flight Academy in Wallops Island – about a 3-hour drive from downtown Washington – is still accepting applications for four different weeks through August. The co-ed residential camps are targeted to kids ages 11 to 17, where they can build rockets, learn robotics and take a tour of the nearby NASA Wallops Flight Facility. More information can be found at https://www.vaspaceflightacademy.org.
Microsoft's Innovation & Policy Center is putting on an event May 21 called DigiGirlz Day, a daylong technology camp for middle school girls interested in IT or entrepreneurial careers. They will be able to use products like the Surface tablet, build apps and play with Xbox games. Prominent women at the company will talk about possible career choices in STEM fields. The event, which is also being held in several other cities on different dates, will take place from 8:30 a.m. to 3:30 p.m. More information can be found here.
iD Tech gets girls involved in science, technology, math and engineering through its TechGirls program, run by the Department of State's Bureau of Educational and Cultural Affairs. This summer, five American girls ages 7 to 17 will not only get a science-minded education, but will also participate in a cultural exchange program with their peers from countries like Algeria, Egypt, Jordan and Morocco. The three-week program "seeks to inspire international friendships and initiate a vital exchange of perspectives," according to program officials. The deadline to apply was May 2, but iD Tech runs several other camps throughout the country.
New York
Vidcode, a startup run by two friends who met at a Startup Weekend EDU in New York a couple of years ago, is offering coding classes for girls ages 11 to 14 at the 92nd St. Y. The summer intensive workshop, which costs $595 runs July 20-24, teaches budding computer scientists the "language of the web," also known as JavaScript, according to the program website. Students will also learn how to make interactive music videos, stop motion animations and documentary projects. For more information, visit http://www.92y.org/Class/Vidcode-11-14-yrs.aspx.
A new city pilot program called NYC Summer STEM 2015 will engage 1,200 kids in 2nd, 7th and 10th grades at sites across the city for four weeks, New York City Schools Chancellor Carmen Farina announced last week. The curriculum will be provided by the Polytechnic School of Engineering at New York University, and will focus on robotics, engineering, technology and the science behind urban development and sustainability for the older students. Elementary school students will have hands-on learning experience with topics like infrastructure, energy and transportation. The $2 million project is being funded by Microsoft and the Fund for Public Schools. Students can register for the program by borough when the application is available. For more information, visit the NYC schools page.
California
"Cool Technology," "Eco Explorations," "Geology Camp" and "Lego Engineering" are courses still available for kids entering 4th and 5th grades through the Lawrence Hall of Science at the University of California, Berkeley. Groups of 16 campers each can learn how to build technological contraptions (kids will find out how to attach bananas to computers to make music), explore local aquatic and terrestrial environments, study rock crystals and learn the mechanics behind Legos. The workshops start at various times during the summer and last two to three weeks. Several sessions across all grade levels are still open and can be found here.
Kids who are clamoring for an authentic college experience can still apply for some open slots at Digital Media Academy's technology summer camps at Stanford University, which run from June 22 to Aug. 21. Students ages 12 and up can take sessions on campus, eat in the dining halls and stay in a dorm overnight. Open programs include Adventures in 3D Game Design with Minecraft, Photography & Graphic Design, and Robotics & Programming. For more information, visit https://www.digitalmediaacademy.org/northern-california-tech-camps/stanford-university/.