D.C. Public Schools to open engineering and IT academies
The National Academy Foundation Career Academies will open in the 2016-17 school year, D.C. officials announced during the first day back to school Monday.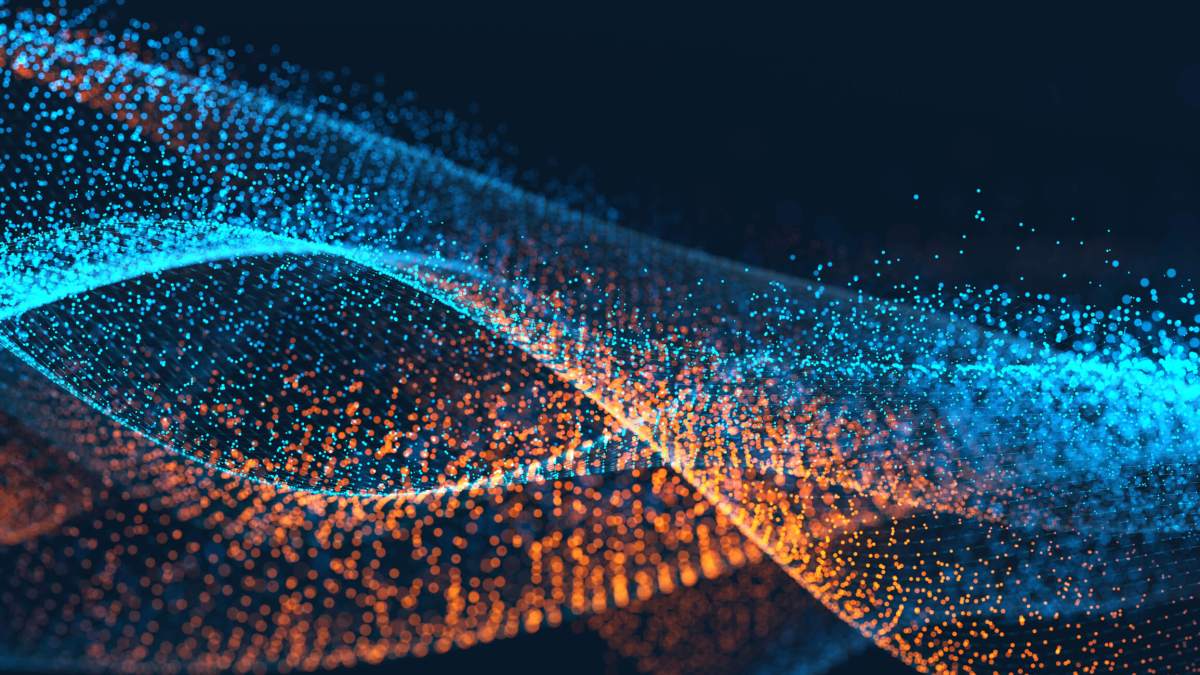 D.C. Public Schools officials kicked off the new school year by announcing the creation of two new engineering and IT academies. The schools allow students to focus on pathways to majors and careers in the industries.
The two new IT-focused schools will open during the 2016-17 school year at Woodson High School in Ward 7, a low-income area of east D.C., DCPS officials announced Monday.
The schools follow a model that has been replicated across the country and touted by President Barack Obama during a visit about two years ago to an innovative high school known as P-Tech in Brooklyn, New York.
"We have to take a deliberate approach when it comes to education in the District," Mayor Muriel Bowser said in a release. "Opening two National Academy Foundation Career Academies for engineering and information technology was purposeful and is beneficial for our students. Engineering and information technology are two of the highest-wage and highest-demand career fields in the District and we have a responsibility to give our students both their best chance and the best education we can provide."
According to national statistics, 52 percent of students in career academies earn bachelor degrees in four years. Woodson High School, which has a nationally recognized STEM program, has the most improved graduation rates of all DCPS high schools — 60 percent of its students graduated in 2014, up from 44 percent in 2013, officials said.
"Strong curriculum has always been part of DCPS' strategy, but going forward, students will receive the same high-quality learning experience, no matter where they live or go to school," said DCPS Chancellor Kaya Henderson in a release.
Enrollment across seven of the career academies jumped this year to more than 700 students from about 350 during the 2014-15 school year, according to DCPS officials.
Another new career-focused academy opened this year with a focus on hospitality, called Ballou High School, officials said.
The high schools allow students to get industry certifications and participate in internships during the summer. More than 100 students completed summer internships this year at companies like Accenture, International Trade Association, Howard University Hospital and the Environmental Protection Agency.
There are more than 560 academies like these across the country, with more than 70,000 students attending one during the 2013 school year, according to Politico.