Education app developers miss a target audience: adult learners
Adult literacy advocates say app developers should broaden their audience beyond K-12 students and build apps for adults with low literacy and math skills.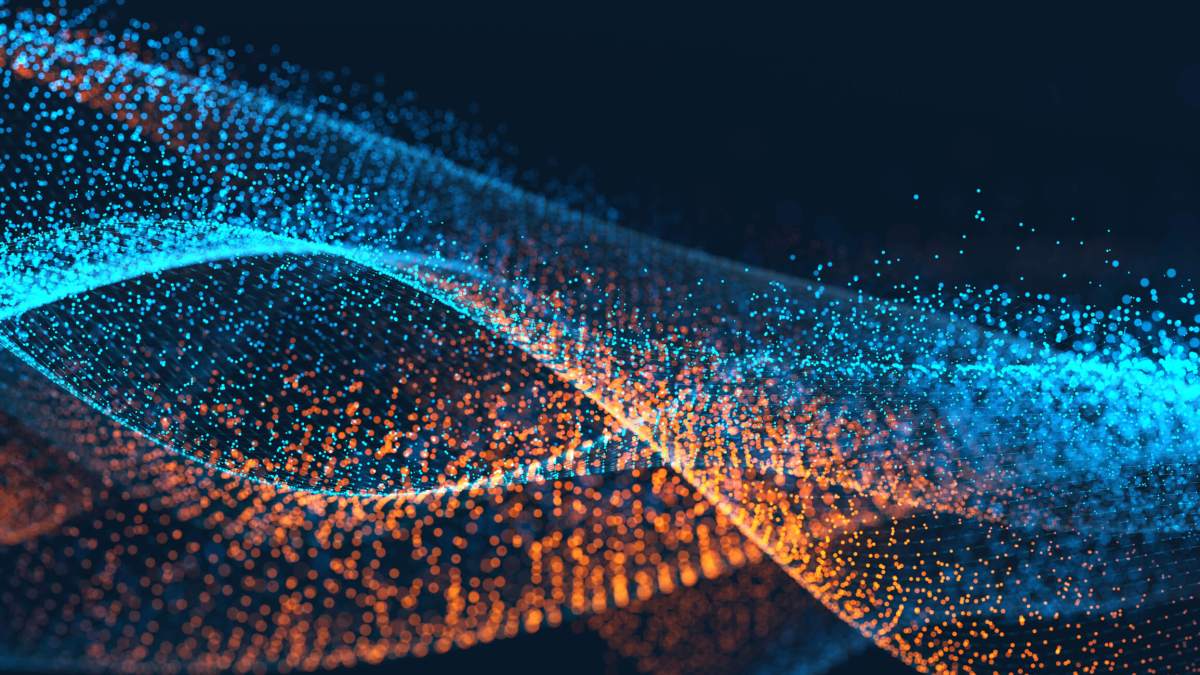 Developers building educational apps often overlook an important population: adult learners.
That's why Digital Promise, a nonprofit organization promoting innovation in education, launched the Beacon Project, which highlights communities across the country where people with a GED or high school equivalency use technology to advance their education.
Gabe Martinez Cabrera, program manager of the Adult Learning Initiative at Digital Promise, said one of the goals is to expose app developers' ideas to a largely untapped market — an estimated 36 million people across the country — who lack basic literacy and math skills.
"When you talk to developers, they don't have knowledge or understanding of these communities," he said in an interview with StateScoop. "They have a connection to K-12 [education], but don't know what it's like to not be in school."
Cabrera pointed to programs like the Rhode Island Family Literacy Initiative and the Philadelphia Mayor's Commission on Literacy, which partners with workforce development programs to help adults with low proficiency levels find jobs and training.
"It's an empathy gap we're trying to fill to bridge this digital divide," he said.
The Education Department is also trying to steer more adults into technical training and continuing education programs, and has touted programs on its blog, like Educators Rising, a career and technical student organization that has an online resource library and provides networking opportunities and job information for those interested in pursuing teaching careers.
Cell-Ed is one of the few established digital literacy apps for adult learners, which provides users with easily navigable exercises that can be completed on a cell phone.
Rahul Simha, a computer science professor at George Washington University, built a prototype app with a few students after surveying what workers and patrons of the Washington Literacy Center would want to see in a digital learning tool.
Called CAPITAL (for Comprehension and Pronunciation Instructional Tools for Adult Learners), the app is for learners with basic literacy skills — they know the alphabet, and they have a rudimentary understanding of English, but they don't know how to read or spell.
"Our primary goal was to make sure it's useful and is not hard to use," Simha said. "That's a different type of challenge — designing an interface for a low-literate learner."
For example, to get to the next exercise, users would have to swipe right, Simha said. Realizing that didn't come naturally to some learners, he modified the app to have green arrows pointing the user to the next prompt.
"This is a target population that is not currently being served in an institutional way," said Simha, whose app has been used by a sample set of users in their 20s to 40s. "They're diverse, they're urban, they're in poor neighborhoods, they work. So how do you make this happen?"
Apps are easy for adult learners because they can be used on cell phones between work breaks, during commutes or at home.
"Phones are ubiquitous, so this is a huge opportunity," Simha said. "Our software figures out where the learner is, and we give them exercises only at that level until they can advance on their own."
Rosa Guadarrama is one of the adult learners who advocates like Cabrera and Simha say benefit from educational apps. She works now at the Kyle Learning Center in Kyle, Texas, which recommends programs like Cell-Ed for adult learners.
Guadarrama, now a mother of three grown children, moved to Illinois from Mexico about 32 years ago and spoke no English. She took an ESL class, and luckily, she said, her teacher introduced her to computers along with the language and she was able to get her GED.
But when she got married and had kids, "I was helping them do their homework and I realized I needed English and technology for them and me," said Guadarrama, whose English language skills are still limited. "We had a computer at home, but I didn't know how to use it."
She said learning how to use the technology — she just finished an Excel class — has changed her life. But she still is not done with her education.
"I need to know more, because there's a lot to know," she said.