Exchange program exposes Middle Eastern girls to coding
The State Department program, started in 2011, introduces nearly 30 teenage girls from the Middle East to Java programming and advanced computer coding.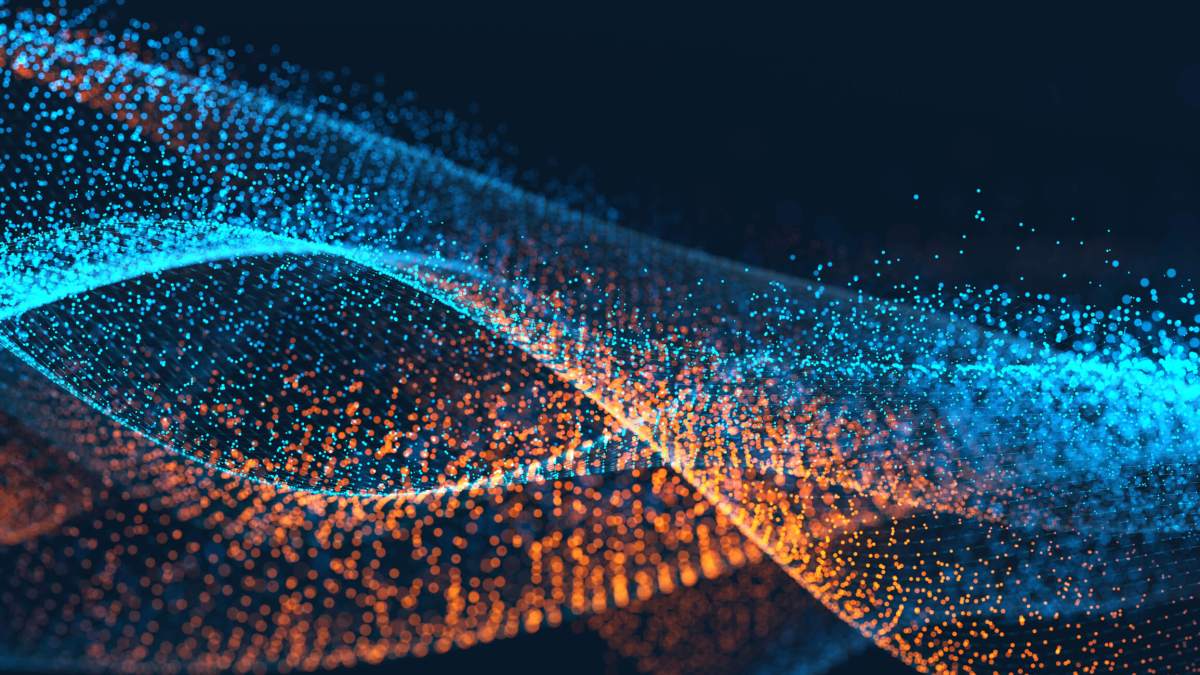 When Maram Abu Hussein was accepted about three months ago to learn computer coding in Washington, D.C., she thought her good luck was an April Fool's joke.
Maram, from Jordan, is one of nearly 30 girls who traveled from the Middle East to the U.S. for the first time to participate in an immersive, three-week exchange program to learn about Java software and programming.
The program, started in 2011 under former Secretary of State Hillary Clinton, is produced in collaboration with iD Tech, a provider of summer STEM courses, and TechGirls, a State Department initiative. It exposes girls from countries like Egypt, Lebanon, Libya, Morocco and Yemen to technology and computer science.
"You can do anything using programming," Maram, a 16-year-old aspiring computer programmer, said Wednesday during a session at an American University hall. "If you learn Java, you can make any project for fun or for helping people."
Maram, who said she doesn't take any technology classes in Jordan because they are too expensive, found out about the program — which is free with scholarships offered by iD Tech — through social media.
"The first day, I didn't really believe I was in D.C.," she said with a smile.
Sara Chikhi, who was studiously programming a switch statement into her computer, said she first learned coding last year in her native Algeria.
"I watched tutorials online, but it was really hard without a teacher," said Sara, also 16, who wants to study astrophysics.
"We don't have places like this to take technology classes in my country," she continued. "Nowadays, technology is really important, so we need coding. No matter what job I have in the future, I will need to code and create programs."
As they were learning about basic skills, like how to program "if" and "else" statements, the girls, many wearing headscarves, spoke to each other in Arabic and offered advice if they encountered a programming problem.
One girl, Khadija Chaibi, worked silently at her computer, creating a survey she would bring back to her classmates in Morocco to dig into persistent problems at their school.
"I'm going to ask students about their concerns and then report my findings to the administration," said the soft-spoken 17-year-old.
She said it's difficult to learn at her school in Oujda, a city in northeast Morocco. The teachers go through lessons too quickly. There are no study rooms. And there are typically 42 students to a teacher.
"We have a lot of problems," she said. "I'm going to teach girls Java and do presentations about America, because they know nothing [about programming] and I was like them."
Elaine Clayton, public affairs specialist at the State Department, said developing a more technology-driven global workforce is one of the goals of the program.
"It provides [the participants] with the foundation, skills and networks that can lead to future career opportunities in their own communities, specifically in the STEM fields," Clayton told FedScoop. "We're trying to provide more opportunities for the next generation of STEM workers."
Kim Coffey, director of iD Tech, said the greatest reward for the staff is to have a deeper understanding of and appreciation for a different culture.
"It's interesting to see what they feel is important and what they're passionate about," Coffey said. "Plus, they're girls, and we want to promote the idea of getting more girls into STEM careers."
The participants found time to tear themselves away from their screens to visit the D.C. offices of Facebook and Yahoo, as well as the General Services Administration's 18F digital services team, and they made detours to see the Abraham Lincoln and Martin Luther King Jr. memorials. This weekend, they will stay with host families before they head off to Virginia Tech for leadership clinics and business planning sessions. The program wraps up with job shadowing opportunities.
Mysia Perry, 16, who found a common language with her Middle Eastern peers in coding, was one of five American girls who were selected to join the international students. She said most of her female peers at her college preparatory school in Richmond, Virginia, don't know how to code.
A program like this, she said, "is really cool because it lets you know you're not alone, and it's not just a boy thing."