Latino leaders want minority students to fill computer science jobs
The head of the Hispanic Heritage Foundation said young Latino kids should be learning about coding and computer science to fill the STEM workforce gap.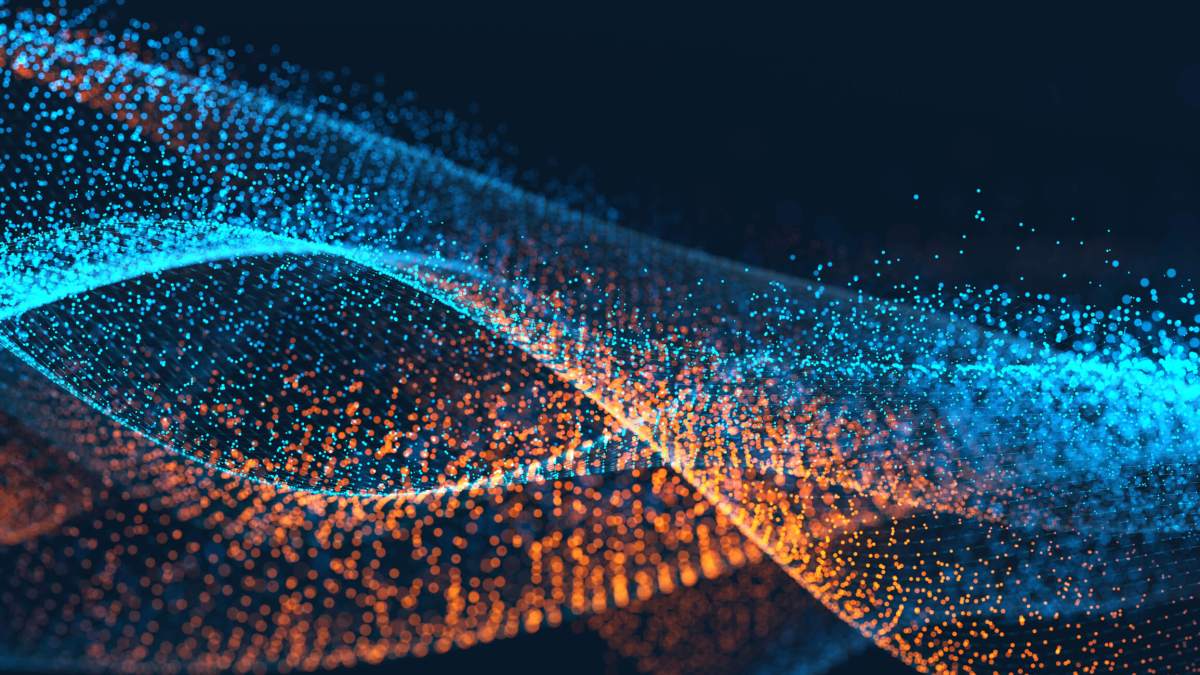 Leaders of Hispanic organizations are focusing attention on getting more minority students involved with coding and computers.
Antonion Tijerino, president and CEO of the Hispanic Heritage Foundation, spoke on a panel Wednesday at Microsoft's Innovation & Policy Center, and lamented the rhetoric around Latinos as the 2016 presidential race ramps up and Donald Trump leads the Republican pack with bruising anti-immigrant language.
"I think the situation has gotten worse in terms of rhetoric about Latinos," Tijerino said, adding that intolerant invective "undervalues" the Hispanic community.
He said Hispanics need to help fill a different kind of gap in the workforce.
"We clean hotel rooms, serve your food," he said. "In this case, we need to shift that into areas of coding and computer programming."
Nine out of 10 schools do not offer coding classes, and in 33 of 50 states, computer science classes are not counted as high school math or science graduation requirements, according to statistics from Code.org.
That's just as 1.4 million new computer jobs will need to be filled over the next five years, according to the Bureau of Labor Statistics.
"We want to work towards, how do we fill those gaps?" Tijerino said.
The Hispanic Heritage Foundation, a Virginia-based nonprofit advocating for Latinos in the U.S., started a program called Code as a Second Language to try to raise awareness among Latino communities about computer programming.
Partnering with Google, the organization brought the program to eight cities using CS-First curriculum in middle and high schools in cities including New York, Chicago, Los Angeles, San Jose, Austin, Atlanta, Miami and Washington, D.C.
"The first thing we do is approach a principal and say, 'how would you want to work with us?'" Tijerino said. "When we first developed Code as a Second Language, we thought it would be an after-school program. But teachers can work it into their day. We want to go where kids are, where the need is."
Tijerino spoke on the panel along with Sarita Brown, president of Excelencia in Education, David Rose, deputy chief of educational technology and library programs in D.C. Public Schools, and James Brown, executive director of STEM Education Coalition.
Reach the reporter at corinne.lestch@fedscoop.com or follow her on Twitter @clestch.