State GIS group launches 'GeoWomen' to promote diversity in geospatial tech
The new group, founded at the National States Geographic Information Council's midyear conference, will encourage more women to work in a technology field traditionally dominated by men.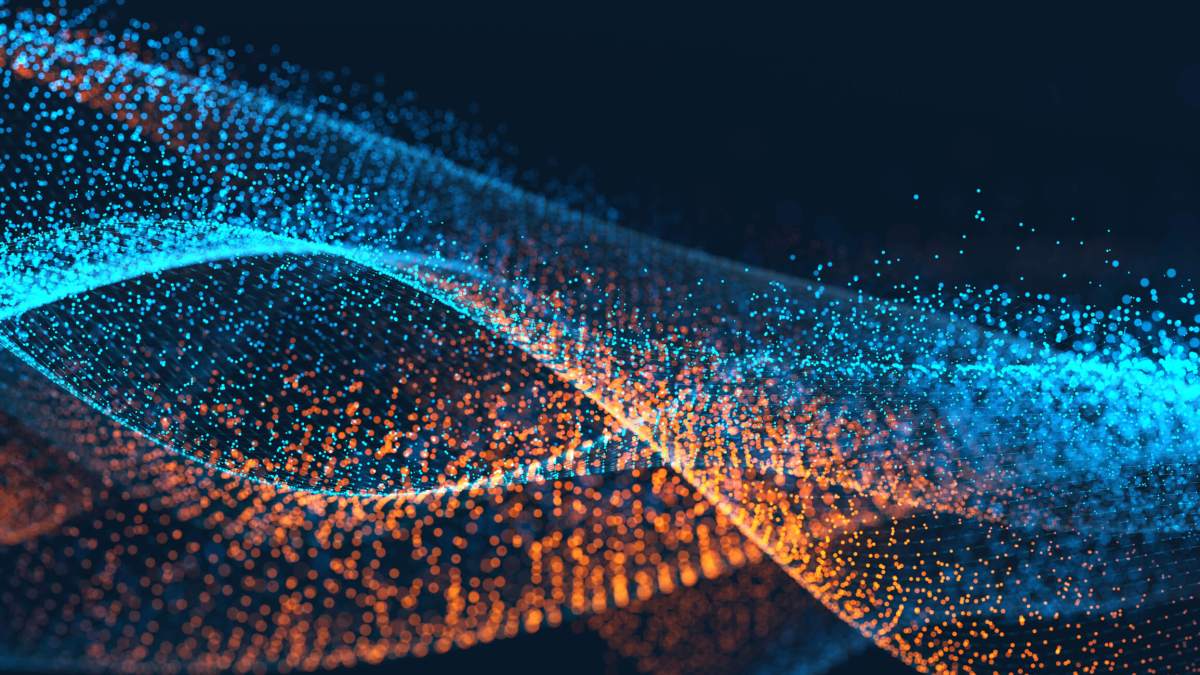 Nearly a year after hiring Molly Schar as its first executive director, the National States Geographic Information Council launched an advocacy program encouraging women to pursue careers in geospatial information systems.
Dubbed GeoWomen, the group spawned from discussions at the NSGIC 2016 Annual Conference in Indianapolis and officially formed at the 2017 midyear meeting in Annapolis. The group was formed to bring attention to the lack of women in GIS and advocate for increased involvement. In the coming months, the group will roll out a new online collaboration platform for members to communicate internally and share ideas beyond just the group's two annual meetings.
Schar — who recently appeared in StateScoop's Top Women in Technology list — credited Nathalie Smith, a NSGIC corporate committee member and business development director for Esri, with the idea.
"Great ideas have been known to be generated during late night brainstorming sessions in the hospitality suite at NSGIC conferences," Schar told StateScoop in an email. "This was the case for GeoWomen. It was an idea that fit well with other leadership programs being developed."
While primarily created to support greater involvement by women, GeoWomen is also part of NSGIC's broader strategy to attract more members and get more engagement in the organization as a whole.
"We see a big opportunity to take advantage of collaboration tools that will be part of the new web platform NSGIC will be rolling out over the next few months," Schar said. "We want to invite not just NSGIC members to participate, but also others in the geospatial community, including the many existing 'women in GIS' groups across the country."
In addition to the group's soon-to-be-released online platform, Schar also said conversations around diversity in GIS would continue at NSGIC's future meetings.
"Leadership and building communities are in NSGIC's DNA," Schar said. "We all benefit from diversity in our membership, in our committees and board, and in government GIS more generally. GeoWomen is positioned to have a big impact, and that is really exciting."