Minnesota mapping official to lead NSGIC on interim basis
Dan Ross, who's leaving state government in January, will temporarily serve as NSGIC's executive director.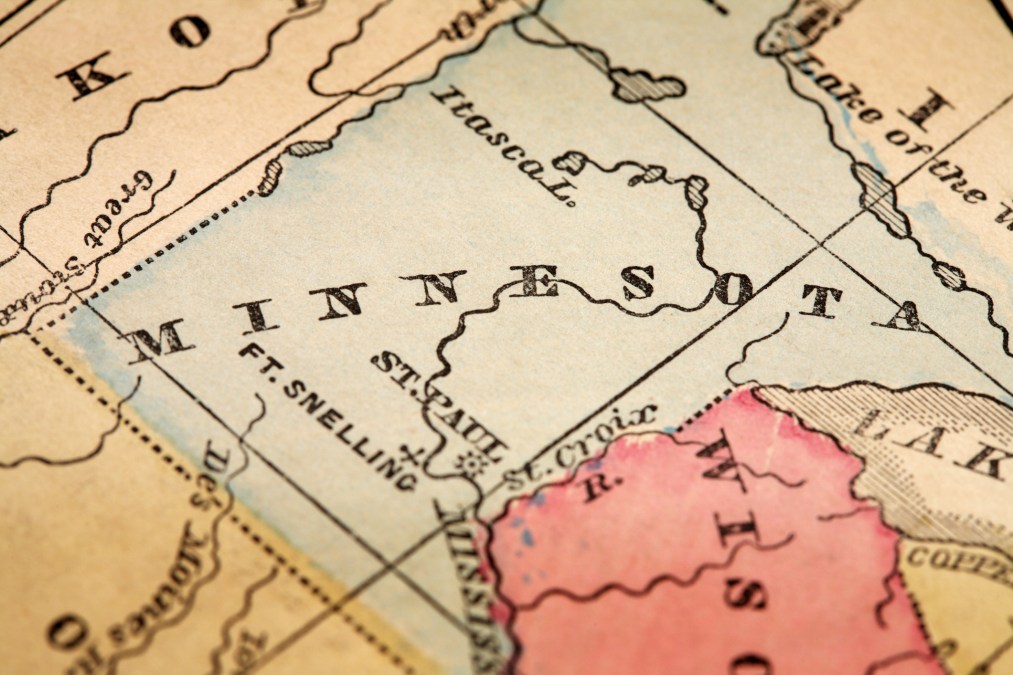 Minnesota Geospatial Information Officer Dan Ross will temporarily head the National States Geographic Information Council as its executive director starting Jan. 5, the group announced Friday.
Ross, who announced last month that he's leaving the Minnesota Geospatial Information Office on Jan. 3, is expected to run NSGIC on an interim basis for about 120 days as the organization searches for a permanent staff leader to replace Molly Schar, its inaugural full-time director who stepped down last month.
Jenna Leveille, a cartographer for the State of Arizona who serves as NSGIC's president, said in a press release that Ross will provide "stability and continuity" to maintain the council's operations during his temporary term. Ross has also served as the group's president and as its treasurer.
Schar was NSGIC's first full-time employee when she was hired in 2016. The organization has since grown to five full-time staff and three contractors, providing information about GIS projects and best practices to state and local governments.
"I was looking for a way to stay involved with NSGIC," Ross said in the press release. "These circumstances have provided me with an awesome opportunity to continue to contribute to moving the organization forward."