NSGIC director says she'll step down this year
NSGIC Executive Director Molly Schar said that after five-and-a-half years in her role, she's stepping down to try something new.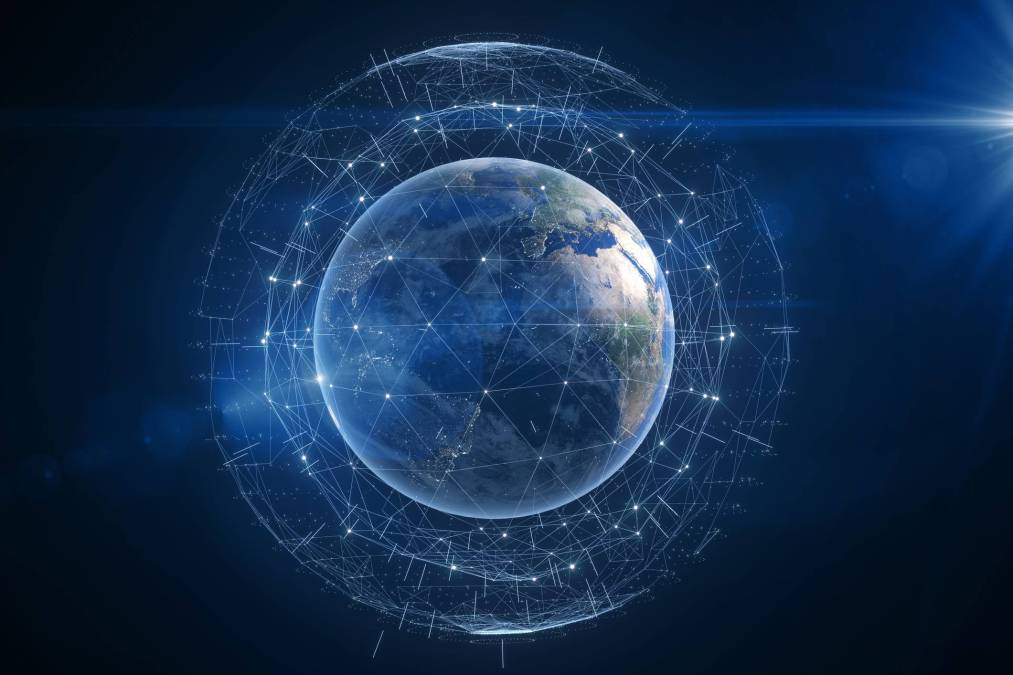 Molly Schar, the executive director of the National States Geographic Information Council, an association for state geospatial information officials, told StateScoop on Wednesday that she'll plans to step down by the end of the year.
In an interview, Schar, who was hired as NSGIC's first director in 2016, said she's not sure where she's headed next, but that after five-and-a-half years with the group, it's time for a change for both herself and the organization.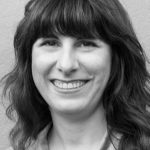 "If I've learned anything in the pandemic, it's to not take for granted the time that we have and that there is a world of opportunity out there," Schar said. "There are a number of things I'd like to do before I complete my career and I'm looking forward to moving on and doing something now."
NSGIC operated purely as a volunteer organization for its first 25 years before bringing on Schar as its first full-time employee. Since 2016, that team has grown to five full-time staff and three contractors, taking the organization and its work to "a different level," she said. In addition to its advocacy work, the group also shares information across state and local government on GIS projects and best practices, hosts events, publishes reports and works with the federal government to advance policy.
Asked about the most important projects during her tenure, Schar cited the 2018 passage of the Geospatial Data Act, which is intended to reduce redundant GIS work and facilitate data sharing at public agencies across the country.
"NSGIC was able to play a key role in working with other organizations, working with members of Congress, supporting the passage, and now on the other side of it, working on the implementation so that we're supporting the federal agencies that are implementing the Geospatial Data Act and we are figuring out how the states fit in all of that," she said.
Schar also headed the organization during a public health crisis in which GIS's profile was elevated by the heightened use of data dashboards and maps to support public health agencies and government leaders. GIS technology has been in the public's palm since the advent of the smartphone, but they didn't realize it until the COVID-19 pandemic, Schar said.
NSGIC's board is currently seeking a new executive director.
"I'm really excited for NSGIC's future," Schar said. "There's a fantastic, dedicated board of directors. I said when I interviewed for the job I had never worked with a board that was quite so committed and forward-thinking. And I would say the same thing today, which is really exciting for the organization. It's the right time for me to be moving on, but I think it's also the right time for NSGIC to be moving on so that it can do its next sprint."