Smart city stumbling blocks: 5 cities weigh in
A diverse array of challenges face those pursuing a smart city future, but a panel of government technologists say the biggest task could be trying to get everyone on the same page.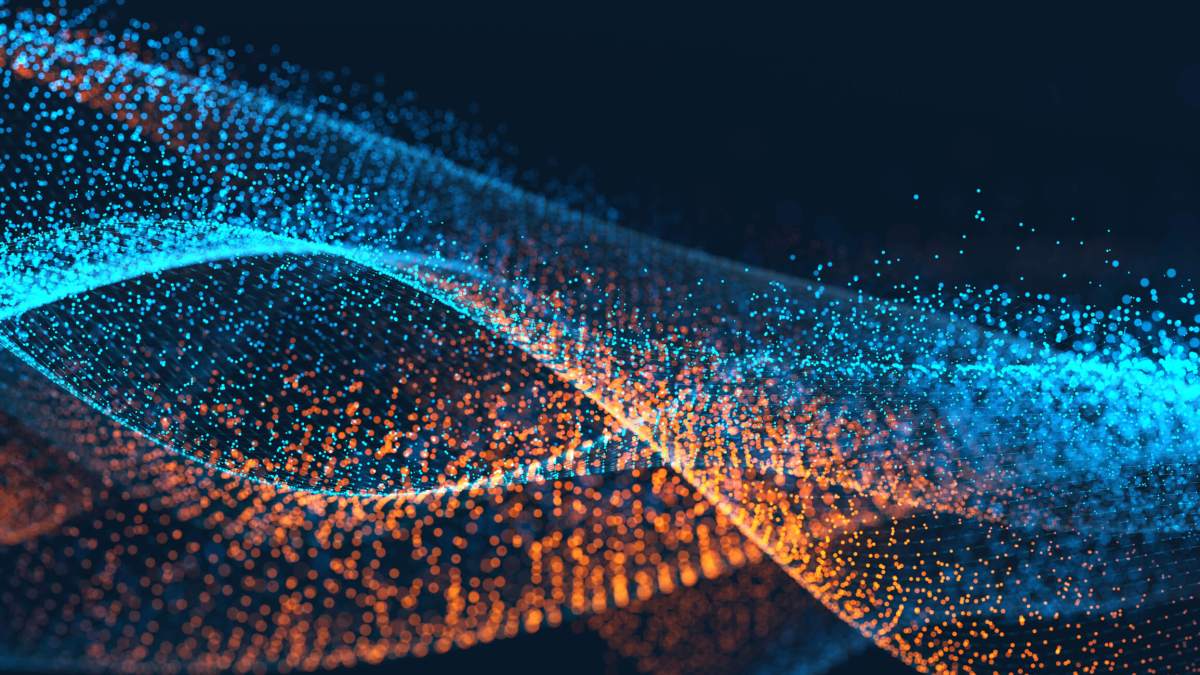 Under pressure to adapt to new demands and increased service usage, city officials from around the nation said Wednesday their highest hurdles for smart city growth included money, staffing, finding leadership buy-in, partnerships, and creating a cohesive vision that spans the organization.
Attending Smart Cities Week in Santa Clara, California, a panel of representatives hailed from the cities of Miami; Philadelphia; Indianapolis; Austin, Texas; and Orlando, Florida — all winners of the Smart City Council's Smart City Readiness Challenge Grant. The cities are pioneering a spectrum of projects that improve transportation, utilities, disaster preparedness, livability and other areas of smart city growth. Though optimistic, leaders were forthright about the walls holding back progress.
Indianapolis public affairs director Bryan Luellen said that while his city is making great strides toward a long-term vision for growth, it still struggles to unify staff across departments and offices around the opportunities of smart city tools.
"I think a challenge for us in Indianapolis is that individual departments and staff get it and can see the better future where we're all integrated, but there isn't that kind of higher level vision that's driving some key projects forward," Luellan said. "It's difficult to master integration and a smart cities vision from within the departments when you don't have a central innovation office, or when you don't have an office that is really owning a project."
This struggle for a consensus also manifested itself in the city of Miami, where Chief Information Officer Kevin Burns said tight resources require internal and external partnerships to develop solutions together, which can be challenging.
Likewise, in Orlando, Public Works Department Project Manager Charles Ramdatt said divisions between city and regional departments often make it difficult for Orlando to brand itself as a smart city destination.
Austin data architect Ted Lehr said that while the municipality's top leadership is closely connected to resident needs and a strategy to improve services, when it comes to technology, there are times when technologists and tech firms run up against road blocks. Pitches for analytics, Internet of Things tools and other emerging technologies are often lost in translation. It's the reason, he said, why he often tells vendors or civic tech advocates to propose ideas first to staff at the operational level, who are more likely to understand the nuances and terminology — as opposed to jumping straight to the decision makers.
"I'm discovering that when political and staff executives are engaged in conversations in this space they don't know enough and it's a space that they don't get," Lehr said. "We've had many conversations where a vendor comes in and they're speaking very technically, and they're speaking in their language rather than in the department director's language. This overwhelms department executives and I think the challenge is to come and have a conversation at the executive level that also brings in technologists' interests."
Philadelphia's program manager for innovation management, Ellen Hwang, said her city is always trying find a balance between complying with procurement protocols and gaining participation from the smart city community.
"I would say one of the things were going to be talking about is how to effectively and meaningfully engage the vendor community as well as folks who are part of the very vibrant and robust civic tech community in Philadelphia," Hwang said. "So in addition to procurement, the relationship of the city government being a good business partner, being an organization that is supportive to that kind of investment is something that we're challenging ourselves with and especially in this administration."
The advantages of engaging the vendor community was placed in sharp relief when Philadelphia invested in a campaign to solicit ideas for smart city innovations last year. Hwang said the city invested in a small marketing campaign to track down solutions, and the resulting request for information (RFI) churned up a flurry of activity.
"When we put this RFI out that asked what does Philadelphia look like as a smart city, and we listed different aspects of things were thinking about using, we had more than 100 responses," Hwang said. "It was really overwhelming for us and we had to put together a review committee, it was cross departmental, and it got leadership really excited about all of this."