Sidewalk drones find new home in Wisconsin, the third state to legalize
Momentum is growing with a new state law allowing delivery robots, as policymakers and technologists consider the opportunities for the emergent door-to-door service.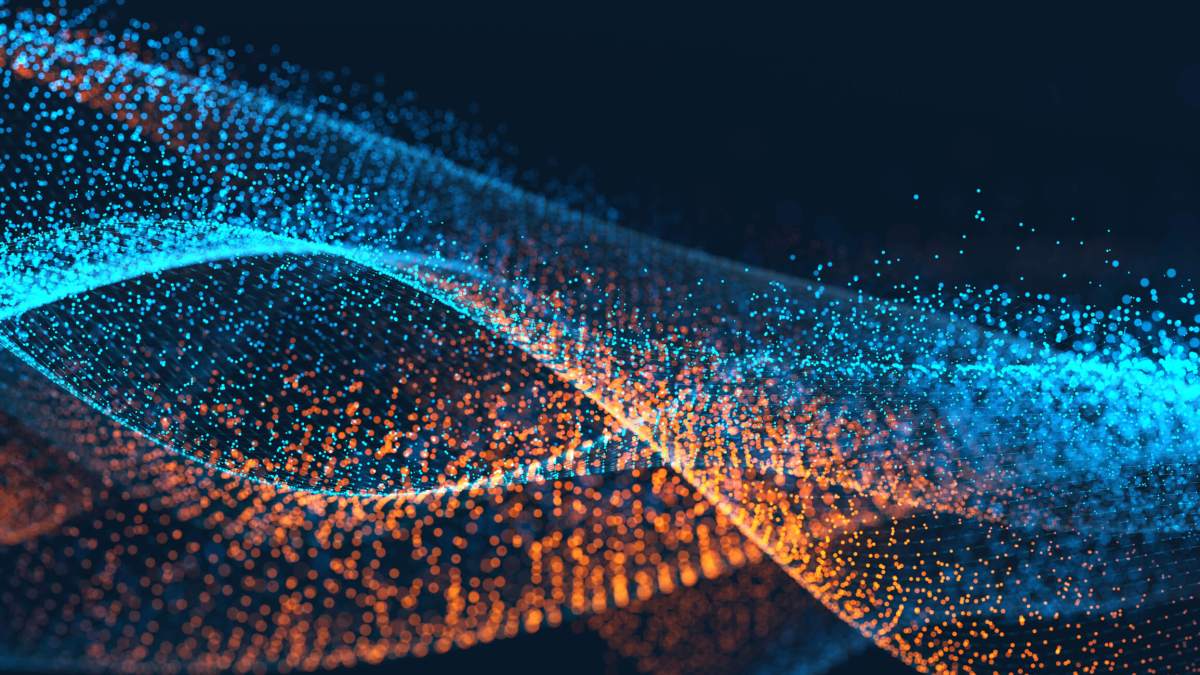 Delivery drones are making their way to Wisconsin after passage of a new law clearing the bots for sidewalk and crosswalk travel.
Wisconsin Gov. Scott Walker signed legislation Tuesday that makes his state the third, following Idaho and Virginia, to have explicitly permitted operation of the technology in public spaces. Starship Technologies, a startup based in Redwood City, California, and preeminent provider in the market, has lobbied in all three of the states, setting the stage for a larger rollout of its delivery services after completing early phases of research and development. Starship has held off on providing service in all three states as it continues testing.
Among the Wisconsin law's key provisions is a requirement that delivery bots to weigh less than 80 pounds, excluding cargo, and maintain connection with a human operator who can control it remotely if problems arise. The requirements are similar to those penned in Virginia and Idaho. Keeping the weight of the machines down enables them to avoid classification as vehicles, which would open a whole new set of requirements via each state's respective Department of Transportation.
The company's push for early approvals could streamline service deployment. Controversies between cities and ride-hailing companies like Uber and automakers testing self-driving technology have in some cases resulted in temporary service bans. And for once-popular parking startups — like Freetch, MonkeyParking and ParkModo — that allowed people to auction public parking spaces for cash, stirred San Francisco to threaten legal action and fines.
Yet Startship Technologies and its investors see an opening for delivery drones. Co-founders Ahti Heinla and Janus Friis have said they envision robot delivery services as a next generation tool for supermarkets, laundromats, convenience stores and other businesses selling small consumer goods. The drones, which navigate autonomously and can be tracked by GPS, would operate through check-in stations that could charge and release the machines within an three-mile radius. Security is ensured with notifications and passwords to open the bot and receive packages.
Starship claims that the cooler-sized, six-wheeled machines can cut average costs on last-mile deliveries from $10 to just one dollar. The startup hopes to capitalize on this cut-rate price, trailblazing a path for future robot delivery systems while gaining market share in a goods industry that represents 20 billion deliveries each year.
Locations where the company is now testing include:
Redwood City, California
Sunnyvale, California
San Carlos, California
Washington D.C.
Hamburg, Germany
London
Tallinn, Estonia
Bern, Switzerland
With 17.2 million in funding, Starship spokesperson Allan Martinson told StateScoop in January that companies ambitions see delivery drones becoming an ubiquitous part of life in the coming years.
"We think there will be hundreds, if not thousands, of robots on the ground eventually around the world," Martinson said.