Police drones will monitor traffic at the New York State Fair
In a last-minute announcement, Gov. Andrew Cuomo says the technology's first use at the state fair will help keep traffic moving smoothly.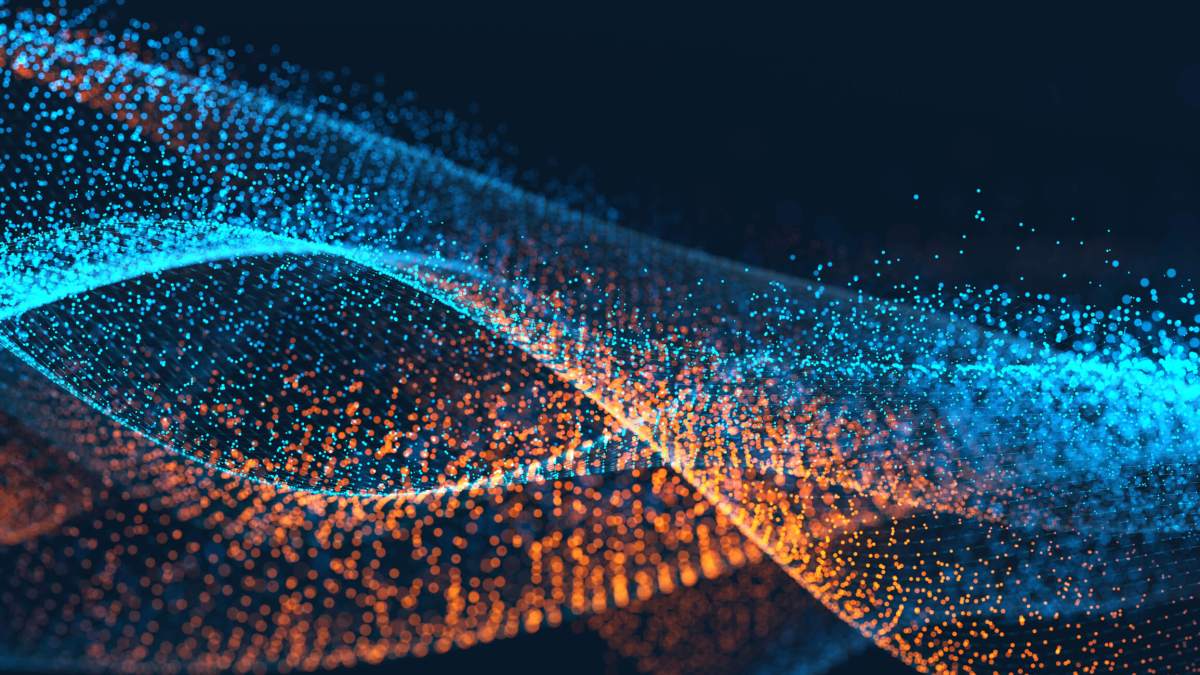 Only a day before the start of the New York State Fair, Gov. Andrew Cuomo has greenlighted a plan for police drone surveillance at the event that is expected to draw more than one million visitors.
The state announced Tuesday it will use police drone surveillance to assist traffic enforcement efforts throughout the 13-day festival. The plan is to allow traffic management operators to collect footage of traffic entering and exiting the fair with the primary objective to prevent traffic jams and respond quickly to traffic accidents, with collaboration between state police officers, the New York State Department of Transportation, and the State Department of Environmental Conservation.
"The New York State Fair attracts visitors from all corners of the state and beyond, and we want fairgoers to enjoy all that the Fair has to offer," Cuomo said in a statement. "By using state-of-the-art drone technology, we will be able to better respond to changing traffic conditions and ensure a smoother travel experience for visitors."
While drones are sometimes used to augment firefighting operations or manhunts, New York's announcement marks one of the earliest uses of the technology by state government agencies in a non-emergency application.
Officials, who were not immediately available for comment Tuesday, did not say whether the drones would be used to monitor attendees for uses outside of traffic management or how collected footage would be stored and used. With the announcement only one day before the start of the fair, it is also unknown whether the state reached out to the community to collect feedback on the use of the technology, a best practice recommended by privacy advocates.
The New York Civil Liberties Union is among those groups lobbying for strict drone regulations to prevent surveillance that might infringe on civil liberties. Specifically, the organization argues that drones should only be used by law enforcement "with a warrant, in an emergency, or when there are specific and articulable grounds to believe that the drone will collect evidence relating to a specific criminal act."
State officials did note that officers and traffic management workers operating the drones will abide by the Federal Aviation Administration rules that call for drones to be operated within line of sight and within a mile of the operator.