Delivery drones eye the sidewalks of Arizona
The state would join a growing group seeking to promote the technology's use for autonomous deliveries on city streets.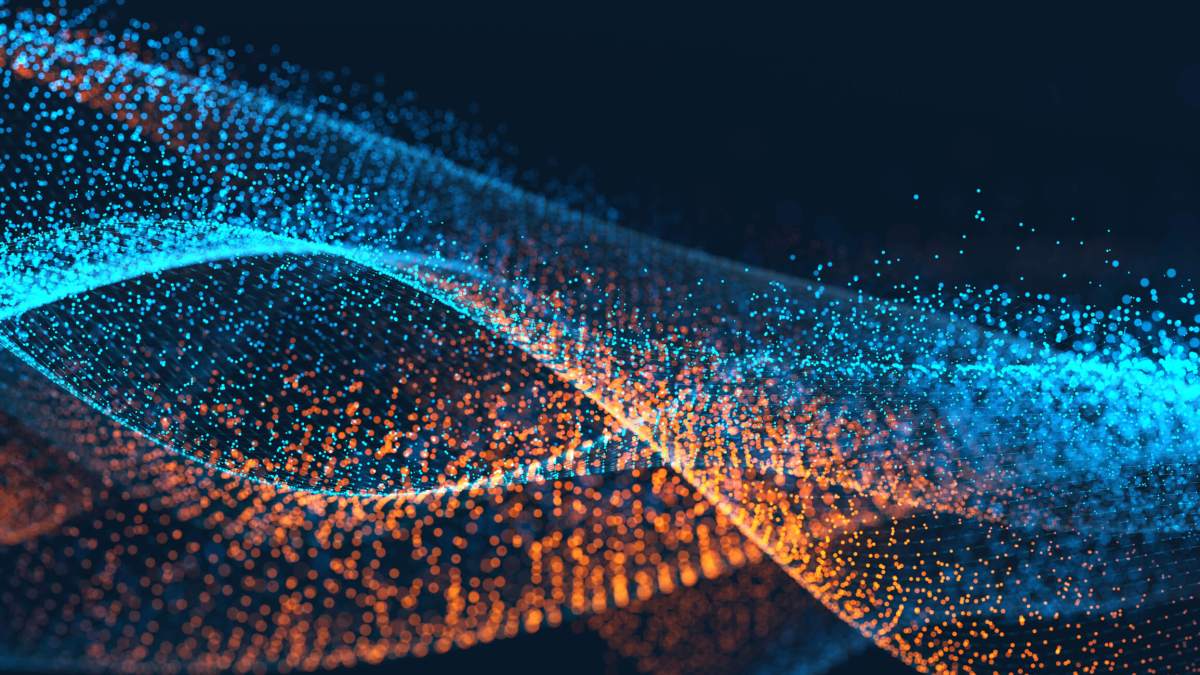 As delivery drones roll through some cities and face bans in others, Arizona prepares legislation that would permit the emerging class of vehicles to operate on public sidewalks and crosswalks throughout the state.
New legislation that passed through the state House Transportation and Infrastructure Committee on Wednesday would add language creating a new definition for "personal delivery device," described by the current version of the legislation as an electronically powered autonomous device that is intended primarily for transporting property and meets a series of requirements including a maximum speed of 10 mph.
Introduced by Rep. Kelly Townsend, a Republican, the bill also requires that the vehicle weigh less than 100 pounds and be equipped with the ability to switch between automatic and remote manual controls. These requirements are similar to those found in legislation introduced in other states, like Ohio, Virginia, Florida, Wisconsin and Washington, D.C.
The legislation is a recognition of the growing popularity and potential uses of autonomous vehicles to deliver goods and meals short distances — a two miles is a common range cited by leading companies in the market. Though San Francisco banned the robots from most public areas in December, the progressive city remains an exception amid growing acceptance of the new technology.
One of the leading companies in the space, Starship Technologies, told StateScoop that it's deploying its bots in new cities regularly, with Foster City, California, and Concord, California, as two recent additions that went forward without much press or fanfare. Those two cities join a growing number of cities across the U.S. and Europe where the robots can be found roaming. The company regularly retweets photos posted by excited pedestrians who come across Starship's sleek, ice chest-shaped vehicles.
The company says working alongside the public and local government to usher in the new technology has been integral to its recent success.
"Every area we have chosen to operate in, we haven't come up against resistance," Henry Harris-Burland, a company spokesperson, told StateScoop in an email. "We take a 'ask for permission' approach instead of a 'ask for forgiveness' approach which is very important to the future of the delivery robot industry."
The regulatory environment looks good for the industry, Harris-Burland said, and the regulations created in each region are based on the needs of the location.
Today, Starship's robots are about 90 percent autonomous, and while they require human companions to ensure they get where they're headed, the company says it hopes to soon eliminate that need.