Drone traffic control: Cities may help FAA regulate airspace
As Microsoft tests an autonomous aircraft powered by artificial intelligence, leaders of Nevada's drone testing site advise local governments to begin preparing for the new tech now.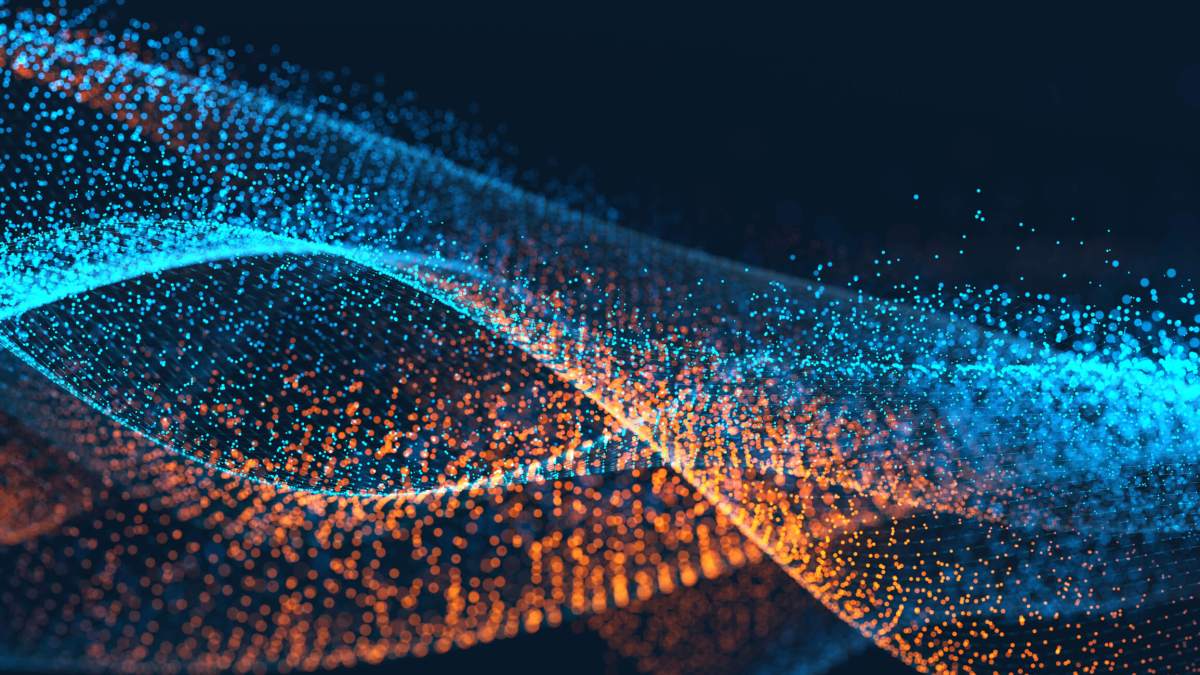 The small unmanned aircraft that will soon fill the skies of America's cities are being tested right now somewhere in the Nevada desert.
The State of Nevada, which hs one of seven drone test sites authorized by the Federal Aviation Administration (FAA) in 2013, has partnered with dozens of companies testing new technologies and is crafting policies expected to transform American commerce.
Earlier this month, Microsoft tested a 16-and-a-half-foot sailplane powered by artificial intelligence in Hawthorne, Nevada, that the company says is not only one of the few active systems of its kind in the world, but also holds the potential to serve as the cellular communications infrastructure of the future and provide a new source of solar and wind power. Ambitions like these are driving companies to push development on similar drone projects forward as they prepare for federal policy that will clear unmanned systems for takeoff nationwide.
Federal and local government each have a lot of work to do before any of this can happen, but experts say that work is advancing quickly.
Brett Kanda, business operations manager for the Nevada Institute for Autonomous Systems (NIAS) told StateScoop he thinks firm federal policy that puts commercial drones in the sky will arrive within the next five years. In Nevada, at least, the drone industry is maturing fast, and it's sending lots of data to the FAA to help develop policy that will eventually be codified, he said.
Because drone aircraft generally fly low, they challenge a longstanding division of authority between federal and local government. Municipal leaders should be thinking about these issues now, Kanda said, before the FAA starts allowing the "holy grail" of drone flight beyond visual line of sight.
"We are heavily focused on the data fusion, data transmission because the core of smart cities is going to be the fiber optic network and the data that everybody is communicating on," Kanda said.
NIAS operates as a nonprofit funded by the Nevada Governor's Office of Economic Development (GOED). Among its partners is data center firm Switch, which recognizes the value of access to data, Kanda says.
"We are on the same train of thought as Switch," Kanda said. "We understand that driverless vehicles and drones will be communicating with each other. The world will be communicating with each other, vehicle-to-vehicle."
Uniquely, Nevada's authorization as a test site extends across the entire state. The institute attained FAA drone flight authorization for partnered airfields throughout Nevada. The recent tests with Microsoft were just one in a long series conducted by private companies on the state's testing grounds. Flirtey, the company behind the Dominos Pizza drone delivery tests that began last year, is another Nevada drone partner. There are many more, but most companies don't publicize their testing, Kanda said, because they want to lose any advantage in what is expected to be a highly competitive new market.
Congress put its first real effort toward regulating drones in 2012 with the FAA Modernization and Reform Act, landmark legislation that established the policy and funding framework that the government continues to build on today. In those early days, there was an expectation that industry development would be driven by defense contractors and a push from the federal government, said Tom Wilczek, aerospace and defense industry liaison for GOED. But they were soon surprised to see that private industry had taken the lead on guiding those policies, he said.
"This industry has become more dominated by the entrepreneurial mindset — Silicon Valley. Austin. Tech," Wilczek said. "… Microsoft is one example of where we are partnering with a very lengthy list of well-known brands and nameplates that are all getting into the drone field and I think we've been very successful as marketing the state as a location those entities want to come in and perform testing and do product development."
Just as in the vehicle industry, innovation in drones is being advanced by pursuit of profit and government organizations that recognize the potential for job creation. Microsoft's sailplane tests, conducted Aug. 7-11 at an altitude of approximately 1,700 feet, provide a preview into the kinds of new technologies being envisioned by private industry.
Microsoft's experimental crafts — they tested three in Nevada — use artificial intelligence to sense air temperature and wind direction and then make real-time predictions of how to catch thermals to stay aloft, similar to birds. The company's researchers say it's one of the few AI systems operating outside of a lab today that takes immediate action based on its predictions.
The aircraft weigh just 12 pounds and can travel up to 30 miles per hour. Though the research is still in early phases, the company is already imagining the technology as a future platform for cellular communications and energy gathering.
One of the central discussion points that, once resolved, will put drones like Microsoft's in the sky is that of "sense and avoid," the systems that will serve as air traffic controllers for the drone world. The question right now, Wilczek said, is whether these systems will be satellite-based or ground-based.
"That question has yet to be answered, but I would say if ground-based sense and avoid wins the day, then municipalities, regional governments are going to have to look to what it takes to install a ground-based system of communication that will provide that level of situational awareness in a three dimensional environment," he said.
"Smart city" platforms that tie together data from drones, autonomous vehicles, and a thousand other municipal sensors are one potential piece of the solution to this challenge. Local governments may also soon find themselves in a new regulatory role as the federal government evaluates its definition of airspace.
The Federal Aviation Administration recently authorized, Wilczek said, a drone advisory committee run by not-for-profit corporation Radio Technical Commission for Aeronautics to investigate whether low-altitude national airspace might be ceded or partially share regulatory authority with local governments.
A partnership between NIAS and NASA was formed to develop an unmanned traffic management system for drones and low-altitude autonomous vehicles. Such a system that can regulate and notify all the necessary parties requires an "incredibly complex" network, Kanda said, but the work is "progressing nicely."
"I think as that transitions forward, I think we're going to start seeing a lot more drones in the sky," Kanda said. "And hopefully legally. I think we're finally moving out of the phase of the Wild West."