Self-driving truck tests begin in Ohio
A partnership between the Ohio Department of Transportation and Uber's self-driving-car company will soon put an autonomous truck on state roads.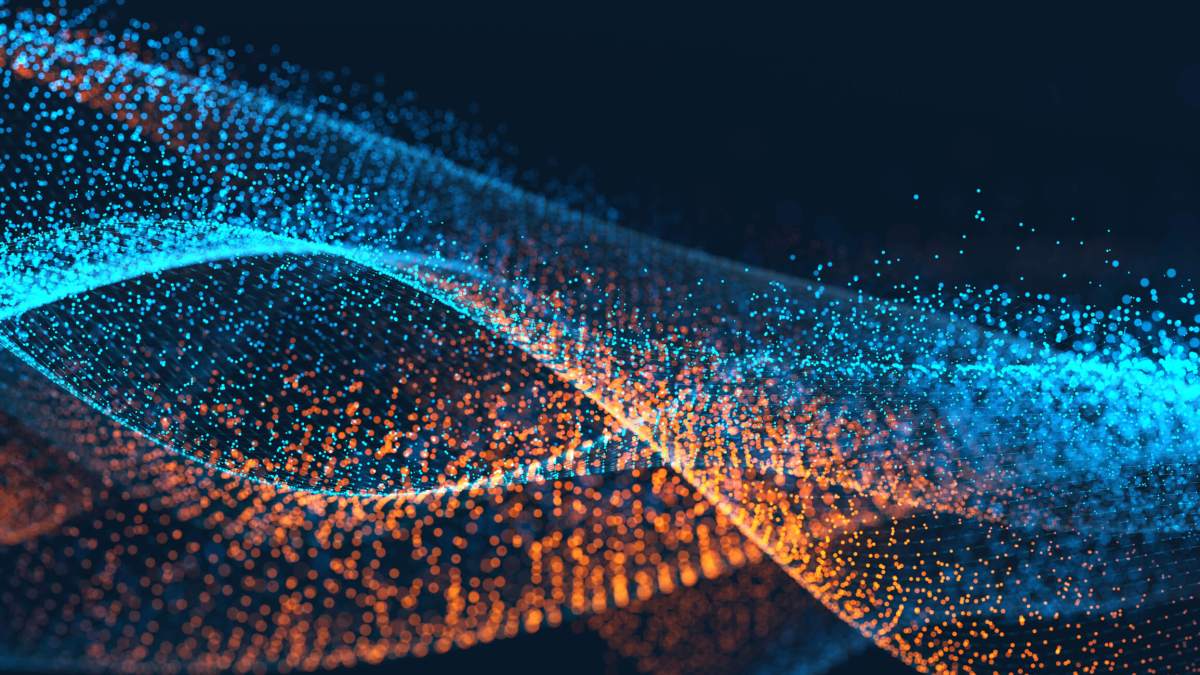 Ohio transportation officials will begin a program this week to test a self-driving truck on state roads. The initiative is part of a set of transportation investments and may provide data that guides policy-making and improvements for driverless technology for use in the trucking industry.
The project is supported by autonomous truck manufacturer Otto, owned by Uber, and Gov. John Kasich, who will release the vehicle on a 35-mile stretch on U.S. 33 between Dublin and East Liberty. That piece of land is a part of the Transportation Research Center, which acts as an independent automotive testing facility allowed to test vehicles on public roads.
Next year, the corridor is slated to be equipped with a sensor system and fiber-optic cable network for added data collection. State officials said a human driver will be on board to ensure additional safety for motorists sharing the roadway.
The testing program is one of many in states and cities across the nation as the public and private sectors look to driverless technologies to ease burdens on the environment, roadway infrastructure and labor costs for shipping and distribution.
Kasich had planned to announce the project and further details about autonomous research sooner, but Matt Bruning, a spokesman for the Department of Transportation, said that the stabbings Monday at Ohio State University postponed the Republican governor's speaking engagement and the vehicle demonstration.
"We pushed our event back to probably sometime later this week," Bruning said.
Nevertheless, Bruning added that the truck's debut is still on track and that the department is eagerly awaiting the launch. In a report by CBS News, officials said Ohio is a prime testing site due to its connections to the automobile industry, its academic partnerships and seasonal weather that delivers a multitude of driving conditions.