San Francisco, Seattle, Los Angeles and Portland ask auto industry for 24,000 electric vehicles
Four cities join in a unique partnership to reduce costs and address global warming. Invitations to 51 more mayors could expand the program to a national scale.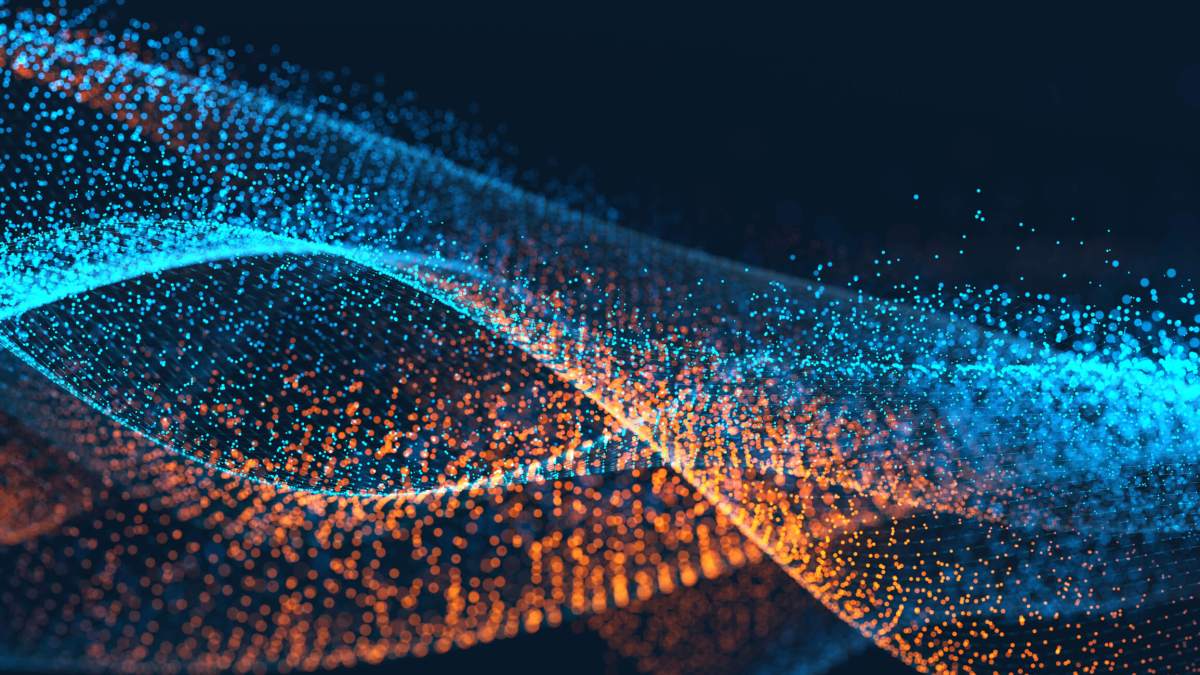 Zero emissions, easy maintenance and next-to-nothing fuel costs have prompted San Francisco, Los Angeles, Portland and Seattle to investigate a multi-city purchase or lease of up to 24,000 electric vehicles.
Mayors from the four West Coast cities made their intentions known in a joint request for information (RFI) on Jan. 9. The move represents a first step in negotiating a contract with automakers that if successful would phase out the use of combustion engines in city fleets and reduce fuel and maintenance costs by 37 percent, according to a press release.
"Electric vehicles are a key to improving air quality in our neighborhoods and lowering our city operating and maintenance costs," San Francisco Mayor Ed Lee said. "Our cities know we can't fight climate change alone, and by banding together we can do our part to accelerate marketplace transformation and bring greater efficiencies that will benefit our taxpayers and impacted neighborhoods."
Considering the strong link between electric vehicles and trending technologies like vehicle operating data and self-driving-car software, it would not be unexpected if a manufacturer also supplied city fleets with a few of these features. In the case of autonomous cars, regulatory details generally aren't settled, but the political momentum is there: California Gov. Jerry Brown and Washington Gov. Jay Inslee have approved testing and development of autonomous vehicles in their states. As for manufacturers, Tesla is already equipping all of its new cars with inactive autonomous technology that the company plans to unlock in the near future where permitted.
Some of the first vehicles to be replaced would be small trucks, delivery vans, trash trucks and buses. The cities also said that police pursuit vehicles would be among the lot. This could change the face of law enforcement, as Tesla's Model S sedan can accelerate from 0 to 60 mph in a little as 2.5-2.8 seconds depending on the version.
Yet the emphasis expressed by all four mayors was less about hot pursuits and geared more toward sustainability. Seattle Mayor Ed Murray and L.A. Mayor Eric Garcetti both made the case for urban impact on global warming, with Garcetti calling the RFI a catalyst for "clean energy innovation" and Murray championing it as a way to steer clear of fossil fuels.
"The urgency of climate change requires us to rapidly transition the transportation sector from fossil fuels to electricity, and public fleets have a responsibility to lead by example. Seattle, and our partner cities along the West Coast, are ready to lead with the next generation of electric vehicles," Murray said.
With so many vehicles on order, the initiative could improve prices, increase vehicle options and help to standardize electric vehicle models outside of California, Washington and Oregon as manufacturers enter mass production. Beyond the West Coast, the mayors have invited 51 other mayors that are members of the Mayors National Climate Action Agenda to join them in the RFI. New cities will have their fleets added to the 24,000 in an appendix in February. Responses from manufacturers are due by March 1.