Public transit agencies may start selling tickets through Uber
Uber is partnering with mobile-ticketing company Masabi to sell rail and bus passes through its popular ride-hailing app. It also says it's expanding how much data it shares with cities.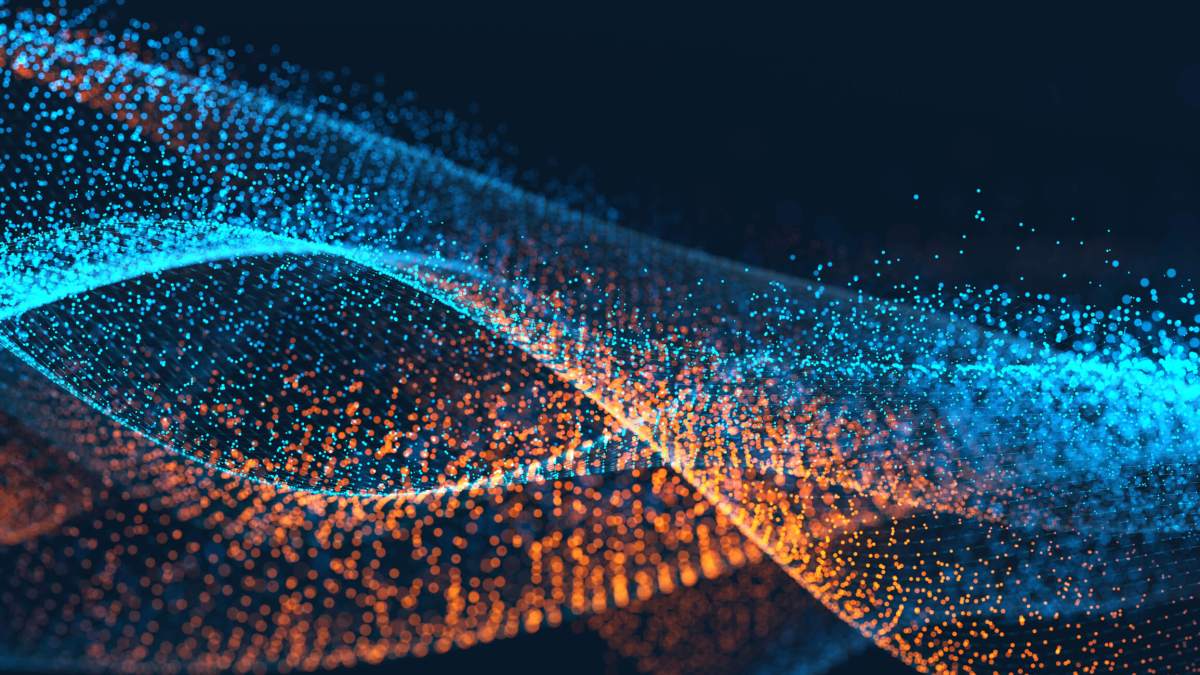 Uber users in a handful of major cities could soon see the ride-hailing company offer more than just rides in the back of a stranger's car. The company announced Wednesday it is partnering with the mobile-ticketing firm Masabi to start offering public-transit ticket sales inside its app.
Dara Khosrowshahi, Uber's chief executive, announced the new option at an event in Washington D.C. at which he also promoted the company's recent acquisition of the electric-bike rental service Jump, and a partnership with car-sharing service Getaround. He also said the company is stepping up the amount of data it shares with cities where it's active.
Uber's e-bike rentals are already available in San Francisco and D.C., and the Getaround integration is being rolled out first in San Francisco. The idea, Khosrowshahi said at the Washington event, is for Uber's app to become a hub for all of a user's personal-transport needs.
"Having a greater variety of transportation modes at your fingertips helps make it increasingly easy to live without a car," Khosrowshahi wrote on Uber's website. "That's why we want to provide alternatives to personal car ownership by bringing together multiple modes of transportation right in our app."
But it'll be a while before anyone will be actually able to realize Khosrowshahi's dream of transferring from a commuter train to a hired ride without ever looking up from the Uber app. The company, through its new partnership with Masabi, will have to make agreements with individual transit agencies. That likely means the sharing of a lot more data between Uber, which releases information about its operations very selectively, and the entities that operate rail and bus systems.
There's also no formal list of which cities will be the first to be able to buy rail and bus fares on Uber, though Masabi said it will begin in the places where it already sells transit passes. Currently, Masabi operates mobile-ticketing platforms for rail or bus systems in New York, Los Angeles, Boston, Las Vegas, New Orleans and Denver, among other places.
"We are already in discussions with a number of major cities who are keen to enable the convenience for their riders," James Gooch, Masabi's head of marketing, told StateScoop. But, he continued, "at this stage, timing is really hard to answer as it requires agency signup."
Aside from forging relationships with transit agencies, Uber also plans to bolster its data-sharing by adding more cities to its website Movement, which allows users limited, anonymized glimpses at the company's statistics like average wait and travel times. (Pittsburgh was the lone U.S. city added on Wednesday.) In D.C., Uber's embarking on a research pilot on curb usage, working with the city's departments of transportation and for-hire vehicles, as well as SharedStreets, a research group backed by the Open Cities Initiative and the National Association of City Transportation Officials. One of the project's goals is to figure out how to minimize the amount of time cars must idle or circle the block when picking up and dropping off passengers.
While Uber's event covered several aspects of the company's ideas about how to change the way people move around cities, Khosrowshahi touched only briefly on his company's autonomous-vehicle division, which has come under increased scrutiny since an incident in Arizona last month during which a woman was fatally struck by one of Uber's self-driving cars. He said he still thinks autonomous vehicles are "part of the solution." For now, though, the company has suspended road tests and is cooperating with a federal investigation of the deadly collision.