San Francisco drone detection startup nabs $15 million
To shield sensitive facilities from terrorist attacks, espionage and privacy invasion, investors are placing bets on the startup Dedrone.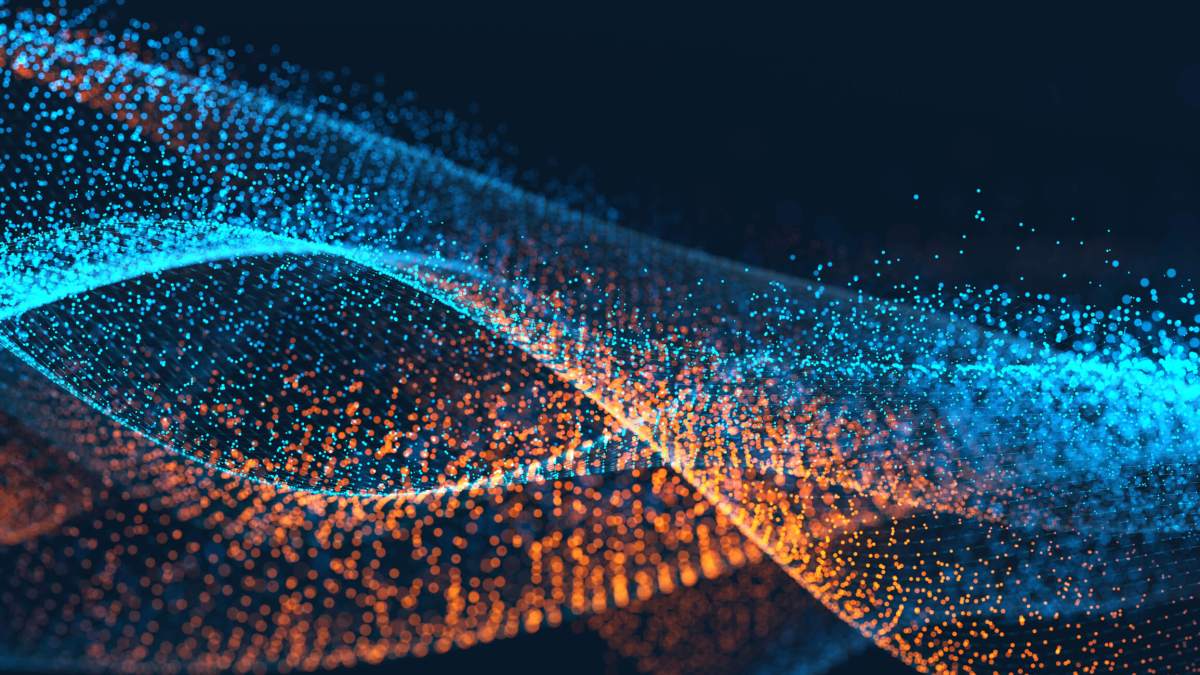 In response to the flurry of low-cost drones entering the consumer market, investors are banking on drone detection technologies to fight terrorism, espionage and drug trafficking.
This month San Francisco based drone protection startup Dedrone announced $15 million in additional funding from investors to develop its array of products that can scan airspace for malicious drones and stop them using a radio jammer. Felicis Ventures and Cisco's Executive Chairman John Chambers delivered the bulk of the new funding that will be channeled in further research and development.
Chambers, who made a personal investment in the company, said that with the rise drones, and the new threats they pose, investment in drone detection is likely to see a spike in the marketplace.
"Drones have given people the ability to go places where they have never been before and at times, circumnavigate traditional physical and cybersecurity installations," Chambers said.
Moreover, the technology doesn't just apply for federal agencies or the corporate world. States and local jurisdictions are likely to become consumers — as Dedrone proved in New York when it deployed its technology at the Suffolk County Correctional Facility, one of the largest prisons in the state.
The prison vulnerable to drone attacks that could smuggle in drugs, mobile phones or — in a worst-case scenario — even drop loaded firearms. Dedrone installed a network of multi-sensor scanners to track any incoming drones and alert prison law enforcement. The correctional facility can now implement countermeasures like installing a jammer that interferes with drones' RF communications or having officers intercept incoming drones.
The startup, founded by Joerg Lamprecht, Rene Seeber and Ingo Seebach in Germany in 2014, secured more than 200 installations in 2016 that included the U.S. presidential debates, facilities owned by the royal family in Qatar, and the World Economic Forum in Davos, Switzerland. Beyond these events and buildings, the startup has also worked its technology into industrial facilities, airports, embassies, nuclear power plants and at data centers, where drones can be used to hack and sabotage the facility.
"Together with our partners, we're making massive strides in providing businesses and individuals a complete detection and counter-drone solution for high-risk areas," Lamprecht said in a release.
High expectations, aside the startup may be uniquely placed to take advantage of and emerging market. A 2015 report by Homeland Security Research reported that the global Homeland Security & Public Safety markets are valued at roughly $400 billion with government representing $140 billion of that figure. In the U.S. the startup hopes to market its products to the more than 5,000 prisons and 14,000 governmental institutions in addition to the 2,300 estimated industrial facilities and 2,000 large event stadiums.