Chinese surveillance fears ground San Francisco drones
City officials have stopped all city-run drone flights from the drone manufacturer DJI after concerns sensitive information would fall into Chinese hands.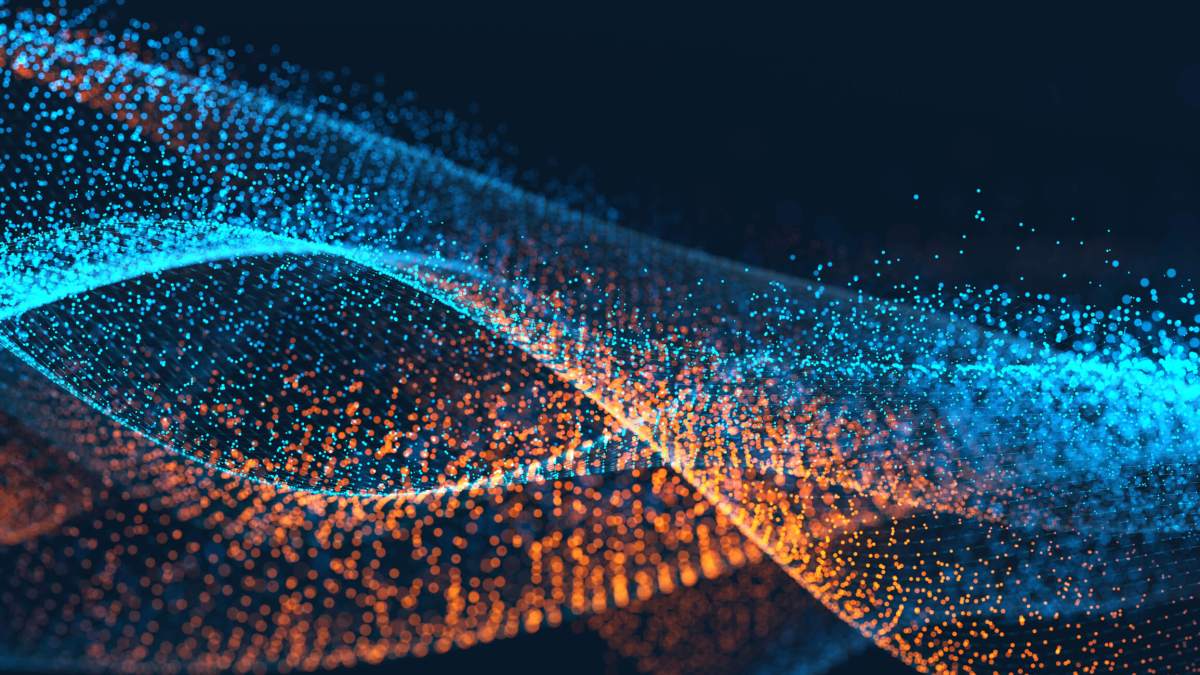 The threat of potential Chinese surveillance of U.S. infrastructure has compelled San Francisco's Public Utility Commission (PUC) to pause its use of drones from Shenzhen-based manufacturer DJI.
PUC has grounded all drone flights used to monitor infrastructure maintenance and construction of the city's sewer, water and electric power services. On Tuesday Tyler Gamble, a PUC spokesman, said that after reviewing a warning from the Los Angeles Immigration and Customs Enforcement (ICE) bureau that DJI's drones may be a conduit for Chinese surveillance, the commission decided to conduct its own investigation.
"We saw the concerns that were outlined and so out of an abundance of caution we used this time as an opportunity to review our drone policies," Gamble said.
In a memo in August, ICE said it had a "moderate confidence" that DJI's drones and software were relaying sensitive information to Chinese Intelligence programs, something that the manufacturer has consistently denied.
In an email to StateScoop, a DJI spokesperson said the company "strongly denies" the PUC's claims, which the company says are easily proven false.
"The only way that DJI has access to customer flight logs is if they choose to sync them with DJI's servers. For customers in the U.S., those servers are AWS servers located in the U.S.," the DJI spokesperson said. "No such data for U.S. users is transmitted to or stored on servers located in China or Hong Kong, and DJI does not maintain any servers in Taiwan."
The company also maintains that it does not send data on DJI cloud servers to the Chinese government, nor does it allow the Chinese government access.
"DJI is not aware of any instance in which the Chinese government has accessed user or drone data for operators determined to be in the United States, and DJI never sends such data to the Chinese government for operators determined to be in the United States," the spokesperson said.
Yet to be sure, Gamble said that the PUC is directing a city's Committee on Information Technology (COIT) to evaluate DJI's drones before the PUC or its various contractors are allowed to resume flights. Even so, Gamble stressed that the city has not officially suspended its use of drones and believes that flights would resume in the "near future."
"At this point we don't believe there is a data risk but were working with our contractors to make sure so we can protect the integrity of our data," Gamble said.
Gamble said he was unsure whether DJI drones had transmitted data through DJI servers or whether the city used its own servers to collect the drone data and footage, but this is something that COIT is investigating. Ultimately, however, the PUC will make the final decision on whether it will continue to use DJI drones.
If the spying allegations are true, Chinese intelligence authorities may have a wider range of data-collecting drones at their disposal beyond those used by PUC. DJI drones are used by thousands of enthusiasts across the U.S., as well as by police, fire and other government departments and agencies. Large retail chains like Apple, Target, Best Buy and sporting good stores like Cabela's all sell the drones that range in price from about $400 up to about $5,000 for DJI's advanced models.
This story was updated on Dec. 7, 2017 to add comments from DJI.