Anti-drone systems could keep contraband out of Ohio prisons
Detection and jamming systems could help state officials stop drones from dropping drugs and phones into prisons, if they can navigate a muddled regulatory environment.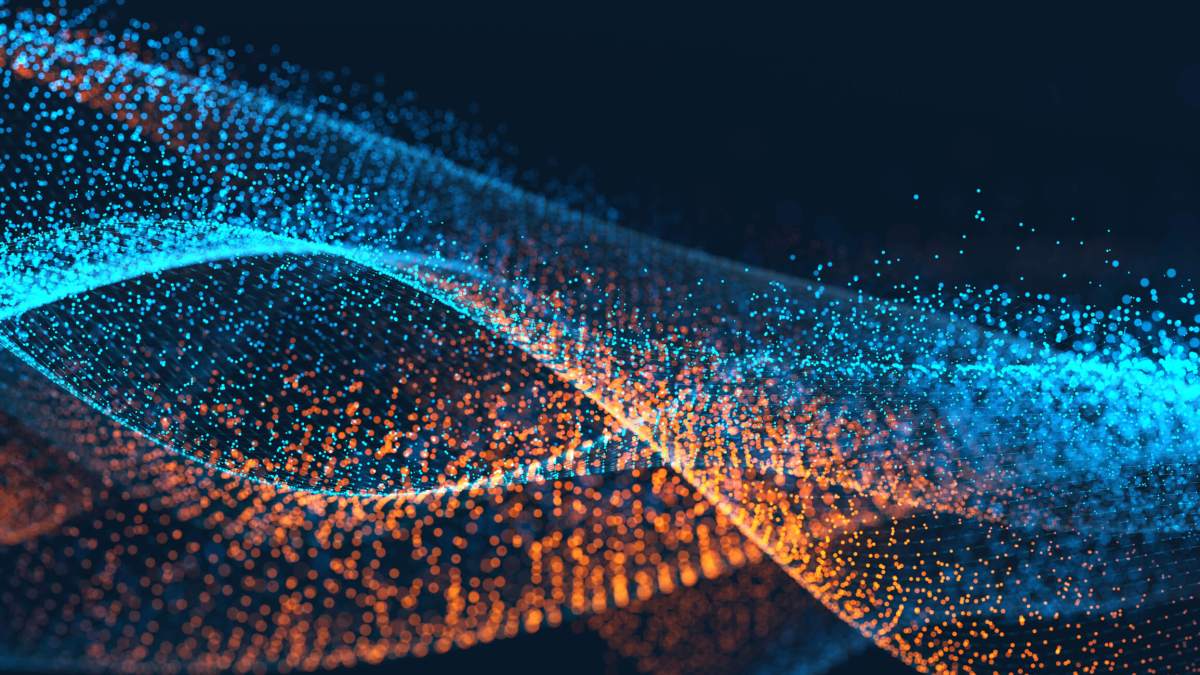 State officials in Ohio are reportedly considering technology that would allow prisons to detect and disable unmanned aerial systems, or drones, carrying contraband into prisons.
The state's Department of Rehabilitation and Correction is looking into the legal and practical implications of adopting technology like DroneDefender, according to the Dayton Daily News. DroneDefender works by disrupting the aircraft's signal and bringing it to the ground.
There have been more than a dozen attempts to fly phones, drugs and pornographic material into federal prisons within the last five years, according to Justice Department documents obtained by USA Today in June. State facilities regularly report similar incidents.
In Ohio, the new technology is being considered following a 2015 incident at the Mansfield Correctional Institution where two drones were used to deliver small amounts of tobacco, heroin and marijuana to a gang called the Gangster Disciples. When the contraband mistakenly fell into the hands of a rival gang, the Heartless Felons, a fight broke out.
Officials say they want to stop this particular brand of disruptive and illegal activity, but find their options limited given federal laws on drones. Although the drone operators are doing something illegal, drones are still classified by the Federal Aviation Administration (FAA) as aircraft and safety considerations prohibit guards from shooting them out of the sky, for example.
According to Battelle, the Columbus-based company that makes DroneDefender, the product has been sold exclusively to the U.S. Department of Defense and the Department of Homeland Security, to the tune of 250 total units. DroneDefender is a "non-kinetic" technology that disables the signals being sent to a drone, releasing the operator of control and eliminating risk that would come with destroying the aircraft.
Ohio officials are reviewing the technology to see if there's a way it can be adopted in accordance with FAA and state laws.
In anticipation of legal hurdles, state officials are also looking at competing technologies that don't disable drones, but simply detect them using a combination of infrared and radar technology.
The FAA's officially-sanctioned drone testing is limited to seven test sites with limited resources scattered across the country, and while officials tell StateScoop they run as many tests as possible each month, progress on developing reliable "beyond line of sight" drone technology that can be operated at low altitude in safe concert with existing commercial aircraft has been slower than originally expected when regulations first began shaping up with the FAA Modernization and Reform Act of 2012.
The U.S. Department of Transportation and the FAA released new rules last year for how businesses are permitted to use drones for aerial photography and monitoring farmland in an attempt to bring some uniformity to regulation of the emerging technology, but contradictory laws passed by state and local authorities have created a fragmented policy landscape.
In October, the Trump administration announced plans to accelerate the technology's adoption through the launch of a UAS Integration Pilot Program. State, local and tribal governments will be allowed to apply for drone "innovation zones" in which they can partner with industry to test tasks, like package delivery, not permissible by current laws. A minimum of five partnerships will be authorized through the program. While the announcement was applauded by technology companies like Alphabet and Amazon, details on the program remain sparse, and it's unclear how the evolving regulations could affect the use of anti-drone technology at prisons and the growing patchwork of state and local regulations.
The tiny Les Nicolles Prison in the Channel Islands provides at least one example of how the technology could work. The facility, located on the island of Guernsey, was thought in May to be the first in the world to erect a 2,000-foot-high virtual fence comprised of 20 disruptors surrounding the prison that jams drone signals and prevents entry. Drones flying into invisible wall would simply lose control for a moment and the drone would return to where it was before the signal was lost.