IoT tools for public safety find $4.8 million in Homeland Security funding
Virginia-based nonprofit Center for Innovative Technology will help test and develop emerging technologies like thermal imaging and aerial drones for use by first responders.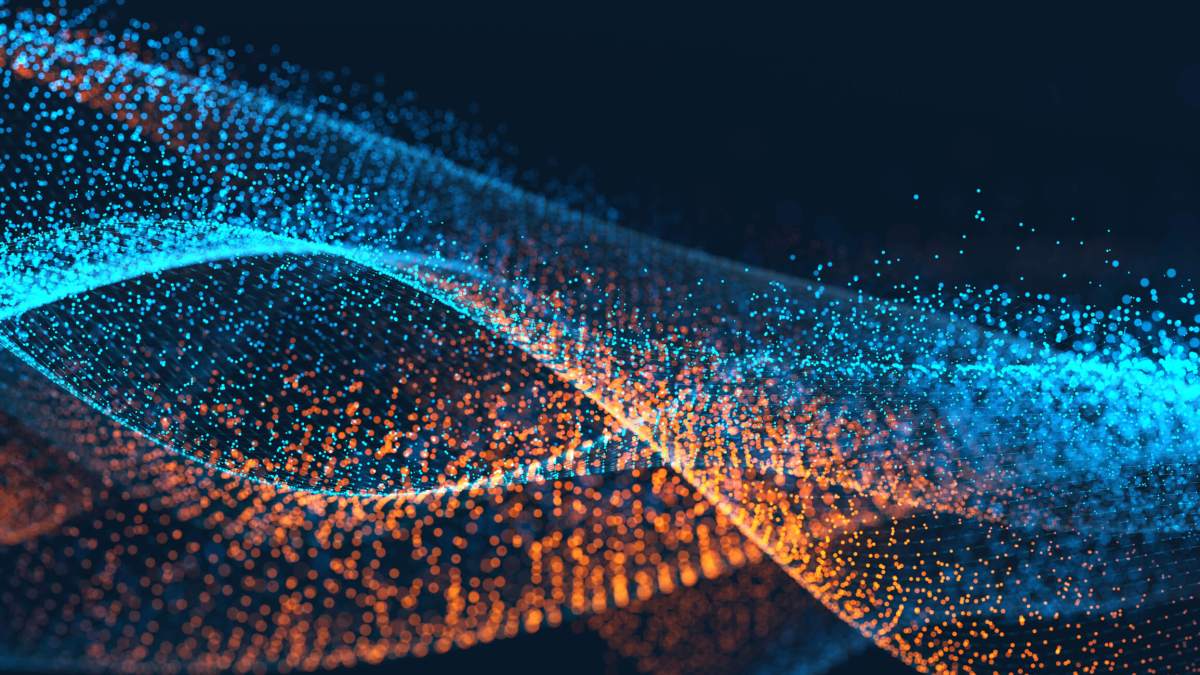 On Monday the Department of Homeland Security (DHS) announced plans to invest $4.8 million to develop emerging Internet of Things (IoT) technologies that assist police, fire and medical workers in the field.
The department's Science and Technology Directorate (S&T) delivered the funding to the Center for Innovative Technology (CIT), a nonprofit based in Hendon, Virginia, that works closely with the state to identify and develop technologies that drive economic development. The motive behind the funding is to drive collaboration in government and improve public safety.
"This award demonstrates the confidence our federal partners place in Virginia institutions like the Center for Innovative Technology to help them spur innovation in emerging sectors," said Gov. Terry McAuliffe in statement.
S&T reported that some of the IoT technologies to be tested may include Wi-Fi, thermal and 360-degree imaging in buildings, and aerial drones to detect search and rescue victims.
The project, expected to last two years, continues S&T's previous IoT efforts. In 2015, it launched a pilot to explore a variety of sensors for first responders that included physiological monitors, vehicle geospatial position trackers, mobile video cameras and laser rangefinders.
"This initiative will address several specific technology needs as well as support commercialization of those technologies," S&T Acting Under Secretary William Bryan said in a statement. "This will stimulate small business innovation, guide industry standards, and ease the way for our emergency responders."
Apart from the new IoT tools, S&T is hoping that the research may create new safety solutions for businesses. With advanced technologies to detect burglaries, fires and other disruptive incidents, the agency and CIT estimate that businesses may be able to lower their liability insurance costs and dedicate greater funding to business activity. Researchers intend to collaborate with first responders on this front and to design national standards for the technologies that can prepare solutions for the broader marketplace.