Inmate-spying drones take flight over South Carolina prisons
State corrections officials say a new program that watches prisoners from 400 feet above is the first of its kind in the nation.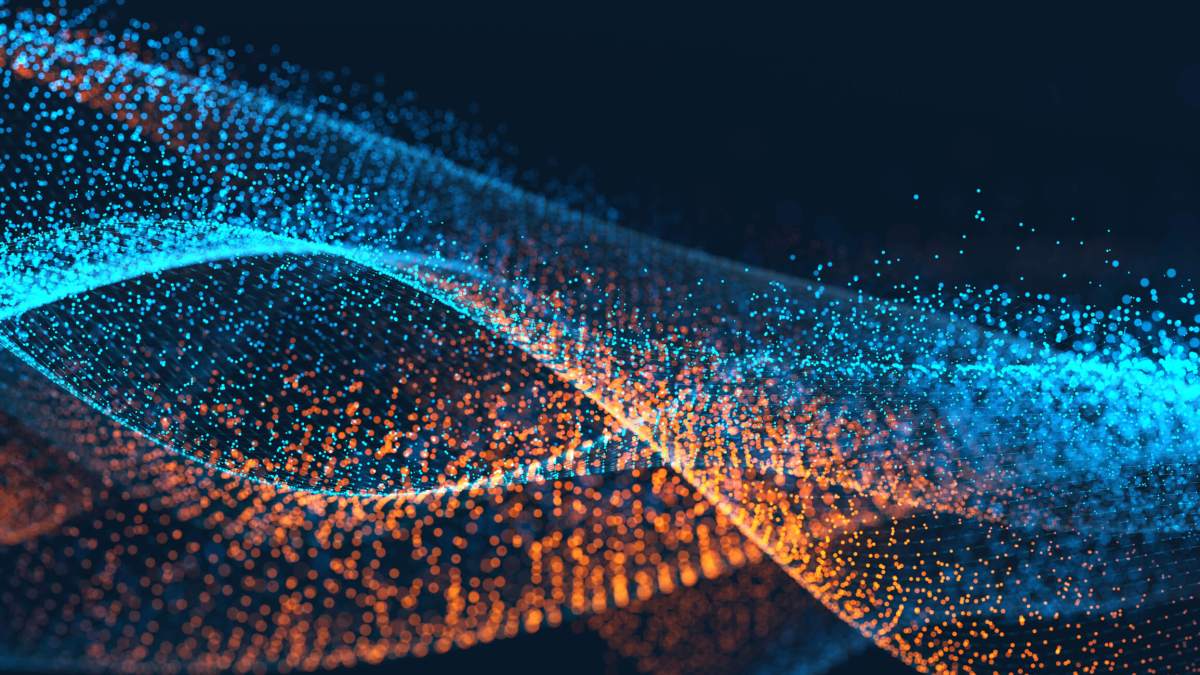 Tired of attempts to sneak contraband into prisons from the air, state corrections officials in South Carolina have decided to beat the inmates at their own game.
From a field near agency headquarters in Columbia on Thursday, officials from the state Corrections Department demonstrated a drone surveillance program that has been underway for several months and that they say is the first of its kind in the nation. The agency has hired two pilots, the Associated Press reports, who will travel among the state's 21 prisons, acting as a mobile, high-flying surveillance service.
"I think you're seeing the future of corrections, right here," Corrections Director Bryan Stirling told the Associated Press.
From a height of 400 feet, the drones will be used to watch for contraband entering the prison and to keep an eye on violence that could potentially lead to riots. The drones are equipped with infrared cameras that are monitored around the clock by military veteran pilots who can alert prison staff if they see something suspicious.
Drones have become an increasingly common tool to help inmates acquire drugs, weapons and cell phones. Drones dropping contraband have been connected to many cases nationally and several recent high-profile cases in the state. Inmate Jimmy Causey escaped from a South Carolina prison in July 2017 after cutting through fences using wire cutters believed to have been supplied by a drone. Stirling said cell phones delivered by drone facilitated an April riot in Lee Correctional Institution, a maximum security facility in Bishopville, South Carolina, that left seven inmates dead and another 17 injured.
Elsewhere, a different tack is being taken. State officials in Ohio announced last year they were considering technology that would allow prisons to detect and remotely disable drones that flew too close to their facilities.