San Diego to expand veterans' helpline with federal grant
A San Diego County-based community helpline plans to use a million federal cash infusion to expand its services for veterans in the new year.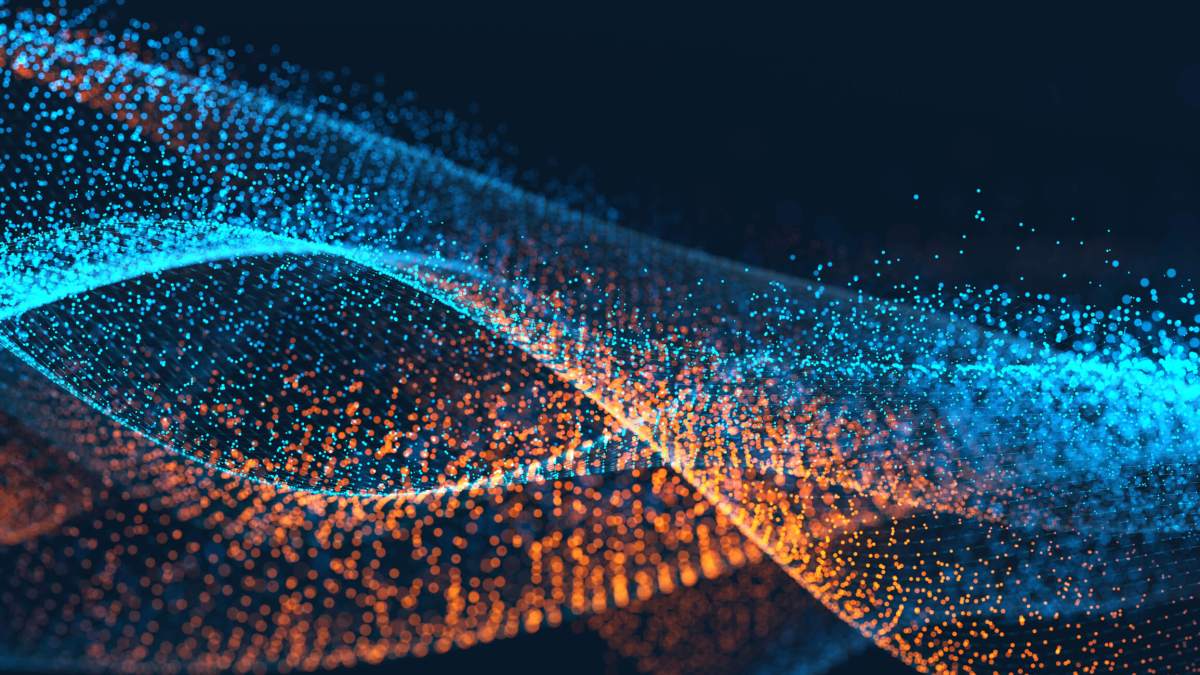 SACRAMENTO, Calif. — A San Diego County-based community helpline plans to use a $2 million federal cash infusion to expand its services for veterans in the new year.
With the grant, the nonprofit 2-1-1 San Diego will tap into its existing partnerships to better link former service members with public and privately provided services throughout the region. The organization will install 20 information kiosks in areas with large veteran populations, launch a new mobile app and integrated live helpline oriented to former service members, and upgrade the program's content management system.
"We're doing much more than providing a phone number, but we're serving our mission to make it easier for people to get help," president of 2-1-1 San Diego John Ohanian told StateScoop.
While 27 California counties have 211 programs — allowing residents to call the three-digit phone number to get information on health and human services — San Diego was the first to create a social services navigator hotline focused on veterans, Ohanian said. Called Courage to Call, the program allows vets to call in and speak to other former services members to get information about services like health care, housing assistance and CalFresh benefits. It's based off a model created by a nonprofit in Texas.
Ohanian said many veterans who started their service at one of San Diego's four bases often want to return or stay in San Diego once they leave the military.
"About five years ago, we started looking at our data. Our veteran community is one of the largest in the country, and we noticed a definite spike in the types of calls we were getting. We identified that it was approaching 6 to 10 percent of our callers had a military connection," Ohanian said.
Some of the first new services 2-1-1 San Diego will launch with the grant include integrating public transit, taxi and ride sharing information into the group's app. The nonprofit will also connect veterans with services such as job placement and health services.
Currently, Courage to Call operators, with the permission of callers, build client records to help them receive services across the county — instead of having to call multiple providers — using proprietary software used by other California 211s. With the new funds from the Veterans Transportation and Community Living Initiative, which the nonprofit received at the end of last year, 211 San Diego aims to build a more robust customer relationship management system that adheres to privacy standards set out by the federal Health Insurance Portability and Accountability Act. It also will link up to callers' electronic health records.
Also, as part of the grant, 2-1-1 San Diego will offer special software to area job centers and libraries, so residents have access to the system even if they do not have a mobile device.
The county's 211 program represents a collaboration between the nonprofit itself, the county, the San Diego Health Connect health information exchange, the county's mental health system, several veterans' groups and a range of other organizations. Dan Chavez, executive director of San Diego Health Connect, said collaborating with other groups is critical for providing this service.
"We're fairly insular from the rest of the state. And that gives us the motivation to be a lot more collaborative and to break down competitive walls and to share more," Chavez said.
San Diego County has about 6,000 programs and services available to residents, some of which are military and veteran specific. The nonprofit worked with the county to move its 500-page directory of its assistance programs to a digital network, streamlining the application process for most services.
"Over the years what we found was, well when someone called in for food assistance — guess what — they also had housing needs, they had health needs, they had other stuff going on in their life," Ohanian said. "Once we had them on the phone, it was a great opportunity for us to calm them because they are in a period of crisis, listen to their situation and offer them things they wouldn't even know existed, had they not called."
Officials hope that the grant will allow the organization to offer better resources so fewer people get lost in the system.