San Diego names new chief data officer
Andrell Bower, formerly the city's open data program coordinator, takes over as CDO, where she says issues like homelessness and infrastructure take precedence.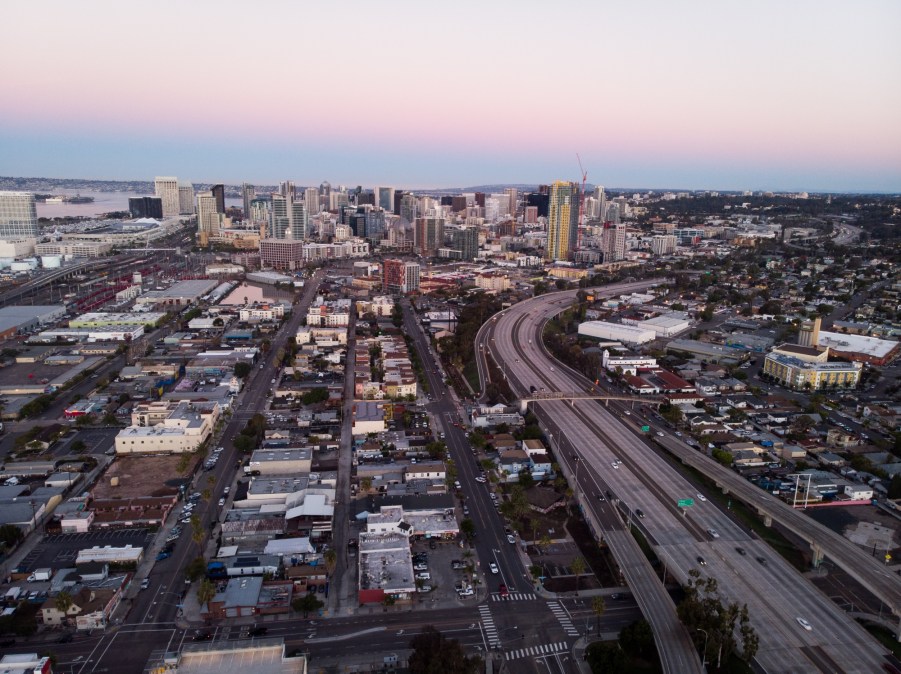 San Diego on Wednesday announced that Andrell Bower, the former open data program coordinator in the city's Performance and Analytics Department, is the city's new chief data officer.
Bower, who officially started as the city's chief data officer on Sept. 28, had been performing the duties of that role since July, when former CDO Maksim Pecherskiy left city government for the private sector. Bower told StateScoop she and her team are ready to build on the open data portal the city launched in 2016, improving how the city analyzes its data on issues like homelessness and city infrastructure.
"As I worked with people across the city in almost every department to publish data for open data, I've gained a lot of familiarity about the different data systems in this city, the different processes people are using to manage their data," Bower said.
Bower said the city's 311 application, called Get it Done, is primarily used by residents to report issues like potholes and graffiti, but that it's also a "goldmine" of data as it shows where issues are regularly occurring.
"We can see that there's a lot of graffiti here or a lot of potholes there, and we can analyze that data to tackle some of the issues we're seeing in different communities just by looking at that data," she said.
Bower said she also plans to use data to find ways to expedite emergency services and firefighter response times, and to improve assistance programs for homeless residents. The city's independent budget analyst called San Diego's funding for homeless initiatives "unsustainable" in May, and San Diego County has the fourth highest homeless population of any county in the country.
Creating a model to improve how data is shared across government is also high on Bower's priorities. She said her team wants to convene subject matter experts and data analysts from various city agencies to ensure the city's data is clean, high-quality and secure.
"We're going to pull everybody together, we're going to have some data governance committees and work groups and we're going to talk about how we can be more consistent across the city in how we're managing data," she said.