San Diego County cracks down on human trafficking, promotes upcoming app
Officials gathered Monday to share redoubled efforts to detect and prevent sexual exploitation and human trafficking, a $150 billion global industry.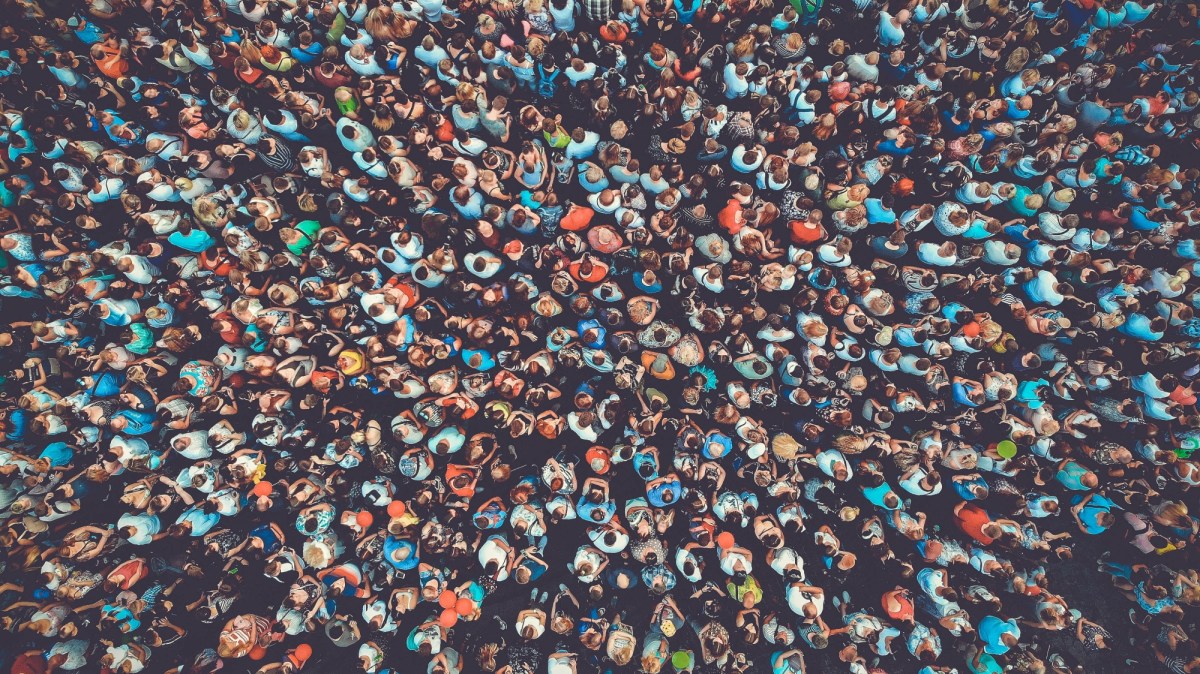 Officials in San Diego County, California, are cracking down on human trafficking, they announced in a news conference Monday, as they promoted a new mobile app that will help the public monitor social media profiles and identify minors most at-risk of becoming victims.
The officials, which included District Attorney Summer Stephan, County Supervisor Kristin Gaspar and Mark Stainbrook, chief of the San Diego Harbor Police Department, emphasized the primacy of technology both in aiding traffickers to lure in victims and in government's efforts to prevent and detect human trafficking.
Digital technology is playing a growing role in the ability of traffickers to groom and control their victims, according to recent research. More than half of victims who entered the human-trafficking trade in 2015 reported first meeting their trafficker via text, website or an app, according to a 2018 study led by Texas Christian University associate professor Vanessa Bouché and Thorn, an anti-trafficking nonprofit co-founded by actors Ashton Kutcher and Demi Moore.
Humans Against Trafficking, which is based in the San Diego suburb of Del Mar, hopes to reverse the role technology is playing in human trafficking and sexual exploitation with the release later this month of a free mobile app, called Radlee, designed to prevent further victimization.
"We'll automatically analyze millions of data points in posts and connections, finding where you're vulnerable and alerting you to suspicious behavior and bad actors," the app's website reads.
Through the use of artificial intelligence and image recognition and "backed by research-based understanding of traffickers and victims," according to Humans Against Trafficking, the app will allow its users — parents are the group's target audience for this app — to collectively "identify at-risk kids on social media faster and at much larger scale than traffickers.​"
Roger Martin, the group's CEO, told StateScoop its AI algorithms are already used on Instagram to promote posts for Models Against Trafficking, a public-awareness and education campaign.
"There must be some trafficker that's flipping through profiles on Instagram and based on what he reads or sees, deciding whether or not to approach that kid. In the trafficker's mind, they fit some kind of profile," Martin said. "The theory would be if I can do that accurately at large scale, I can probably outcompete the predator."
The success of Martin's organization, which last year received a $100,000 grant from San Diego County to help fund app development, can be partially measured, he said, by the proportion of vulnerable populations identified on social media that have begun following the Models Against Trafficking account. In addition to paying software developers, he said, the grant is funding adapting the algorithms to work on other platforms, like TikTok, as well as funding the work of obtaining and "characterizing" the millions of data points needed to train AI models.
"What we're doing here isn't super complex, but to take it to the next level there's a couple of things that cost money," he said.
Officials estimate there are 12,000 victims and survivors of human trafficking in San Diego County, with an average age of 15. Stephan's office estimates sex trafficking in the county is an $810 million industry.
San Diego County is also boosting education for its public safety officials through the distribution of a new instructional video on how to detect human trafficking and report suspicious activity. About 3,000 firefighters across 40 fire departments will receive the training, along with emergency medical service employees, according to Stephan's office. Firefighters will also get new human-trafficking "quick reference tip sheets" loaded into their department-issued phones and iPads.
"This training greatly expands the number of people in the community who are in a position to spot the signs of human trafficking, creating a multiplier effect that can save lives," Stephan said in a press release. "Firefighters, paramedics, and EMTs are already saving lives through the work that they do every day by giving lifesaving medical care and rescuing people from dangerous situations. In the course of their duties, they also interact with victims of human trafficking but until now may not have even realized it."
The global human trafficking trade earns $150 billion annually, with two-thirds of that money generated by from sex trafficking, despite sex workers accounting for less than 20 percent of all victims, according to 2017 data from the United Nations' International Labor Organization. Including those forced to work in construction, manufacturing, mining, hospitality, agriculture and other sectors, there are an estimated 24.9 million modern-day slaves.