Report of police-deterring tool brings fresh scrutiny to Uber in Massachusetts, Oregon
Police in Boston say the ride-hailing company's covert initiative is 'troubling,' while Portland authorities call it a 'scandal' and seek to subpoena records.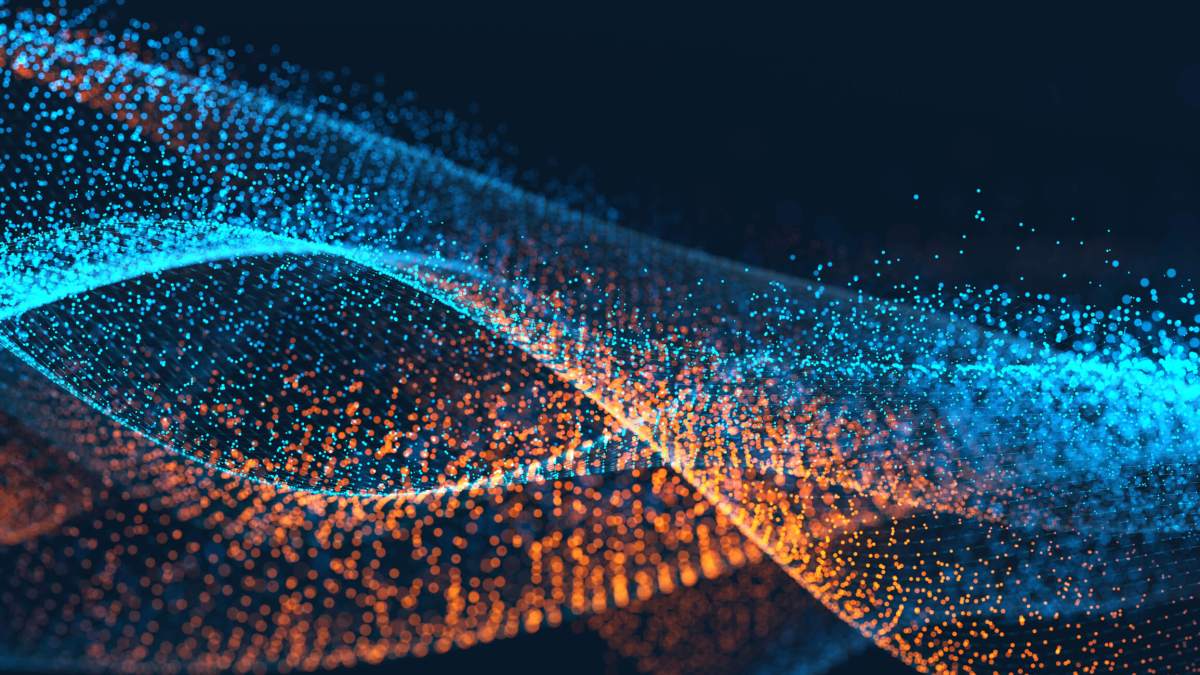 Authorities are again considering legal action against Uber after the discovery of a digital tool that allegedly helped drivers evade police stings in areas where the ride-hailing service was prohibited.
Massachusetts and Portland, Oregon, officials are gathering information and calling for an investigation after the tool, known as Greyball, was reported to misdirect or block law enforcement. First revealed by the New York Times, Greyball initially was deployed in 2014 to prevent users from breaking the company's terms of service agreement.
The program quickly escalated into a police-deterrent system as it identified officers through their user information, social media and via payment sources tied to government entities. Once detected, the officers would be denied rides almost as soon as they made their requests or be delivered a map populated with driver decoys.
A spokesperson for Massachusetts Attorney General Maura Healey told StateScoop Monday that the office isn't pursuing any legal action yet but is considering options as it collects information about Greyball. In a statement, the Boston Police Department said it is concerned with any type of tool that hinders police from enforcing the law.
"The news is troubling that a company would take steps to circumvent certain operations being done to ensure the safety of the public. This is yet another example of why there needs to be stricter regulations, including fingerprinting for drivers on these types of ride sharing companies," the department said.
In Portland, the tool prompted City Commissioner Nick Fish to call for an independent investigation by the city council to see if any state or federal laws were broken, and to ensure Uber had not violated its city contracts.
"I want the city to take a very aggressive role and I want the council to lead an investigation," Fish said in an interview with Willamette Week, a local publication. "I will seek the ability to issue subpoenas. We need to compel Uber to produce information. The council cannot consider any updates to our code without understanding the magnitude of this scandal.
The Greyball program was discovered after police investigators in cities like Las Vegas and Boston, where Uber is banned, began using the app to cite drivers and report violations. The investigators' user accounts were tagged with code snippets that read "Greyball."
To work around Uber's police wall during sting operations, investigators went to electronics stores to buy dozens of cheap cellphones to create additional user accounts that were harder to detect. Once Uber learned of the tactic, the company went to the same stores, identified the devices, and updated the program to flag the low-cost phones.
Peter Henning, a law professor at Wayne State University, told the Times he believes the program may be in violation of federal computer-fraud laws or could be classified as an "intentional obstruction of justice," both of which open Uber up to lawsuits.
Even so, Uber contends that while Greyball thwarts some police operations, it is primarily used to prevent competitors from using the company's app to find customer locations and protect drivers from violence in countries where local taxi operators are hostile.
"This program denies ride requests to users who are violating our terms of service — whether that's people aiming to physically harm drivers, competitors looking to disrupt our operations, or opponents who collude with officials on secret 'stings' meant to entrap drivers," Uber said in a statement.
The controversy is the latest in a string of controversies for the company and its CEO, Travis Kalanick. In December, San Francisco banned the company's autonomous-car project after Uber defied regulators by launching without permission. Across the country, Uber is battling authorities on a number of fronts that include driver security standards, proper taxation and legal issues with allegations of sexism.