New York's first police drone program takes flight
A fleet of 18 aerial drones will be used to improve officer safety and reduce reliance on helicopters and other aircraft.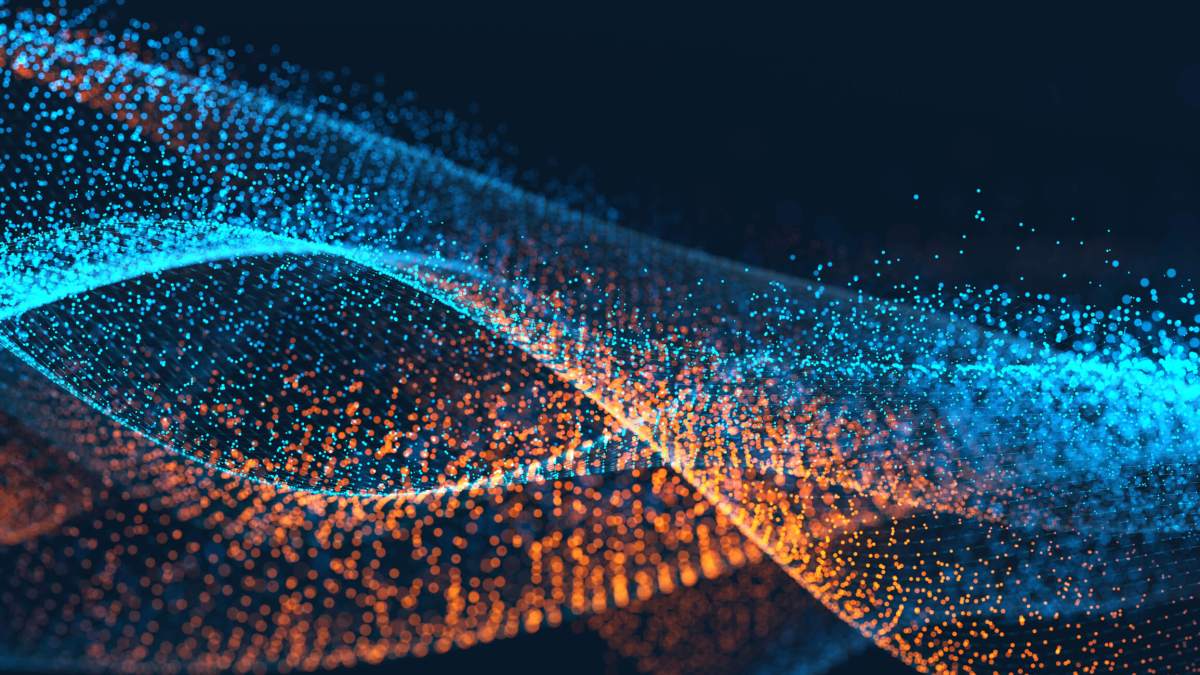 The State of New York has organized its first aerial drone program to assist state police as they conduct law enforcement operations, respond to emergencies and provide support for traffic safety.
Gov. Andrew Cuomo said the state planned to release four drones this month that would serve 30 counties, and by April the state would provide an additional 14 drones.
"This state-of-the-art technology will improve emergency response, improve operational and cost efficiencies and increase trooper safety," Cuomo said in a Jan. 10 statement. "We will continue to implement innovative technologies to improve our ability to protect New Yorkers across this great state."
The New York State Trooper Foundation has agreed to supply 16 of the drones, which are expected to save money for police by reducing the use of police helicopters and planes. Use of the 18 drones are also projected to reduce response times during certain incidents, provide officers greater situational awareness during disasters and be used for surveillance when incidents are too hazardous for an officer to respond.
Another benefit of the drones will be traffic accident analysis. The governor's office reported that the drones can document and help reconstruct serious motor vehicle crashes far quicker than traditional reporting methods. This could translate into shorter road closures and less congestion for drivers. Similarly, state police can also use the drones to record and photograph crime scenes.
"The aerial drone systems we are deploying bring substantial benefits to our troopers in the field, and are representative of our ongoing efforts to provide the tools they need to deliver outstanding service to the public," said State Police Superintendent George Beach.
The state says that every state trooper who operates a drone will be required to become FAA certified and take 32 hours of hands-on training classes.
A spokesperson from the New York State Police office told StateScoop that the drones will not be used for surveillance or to patrol residents and that they will only be used for specific law enforcement missions:
Crash reporting
Crime scene mapping
Natural disasters
Search and rescue missions
Traffic monitoring at large events
Footage, the spokesperson said, will only be saved in the event it becomes evidence as part of an investigation.
"In terms of public accessibility, any footage that becomes part of an investigation would be treated as evidence and not publicly accessible until the conclusion of that investigation," the spokesperson said.
This story was updated shortly after publication to include comments from the New York State Police office on how its drones and their recordings will be used.