To spot violent offenders, Detroit police infuse facial recognition into criminal video monitoring
New software will track passersby at gas stations to build on a program that police say is already reducing crime.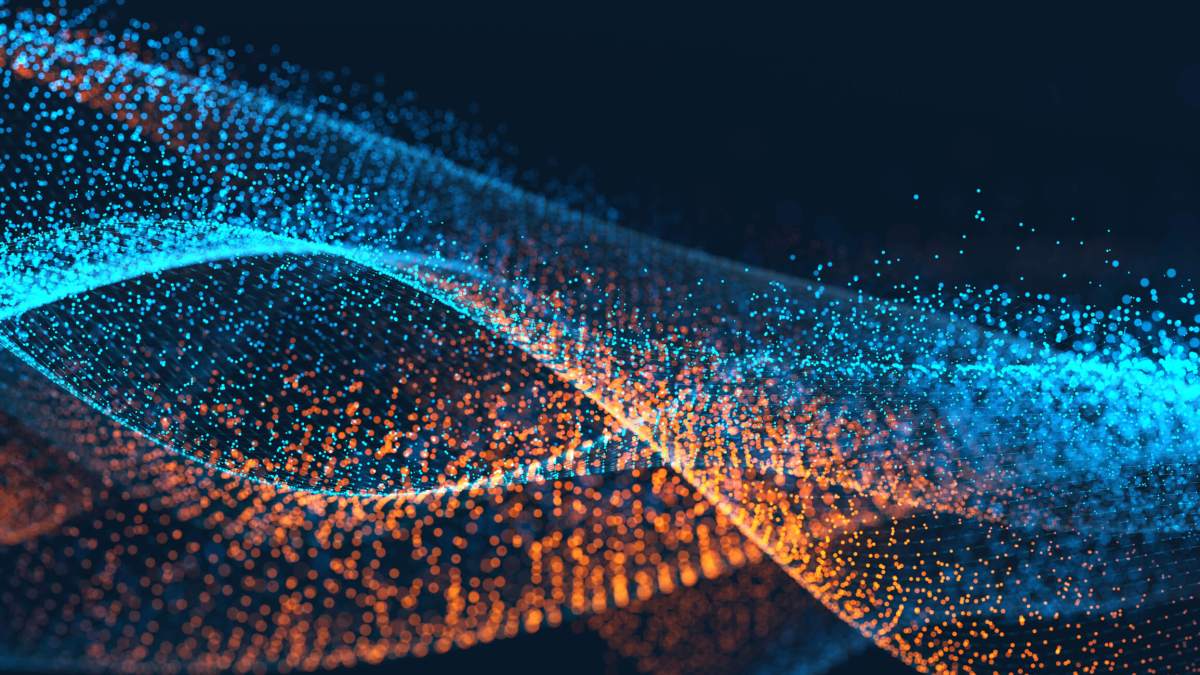 The Detroit Police Department plans to integrate facial recognition software into its video monitoring program, Project Green Light.
Project Green Light is a partnership between Detroit's police force and eight local gas stations, all of which stream real-time camera surveillance footage to police headquarters as a heightened measure for crime prevention.
This program, which launched early last year, will soon allow police to identify violent offenders through facial recognition software.
The software was purchased for $1 million and is accompanied by a 3-year contract with DataWorks Plus, a technology company headquartered South Carolina that focuses on law enforcement and government agencies.
Despite concerns from civil rights organizations, the Detroit police department assures critics of the technology that it will be used exclusively in cases involving violent crimes.
"This isn't some super-secret piece of technology," Assistant Chief James White told The Detroit News. "This isn't Big Brother, and we're not covertly trying to monitor people. We're not going to use it to ID everyone who goes into our Green Light locations. It will be strictly confined to investigating violent crimes."
The new software will compare images of violent offenders to driver's license photos, social media posts, mugshots, and other public databases to identify suspects.
The eight gas stations participating in Project Green Light have installed high-definition indoor and outdoor cameras, upgraded to high-speed network connections, and improved the lighting at their businesses to enable effective and seamless video streaming.
These large investments in technology appear to be effective, according to data from Project Green Light. Since the implementation of the program, participating businesses reported a 50 percent reduction in crimes at their stores.
The Civil Rights Integrity Unit plans to monitor the use of this software, ensuring that facial recognition technology is used solely in the case of violent crimes.