Quality over quantity: Code for America calls for 'bold' measures to boost core products and programs
With a nationwide army of passionate helpers, CFA examines its focus areas, funding, and future.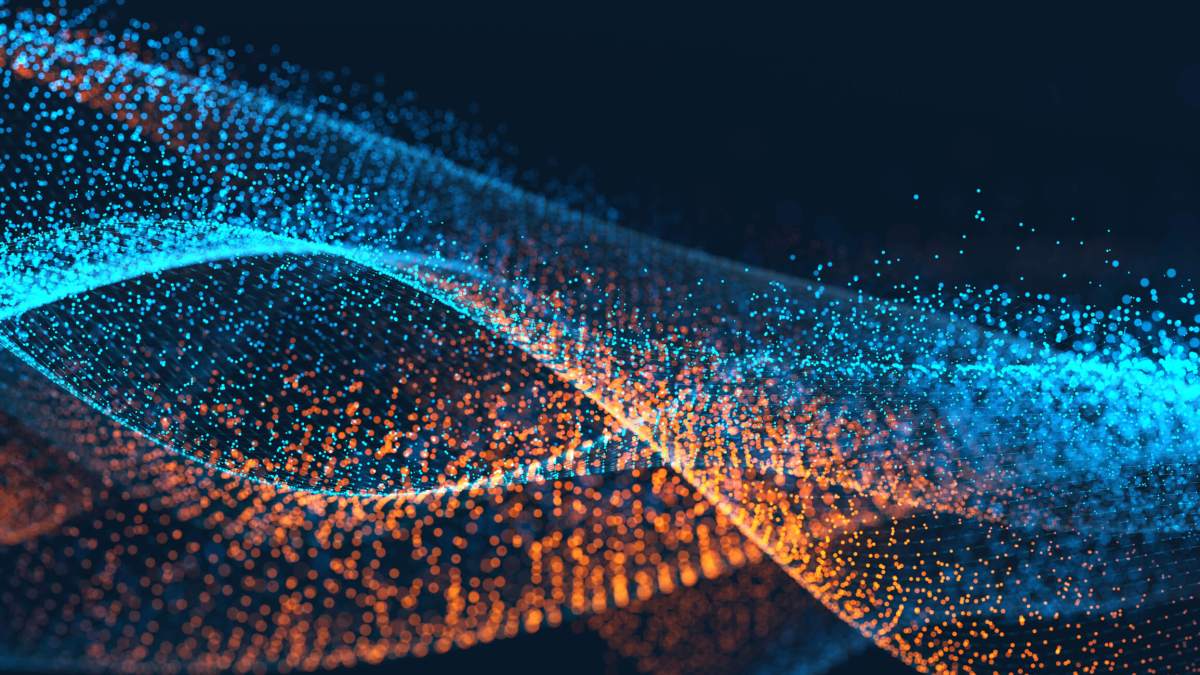 OAKLAND, Calif. — For Code for America (CFA) founder Jennifer Pahlka, to be bold isn't just about doing something new — it's also about taking what exists and enhancing it.
This was her message Wednesday as she launched the 2016 Code for America Summit under the theme "Being Bolder." The civic tech organization, which serves cities across the country with its teams of volunteer technologists and year-long fellowship programs, is working to restructure its grassroots efforts while refining core IT platforms and focus areas. As part of this restructuring, Pahlka said this year it local Brigade program was put through changes as the nonprofit prepares to increase its numbers, with 80 Brigades launched so far.
After a delay in funding at the start of the year, CFA had to suspend the roughly $1 million in stipends that support these grassroots chapters. This occurred because of the program's unprecedented growth. The group has more than quadrupled in number since its start in 2012. Knowing CFA could not sustain this rate of expansion indefinitely, the organization created a Brigade National Advisory Council to determine how best to manage funding and structure. Equally significant, CFA is now asking that their Brigades and the new council reach out for local funding to support their activities.
"This community has grown so incredibly much since the early days and these volunteers are doing so much," Pahlka said. "It's requiring some new levels of coordination and setting priorities for the community. … That work has to be done by the leaders in the communities they serve, and it has to include those folks who don't consider themselves part of the civic tech movement, but whose voices must be part of this, and whose hands must do some of the work to lift this movement up to its next level of impact."
For CFA's suite of opensource government apps, Pahlka said "boldness" will entail further development of CalFresh, California's tool for food assistance. In 2013, a fellowship team partnered with Leo O'Farrell, San Francisco's CalFresh program director and the city's Human Services Agency to expand food stamp enrollment. Three of these fellows stayed on even after the fellowship to push the work forward, but this quickly evolved into something greater.
"They felt passionate — you might even say 'radicalized' about the opportunity to make food assistance work better in their own community in the Bay Area," Pahlka said. "They saw that as an opportunity to do that nationally.
"Fast forward to today, and because of the passion of that team and because of the partnership of incredibly passionate public servants at the state and local level — and the support of some really risk-tolerant funders — we've been able to set our sights on a really big goal, and that is closing the participation gap in CalFresh, and in [the USDA's Supplemental Nutrition Assistance Program] nationally.
Code For America will channel its efforts into several key focus areas they call "Healthy Communities," "Safety and Justice," and "Economic Development." Similar to CalFresh, Pahlka said, the goal with these focus areas is quality over quantity. They intend to create a library of apps that are well made and consistently supported so governments have reliable solutions. This approach, she said, is aimed at creating partners that could well number in the hundreds, as cities, counties and states invest in CFA's solutions.
"We're not content to insist on doing user-centered, data-driven practices … unless we can really see the difference for the people that we serve. We want this change to be visible. We want it to make a real difference in society," Pahlka said. "The true measure of change isn't having better websites — it's getting to better outcomes."