Code for America's Clear My Record app gives ex-convicts a second chance
A single mistake can follow a person for a lifetime, but a new law paired with a new app could give a new start to millions in California.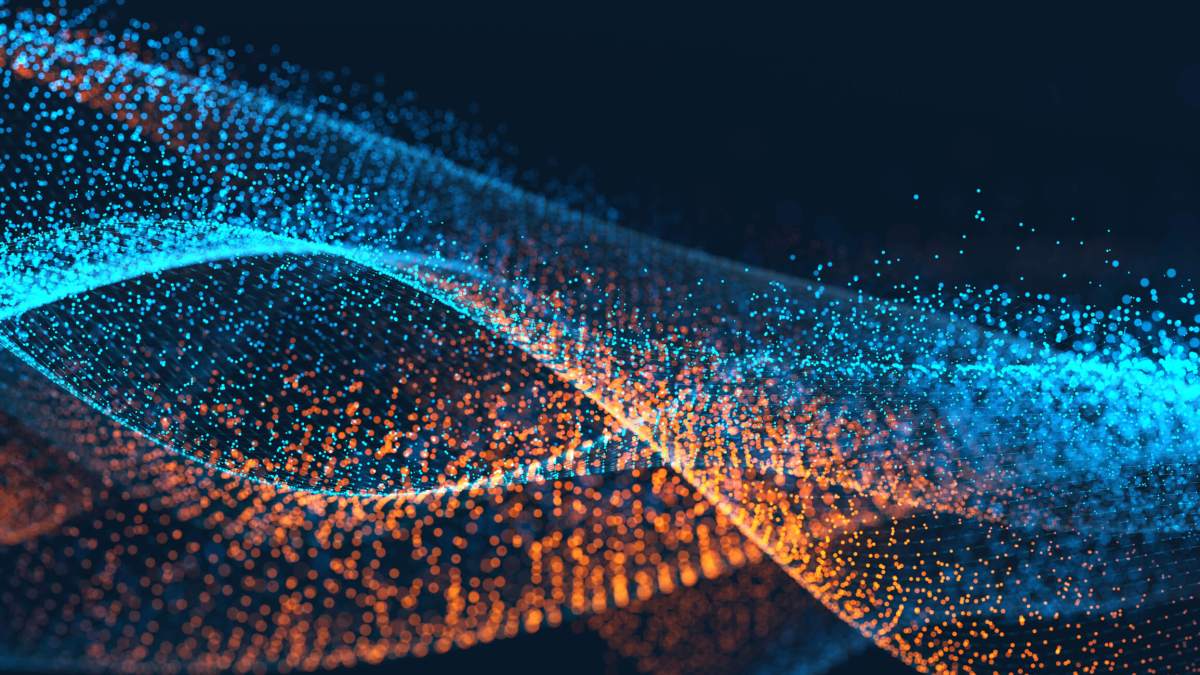 OAKLAND, Calif. — Jazmyn Latimer knows about second chances.
At a Code for America (CfA) Summit last month, the lead designer on the Safety and Justice Team at CfA recounted a phone call with a friend that lasted longer than expected. Latimer shared a story of crime, incarceration and the obstacles that so frequently follow ex-convicts on the outside.
She also shared a possible solution to those obstacles.
Through CfA, Latimer will help manage a new app for California called Clear My Record. As its name suggests, the app is designed to reduce or remove charges from criminal records after conviction for those who apply. In 2014, California passed Proposition 47, a law that laid much of the groundwork for Clear My Record by allowing "non-serious and non-violent" property and drug crimes to be downgraded from felonies to misdemeanors. Similar laws on California's books have furthered the reach of the app, and since its launch last January the app has been made available in four counties — San Francisco, Alameda, Contra Costa and Monterey.
For Latimer, the project is a personal one. To the summit audience on Nov. 3, she played snippets from a recording of a conversation with a friend named Anthony.
"So, Anthony and I spoke for 20 more minutes than we planned," Latimer said, "because he often interrupted with a joke and a loud endearing laugh, or to share an insight he had about the world."
Latimer described Anthony's comments as warm and "genuine," yet colored in hues of tragedy and loss. At age nine he witnessed the murder of his mother, and after his grandmother passed a few years later, he explained how he'd found himself alone, inciting trouble at school, stealing from corner stores and getting into drugs. At age 25, he was arrested for possession of cocaine and sentenced to five years in prison, she said.
Now 55 and with two children of his own, Anthony's voice took on a tone of exasperation. Employers denied him job after job, he said, and he still struggles to dispel a feeling of futility.
"I know I made a mistake, but that was a long time ago and I'm not that same person anymore, but every time I try to get it together, it's like I can't move forward …" he said in the recording. "It's like I'm being punished for the rest of my life."
Anthony's plight is shared by millions of Americans who have been convicted of nonviolent offenses, and that's why CfA continues to build Clear My Record through partnerships with counties statewide and to promote similar legislation to Proposition 47 in other states.
"Having a criminal record, even for just one offense, can haunt you for the rest of your life. And this affects lots of people," Latimer said.
About 70 million Americans, or 22 percent of the population, has a criminal record, according to data published by the FBI in 2015. And each one of those Americans is beholden to restrictions instated by the federal government and their home states. Data published by the Department of Justice and the American Bar Association shows that Californians with a criminal record could be subject to more than 1,800 restrictions, depending on the crime.
Nationally, criminal records can hinder eligibility for food assistance, housing support, voting, the right of parents to care for their children and prevent college admissions. Of all these barriers, Latimer said, access to employment is the most divisive. Felony offenses prevent employment, and this barrier can lead to recidivism as past offenders return to crime to make ends meet.
Implementation of Proposition 47 has been disjointed since its passage in 2014. Each California county designed their own procedures and has limited staffing to guide citizens through the process. In the San Francisco Public Defender's Office, Latimer said she and her team — staff Engineer Ben Golder and Product Manager Tiffany Andrews — were astonished to find that there is only two hours allotted each week — Tuesday, from 9 a.m. to 11 a.m. — for applicants to receive help on submissions. Only one attorney was available for advice and often people found themselves confused, Latimer said, as they tried to fill out forms and answer questions about legal restrictions.
Even if applicants are nimble enough to jump through the hoops, they must then wait an average of three to six months in California for processing, Latimer added. It's a massive hurdle considering many applicants — 41 percent in San Francisco — must apply to multiple counties, renewing the three to six month waiting process with each new application and forced to learn a new process each time.
With challenges like this, it's no wonder that in Los Angeles County, home to more than 10 million people, only 7 percent of eligible applicants even start the process. Most drop out before it is finished.
"We thought, 'What would it actually look like to do this right,'" Latimer said.

Collaborating with county officials, the answer the CfA team arrived at was a web-based app that would allow applicants an easy way to enter their information and apply across counties. In as little as 10 minutes, Clear My Record does this for applicants in the four counties it serves. Applicants apply online, an attorney checks eligibility with recommendations, and in roughly four weeks, the applicant hears back from each county with results and instructions.
"I personally follow up with everyone who applies on Clear My Record just to make sure that the public defender responded to them — whether they're eligible or not — and so that they understand their next steps," Latimer said.
"Ideally, the goal with following up is just so they know somebody is looking to make sure that they are getting through the process, but also just so we can get data on what is hard about it directly from applicants."
In 2017, Latimer said CfA will continue to develop the platform, which could potentially assist more than two million people who are estimated for eligibility. Just 100 of those people put back to work equates to $55 million in lifetime earnings and about $2 million in annual savings for local governments that no longer need to provide assistance through legal and social services, Latimer said.
To expand the program's reach, CfA is looking for additional counties to work with and will select them based upon the number of residents in the county that might benefit. Funding for Clear My Record, which is free to both applicants and partnering counties, has been provided through a $100,000 grant from the Google Impact Challenge.
Correction: an earlier version of this article listed funding from Google's Impact Challenge as $500,000 when the actual amount was $100,000.