Startup portal launches in Long Beach, California, after a year of tinkering from Code For America
The new website gives business owners a place to get organized, get advice and get funding.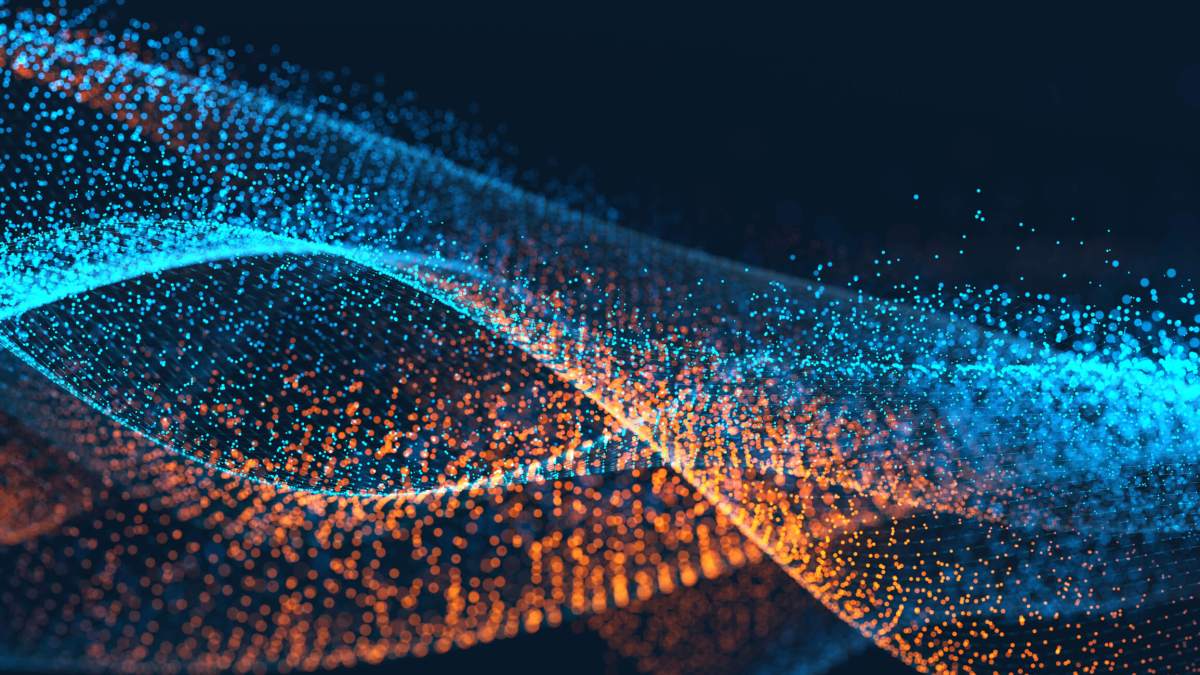 In Long Beach, Calif., entrepreneurs now have a new compass for starting a business.
After a year-long partnership with civic tech group Code for America, Mayor Robert Garcia announced the launch of BizPort, an interactive guide for entrepreneurs managing the logistics of starting a business. The site is a compendium of tips, checklists and step-by-step tutorials to guide potential business owners through the regulatory process. The city's goal for BizPort is to not only reduce the 12 days it takes to start a business — the average for about 75 percent of applicants — but also to help would-be business owners design more sustainable business plans and operations.
"BizPort, our new business portal, was designed and conceived from the ground up by local entrepreneurs to give them the support and resources they need," Garcia said in a release. "Small businesses are crucial to our community, and BizPort will make the process of starting and running a business much easier in Long Beach."
Code for America loaned the city the expertise of Lisa Ratner, a user experience designer who focuses on urban planning, Mark Rossetti, a software engineer interested on civic impacts, and Patrick McDonnell, a self-described urbanist, designer and strategist. The trio were part of CfA's annual Fellowship program that sends technologists into cities and counties for a year to design civic tools.
Collaborating with the Mayor's Office and staff, the team created an app that offers business owners the ability to chat directly with city departments, check and update their application progress, and seek funding and consultation. A drop-down translation menu allows visitors to view the site in 10 languages.
For city officials, BizPort grants the ability collect feedback from surveys and view a robust analytics dashboard that enables application management and decision making.
This effort builds upon previous initiatives to assist first-time business owners. In 2015, Long Beach was awarded $50,000 from the U.S. Small Business Administration's Startup in a Day program to eliminate obstacles for local business growth.