Philly works with 18F to debut city Web analytics portal
One Philadelphia analyst forked code that the digital services agency posted on GitHub to develop a version of analytics.usa.gov for the city's government website.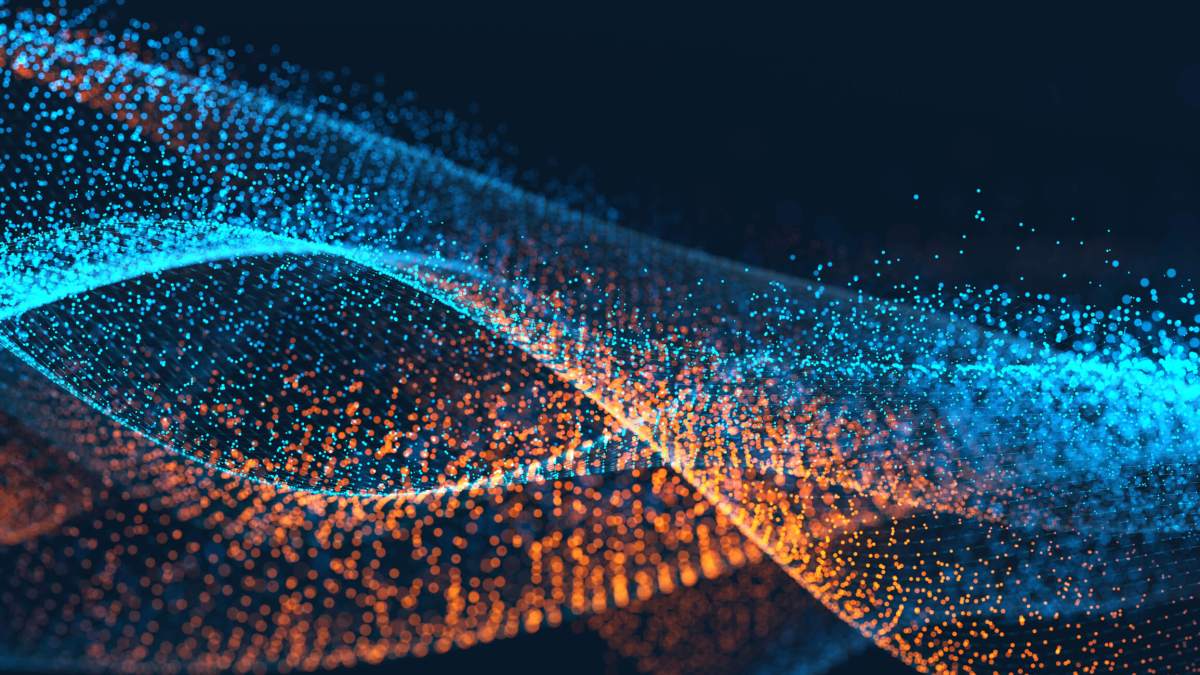 When a Philadelphia city government data scientist saw the federal government post code for an open Web analytics site earlier this year, she realized it was the answer to a problem she'd been grappling with.
18F — a digital services agency housed within the federal government's General Services Administration — officially launched analytics.usa.gov, a project designed to display Web traffic, user locations and top downloads from U.S. government websites, in March.
The agency developed the resource publicly, on GitHub, where Philadelphia's Senior Data Scientist, Lauren Ancona, found the project, and a month later, analytics.phila.gov was live.
"I hadn't realized I'd been watching the 18F project on GitHub," Ancona told StateScoop. "When they launched analytics.usa.gov, I wanted us to have it. Government Web analytics should be publicly available, and this is one of those unique areas where it can be open right away."
Prior to the 18F announcement, Ancona said she had been working on a similar project for Philadelphia; however, she was only able to spend limited time on Web analytic work, and had encountered technical problems she had not been able to solve. Ancona works in the city's Office of Innovation and Technology, led by Chief Innovation Officer Adel Ebeid, a StateScoop 50 winner.
The way that 18F, and its counterparts at GSA's Office of Citizen Services and Innovative Technologies' DigitalGov division, tackled the analytics dashboard was unique, Ancona said. The public-facing website is a static page that pulls in the data from a JavaScript node that handles the processing of data from its Web analytics API, hosted on Google's Analytics platform.
After pulling, or as it's called on GitHub, forking, 18F's code, Ancona reached out to the agency's technologist Eric Mill, who helped her work through the deployment of an analytics site for Philadelphia. Mill answered questions and helped Ancona with tweaks and changes that needed to be made for Philadelphia's version.
"We had all of our work out on GitHub since January, so really anybody could've seen exactly what we were doing," Mill told StateScoop. "We learn from states and cities the same way that we learn from most of the outside world."
Since the successful collaboration went live, Ancona has become an authorized collaborator on 18F's GitHub project page — dubbed a repo — for the analytics dashboard. The agency also touts the Philadelphia example as a proof of concept for open source development.
"We've developed a working, trusting relationship, and like many open source projects outside of government do, gave her commit rights to work on that stuff," Mill said. "We make sure there's visibility, and we review each other's code and so forth. She has that ability to work on it as a peer."
But the work for Ancona on analytics hasn't stopped there. Since the rollout of analytics.phila.gov, most of her day-to-day responsibilities in city government have shifted to focus on Web analytics.
More recently, she has begun work on deploying what she calls Unified Analytics — a project housed on GitHub for government agencies of any level to deploy tools to track their many websites with a single analytics property through Google's Tag Manager.
"The government use case for analytics is slightly different than most e-commerce or online businesses," Ancona said. "We don't choose our customers, and people have to send transactions off to a third party because by law, we can't be our own payment processor."
Ancona's tool aims to enable governments to implement an "umbrella tracking system," she said, that tracks traditional things like traffic and downloads, but also tracks user behavior on the site — a potential key indicator for frustration while a site is in use — and errors.
Right now, Ancona said a few cities and government agencies across the country are piloting the tool. Eventually, she plans to roll it out for public sector consumption, because Web analytics are not encumbered by the "problems of scale" that often plague governments.
"This particular area doesn't really have any limitations of scale," Ancona said. "I often forget that we are quite a large city, because I am always comparing what I'm doing to the federal level, but a small town in Western Pennsylvania could take the same configuration that I'm making and use it, and so could the federal government if they wanted."