LA's new web analytics dashboard uses code written by 18F
LA's chief data officer says there's not enough sharing in the digital services world, so the city is leading by example.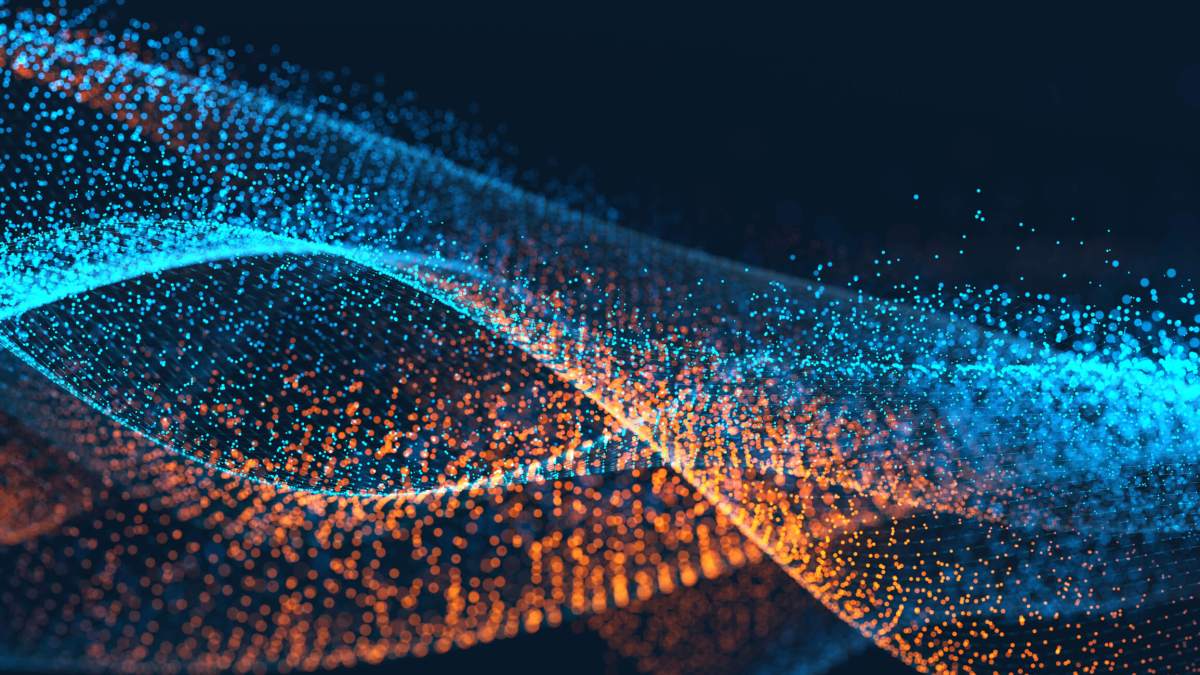 In launching a new web analytics dashboard Friday, the Los Angeles Mayor's office adds a new link to the open-source government food chain.
LA's new dashboard aggregates web analytics from across 31 city departments using a platform developed last year by federal digital services agency 18F. Officials from the office of Mayor Eric Garcetti said the motivation behind the new website was to demonstrate the power of open source by using the product that 18F created and to lead by example by creating instructional documents other cities can use to follow in L.A.'s footsteps.
Two guides, published on a Medium account operated by the mayor's office, provide first a high-level overview of insights gained through the dashboard, and second, a set of technical instructions for replicating the project in other cities. Insights include observations like the fact that about 70 percent of users are using modern browsers like Chrome or Safari, and that most people visiting the city's main homepage are there because they're interested in jobs.
These data points are interesting, but the project is broader in scope than the numbers people will see on their screen, explained Lilian Coral, chief data officer at the mayor's office.
"Oftentimes, what's happening in the open data/digital services movement is that we're not really seeing replication happening of these open-source solutions," Coral said. "That was one goal of this."
L.A. is encouraging other cities to follow in their digital footsteps, on this project and others. An app launched earlier this year to the city's GeoHub website called Street Wize that maps construction and permitting data can be found alongside other data projects like CleanStat, a map providing a grading index for city streets, and Road to 2040, a historical map of the city's roadwork projects.
"We haven't seen it yet, but what we're really hoping is that [the analytics dashboard] is used by the IT organization to really understand on the digital strategy side how people are coming to the city, what they're looking for, and then on the services side [it supports more user-centric design.]"
Recent conversations with colleagues have shown that some of the cities assumptions about their users across city departments were wrong, Coral said, and these types of analytics projects are a crucial step toward remediating that thinking.
"We've been doing a lot of [user interface] work and this kind of a tool is going to help us prioritize a lot of that work in 2017," she said. "That's how we hope to continue to use the data that's coming out of it to inform our work."