NYC 'Planning Labs' unit to deliver fast-paced civic tech innovation
A new division under the planning department modeled after federal innovation arm 18F will tackle small projects designed to increase efficiency in urban planning and digital service delivery.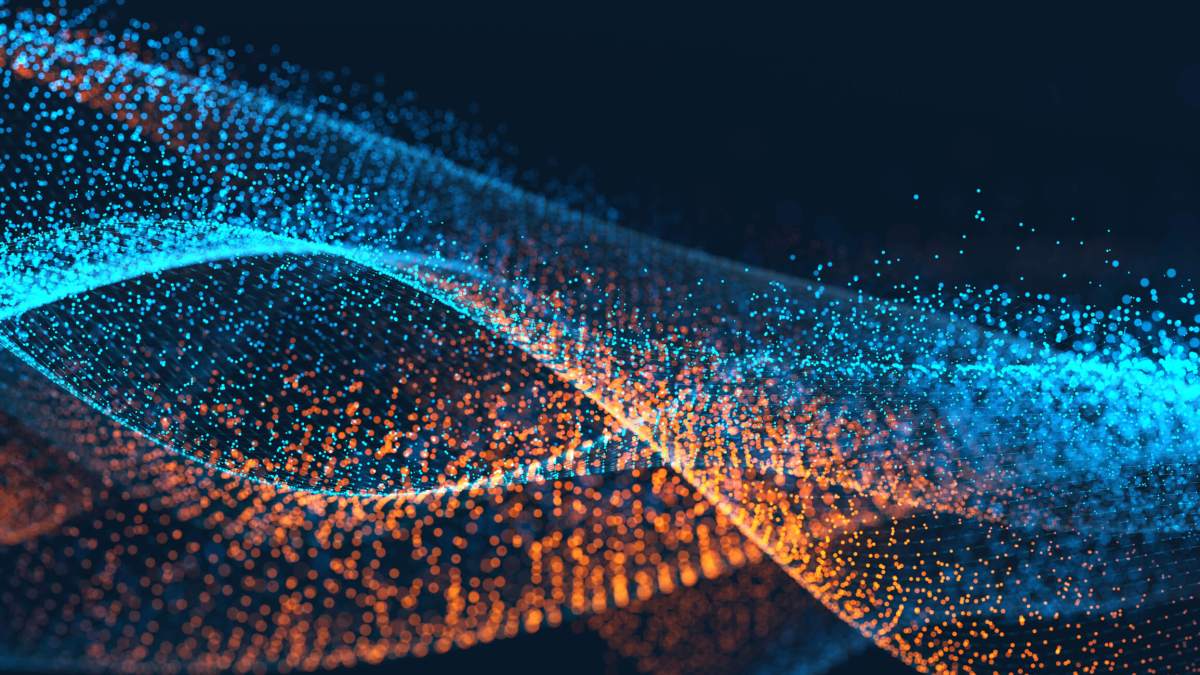 A New NYC Planning Department unit called NYC Planning Labs launched Monday, according to a blog post from the office. The tech services unit, headed by mapper and open-source web developer Chris Whong, aims to provide tools to combat urban planning issues and increase efficiency by building digital services in-house.

"I think for people in the civic tech community, it's extremely exciting to see a unit with this approach to open technology at the agency level," Whong wrote in an email to StateScoop. "For the agency, I think we'll start to see more ideas come to life, as the barriers that exist between ideation and real, usable product are broken down. 'Labs can do that' should be an often-heard phrase."

The labs will create small projects for the agency's internal divisions that can be rolled out in just four to six weeks, according to the blog. Projects could include simple purpose-built data tools designed to work with routine planning workflows, interactive data visualizations and animations, and web map explorers in the vein of NYC Facilities Explorer.

Whong wrote that the group does not yet have a defined project pipeline, but projects moving forward will "have a well-defined problem and may include new interfaces for the agency's map and data products, or lightweight web tools that simplify data-intensive internal workflows." Projects may also reach out of web to include hardware, Internet of Things, and design-oriented engagements.

The group's inaugural post also includes a promise to be "open by default," posting "code, data, and resources online whenever possible so others can tinker, test, and contribute." The group's full charter can be found on GitHub.

The organization shares a foundation with 18F, an open-source government digital consultancy within the General Services Administration that was created in 2014, both in spirit and technology. In NYC Planning Labs' only other blog post, the group details how it cloned 18F's website to "get planninglabs.nyc up and running in a matter of hours."

"Much of Labs' mission and philosophy is inspired by 18F's, so it makes sense that their site would have a lot of the features we want to have on ours," the blog reads.

18F most recently partnered with the Federal Election Commission (FEC) to redesign their website, which now includes tools for exploring legal resources and campaign finance data to demystify federal election compliance and reporting requirements.