Parting words: San Francisco CIO Miguel Gamiño on his new gig in NYC
After four years of service, San Francisco CIO Miguel Gamiño says goodbye as he prepares to lead broadband and Internet of Things efforts in New York City.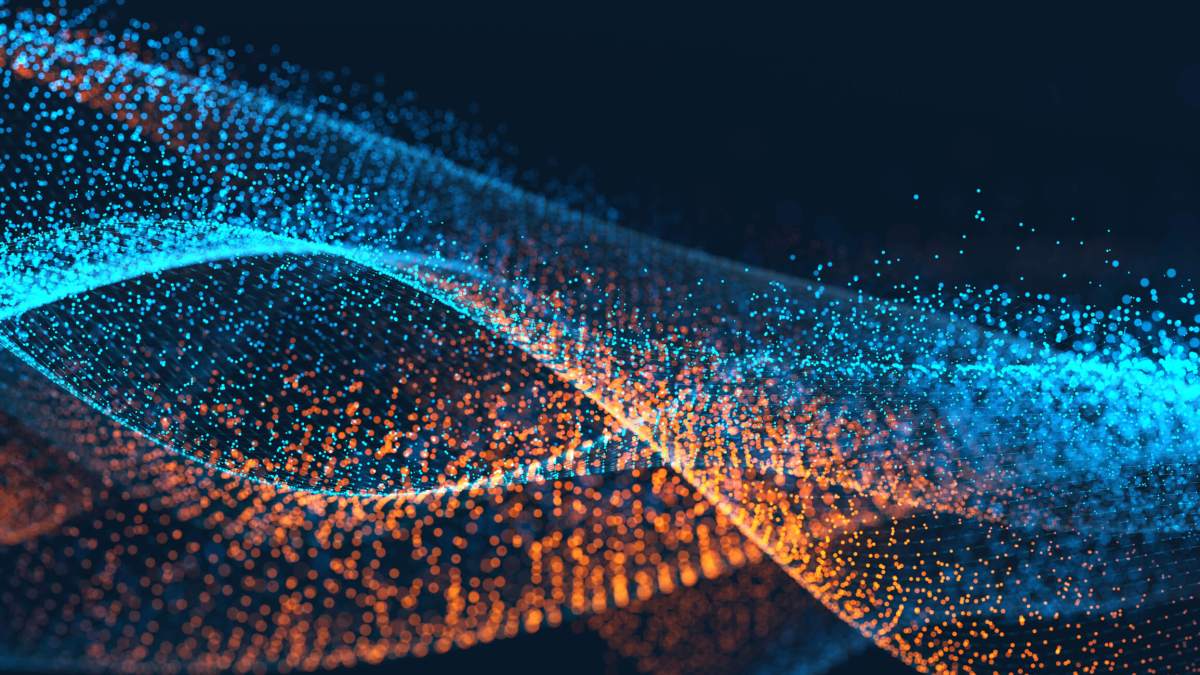 On January 8, when New York Gov. Andrew Cuomo announced a $500-million statewide initiative for all New Yorkers to have broadband by 2018, San Francisco CIO Miguel Gamiño had no idea that this deadline would apply to him. But as the next chief technology officer of New York City, Gamiño said he is putting himself to the challenge when he begins the new role in mid- to late-November.
As a long-time proponent of broadband, Gamiño said he is ready for a role that will demand inventive partnerships, technical know-how, and the ability to merge goals between departments. In San Francisco, Gamiño played his part in all of these tasks. He sought to connect much of the city with broadband, orchestrated free wireless service in the city's downtown, and laid the foundation for the San Francisco's first Internet of Things Network, a feat made possible through a private-public partnership with the communications company SIGFOX.
Now after four years in San Francisco, Gamiño said he and his family are going through the motions of packing, saying goodbyes, and preparing for that coast-to-coast move when he'll start in New York near the end of November. In a phone interview with StateScoop, Gamiño described the transition as a pleasant and unexpected twist that was much like his appointment in San Francisco, when the city recruited him from his past positions as an entrepreneur and CIO in his hometown of El Paso, Texas.
Quick to adjust, Gamiño said he is studying up as fast as he can and taking care of details, like updating his Twitter bio that once read "CIO of the greatest city in the world," and now — after a few New Yorkers caught him on it — has to make room for two greatest cities.
"I did have to change that, or better put, I 'politely complied,' and we updated my profile a little bit," Gamiño said.
He also added that while he still intends to be a San Francisco Giants fan, he may have to be extra cautious when talking baseball.
"The Giants are still my team, so the Yankees will just have to deal with that," Gamino said. "Though I'm going to have to play it easy, because I know [Mayor Bill] de Blasio is a Mets fan — we'll definitely have to ease into that."
Kidding aside, Gamiño said he was elated to join New York and thanked de Blasio and the city for their warm reception. Gamiño will have a full plate as he prepares for big technology projects in one of the nation's busiest cities.
StateScoop: Now that you've broken the news of your move, how has it been so far?

San Francisco Chief Information Officer Miguel Gamiño: It's been crazy, but very positive. The comments I'm hearing and conversations I'm having are very 'humbling,' I guess that might be the right word. The feedback has been encouraging. It makes me feel like I did some good things here — based on what people have been expressing to me — it's been great.

StateScoop: When did you first learn about New York's interest and how exactly did it all come about?
Gamiño: I got a call at six in the morning one random day and that started a conversation about New York needing a chief technology officer to lead those particular initiatives — smart cities and the Internet of Things stuff — and then also taking ownership going forward of the pretty significant broadband initiative that Mayor de Blasio has been instigating. So it started with that 6 a.m. call, and one thing led to another in the conversation, and the next thing you know we're talking about me taking that role for Mayor de Blasio.
StateScoop: What's that role going to entail as you get started and begin projects?

Gamiño: So, what they want me to focus on really rounding out or building out the smart city strategy and the IoT strategy — work that really involves bringing multiple departments together around those opportunities and figuring what that looks like. Finding out how to get things done is kind of the underlying objective. And then on the broadband front there has already been a lot of work put into that and so I'll take over the work that's been done. And I think they're expecting me to, again, help move it forward and make some real significant progress toward that objective of bringing broadband to everyone in New York.
StateScoop: How has your experience in San Francisco prepared you for this new position?

Gamiño: I've actually been getting that question quite a bit in the last couple of days and I'll tell you that I've been evangelizing broadband for a decade or more. Back in El Paso, Texas, I was part of a very small group that was part of bringing public Wi-Fi to what was at the time and might still be a neighborhood that had the poorest household income in the country. Fifteen years ago I was really championing the value of bringing people to the connected world. I always felt like it was a pathway up and out of those sorts of situations. And so for a long time, I've had what you might call this broadband DNA, I guess. But what San Francisco helped me do is think differently and think bigger about how to accomplish it, and it helped me crystallize the value proposition for people. And it's also helped me to think about how this initiative is important way beyond the local community. San Francisco has afforded me the opportunity to have these conversations with people around the world, not just in the U.S., and I found that broadband in particular — but also smart city and IoT initiatives — these are things that are more than just interesting. These are initiatives that people are taking action upon in every hemisphere. It doesn't matter the language or demographic of the continent you're on, everybody is thinking about how to connect their community to each other. It's caused me to really step up my thinking.
StateScoop: How do you think New York be different than San Francisco? They're two large cities but definitely have different cultures, different ways of doing things.

Gamiño: Well, I mean, some of it is still unknown for me, right. I've spent time in New York both for business and pleasure over the years, even way back before my job in San Francisco. And while I've spent time there and have friends there already, I have never lived there, or worked for New Yorkers. That is a completely different paradigm, and so I don't know yet. I've been asking a lot of questions and learning as much as I can in these early stages, but I think I'm going to have to take it all in, like drinking from a firehose, I guess, so I can really understand the dynamics of the culture — what the communities expectations are, their methods, preferences, all of those things that I don't know. It's just like when I came to San Francisco. I had ideas, but I didn't really know about things until I got here. But, I think what I've been good at is that I really embed myself in the local community and soak it in so that I can as quickly as possible understand what that dynamic looks like.
StateScoop: Does San Francisco have an interim replacement ready?

Gamiño: I suspect that they'll probably appoint an interim CIO immediately after my departure, and I know that they're thinking about how to replace me and what that person needs to look like in terms of their profile. But in the meantime, I'm still here another 30ish days, at least, so I've done my best to give San Francisco a healthy lead time, as it were, to help with the transition. I'm doing my best to not leave anything hanging. This process though is just starting and there are still a lot of [to be decided] items.
StateScoop: What do you think you'll miss most about your time in San Francisco?

Gamiño: From a work standpoint — the people that I've come to know and some of the people that I've recruited to the team mean a lot to me. I'm really passionate about the people part of this business and that gets me emotionally invested or attached in some degree. So, I'm really going to miss the people in the department that have been busting their ass beside me for three-ish years. Just from a city standpoint, I love San Francisco. I really do. It's a great city with great people, great weather, great culture and community — all those sorts of things — and I'm hoping I'll enjoy similar experiences in New York. That's kind of my hope, but I really love the city here. And of course, I will remain a Giants fan.