New York taxi group proposes 50-year ban on autonomous vehicles
Responding to a rapidly-advancing autonomous vehicle market propelled by the likes of Uber and Tesla, a driver advocacy group says it hopes to protect jobs within the state with bold new legislation.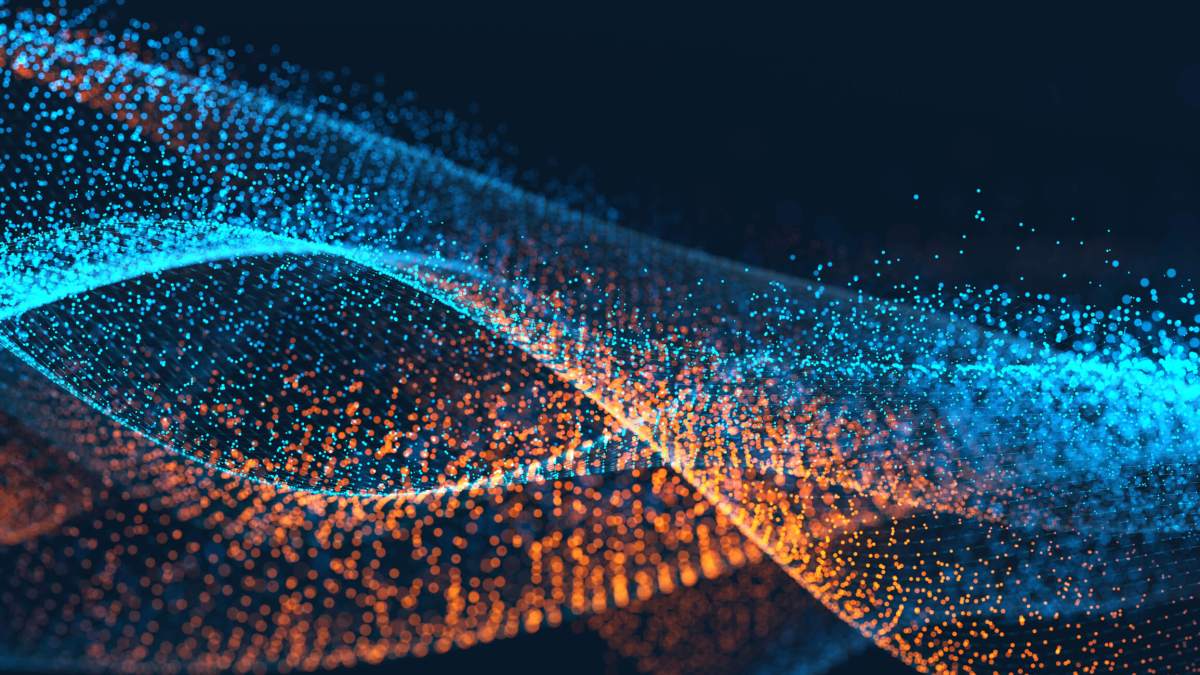 The last few years have been hard for taxi drivers.
And now a professional driver advocacy group called the Upstate Transportation Association (UTA) is lobbying New York state legislators to ban autonomous vehicles from state roads for the next 50 years. UTA argues that the ban, first reported by CNN, is necessary to prevent a wave of joblessness and economic instability as companies like Uber and Lyft threaten to automate transportation services.
Regulators in most cities and states have gradually opened their doors to the new services, following the initial backlashes and lawsuits that have disrupted the transportation industry. And now that autonomous vehicles may crush the trade outright, UTA is making a last stand.
"It doesn't do anything for the local economy to have driverless cars," said UTA President John Tomassi to CNN. "I'm sure there's a little bit of job creation, but nothing that will match the number of jobs lost."
But with a political push locally and nationally to embrace both ride-hailing and autonomous vehicles, UTA's battle may already be lost. As part of his key policy measures for 2017, New York Gov. Andrew Cuomo is calling on state legislators to approve a proposal that would allow Uber and Lyft to operate throughout the state, another change UTA is fighting against.
On Jan. 9, Cuomo said in his State of the State address in Buffalo, New York, that he viewed expansion of ride-hailing services as a way to increase access to affordable transportation while also creating jobs.
"Ride-sharing is bringing transportation into the 21st century and we are committed to ensuring that it becomes a reality statewide," Cuomo said. "It provides economic opportunity and a cost-effective alternative to transportation, and we must ensure that all residents outside of New York City have access to its benefits. This action will spur economic development across upstate and further position our upstate cities as cities of the 21st century."
That potential job creation could be short lived when production of autonomous vehicles ramps up in coming years. Governors of California, Ohio, Michigan are just a few of those who have already endorsed autonomous vehicles with legislation that approves testing and access to public roadways. Federally, the Department of Transportation has also given support by developing regulations for the vehicles through the National Highway Traffic Safety Administration.
Still, UTA — joined by the Independent Drivers Guild, a group that lobbies for more than 45,000 for-hire drivers in New York — is determined to make at least one last push to preserve the jobs of the taxi, livery, paratransit fleets and medical transportation drivers it represents.