Autonomous Uber vehicle death in Arizona has many second-guessing the technology
Fervor has abated slightly as automakers, legislators and the public now take a more cautious view of the emerging technology.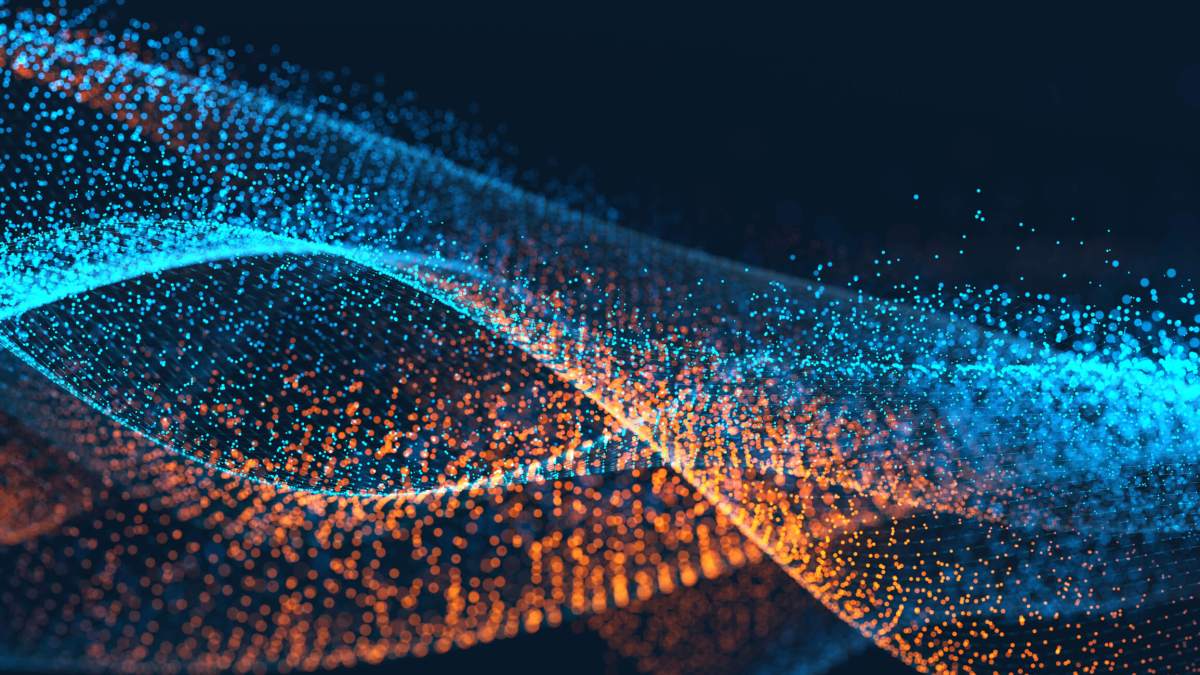 After the death in Tempe, Arizona, on Sunday of a 49-year-old woman who stepped in front of a self-driving vehicle owned by Uber, many are rethinking their approach to deployment and regulation of the technology.
Police said that video captured by the vehicle's forward-facing video camera showed that the woman who was struck while walking her bike, Elaine Herzberg, moved quickly in front of the sport utility vehicle, which was traveling at 38 mph in a 35 mph zone. Herzberg, who police said may have been homeless, died at a hospital later that night.
Deaths involving motor vehicles are common — there were 40,200 in 2016, according to the National Safety Council — but this is the first known death involving a fully autonomous vehicle.
Police said there was a person sitting behind the wheel during the incident, but the vehicle was in autonomous mode.
"It's very clear it would have been difficult to avoid this collision in any kind of mode," Sylvia Moir, the police chief of Tempe, Arizona, told the San Francisco Chronicle.
The vehicle occupant told police he didn't see Herzberg step in front of the vehicle and the thing that is troubling many observers, researchers and politicians today, is that the vehicle reportedly did not react, either.
Uber paused its autonomous vehicle testing program after the incident. The moratorium includes testing in San Francisco, Phoenix, Pittsburgh and Toronto.
Officials in Boston also requested that all companies stop testing there.
Uber had also been venturing into freight delivery in Arizona, testing a fleet of Volvo autonomous trucks since last November, according to an announcement by the company earlier this month.
The incident prompted Japanese automaker Toyota to pause testing of autonomous vehicles on U.S. roads, and Yoon Sung-hoon, a director at Korean automaker Hyundai, told reporters in Seoul that the company will now take a more "cautious" approach in its own autonomous vehicle program.
Democratic Sen. Richard Blumenthal of Connecticut said Monday that the incident "makes clear that autonomous vehicle technology has a long way to go before it is truly safe for the passengers, pedestrians, and drivers who share America's roads."
Despite the death, Arizona state officials said on Tuesday that they saw no immediate need to tighten regulations on autonomous vehicles.
Federal legislation has granted the National Highway Traffic Safety Administration the power to regulate vehicle design and performance requirements, but so far, oversight of operations and testing has been led at the state level. Thirty-two states have either passed legislation or enacted executive orders relating to the testing and operation of autonomous vehicles, with each state taking a slightly different approach to what is expected to be a gigantic industry.
Arizona Gov. Doug Ducey signed an executive order in 2015 to "undertake any necessary steps to support the testing and operation of self-driving vehicles on public roads within Arizona." He also ordered pilot testing led in cooperation with local universities and established a Self-Driving Vehicle Oversight Committee within his office.
Less than a month ago, Ducey, a Republican, updated the order to allow testing of autonomous vehicles on public roads without the presence of a human operator.
While Ducey placed safety as a key component of the state's autonomous vehicle program, he also took shots at neighboring state California in past months for over-regulating autonomous vehicles.
"Arizona is paving the way for new technology and new businesses," Ducey said in December 2016, touting the economic benefit autonomous vehicles could bring to the state. "California may not want you, but we do."
The incident has amplified the voice of those who have long been critical of the technology's rapid rollout. Missy Cummings, an associate professor and director of Duke's Humans and Autonomy Laboratory, told the Washington Post that computer-vision systems used by autonomous vehicles are "deeply flawed" and can be "incredibly brittle," particularly in snowy or rainy weather or other complex environments.
While it was dark when Herzberg was struck around 10 p.m., the vision system used by Uber's autonomous vehicle uses radar, which is not negatively affected by darkness.
According to Ducey's recent executive order, more than 600 autonomous vehicles are being tested on state roads. Waymo has plans to begin a commercial robot taxi service in the Phoenix area later this year.