California may soon allow free test rides in unmanned autonomous vehicles
A recent proposal by the state's public utility regulator would permit companies to conduct tests using volunteers.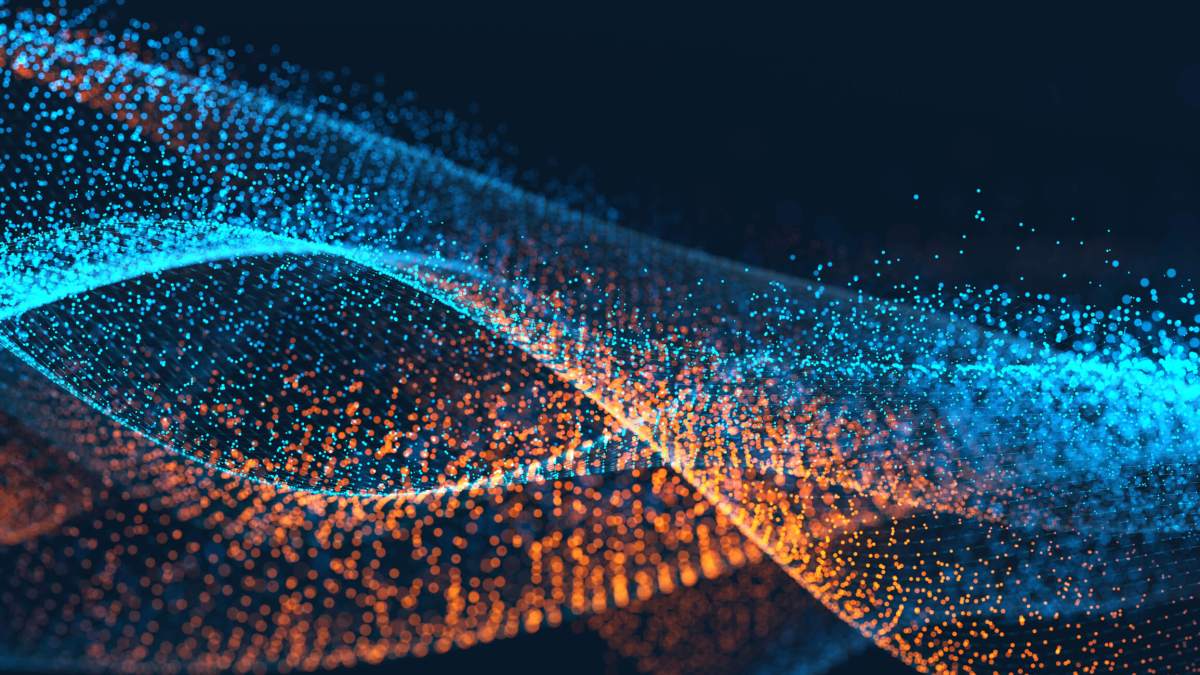 The California Public Utilities Commission (CPUC) has made a proposal that brings clarity to the state's plans for autonomous vehicle testing.
If adopted at a meeting on May 10, the commission's proposal would authorize transportation companies to test autonomous vehicles using members of the public as passengers — under certain guidelines. The proposal, announced by the commission on April 6, builds on new rules issued by the Department of Motor Vehicles earlier last week.
CPUC, which regulates ride-hailing apps alongside electricity, water and telecommunications, would — along with the DMV — allow companies like Uber, Tesla, and Alphabet's Waymo to deploy self-driving vehicles with or without a driver present to pick up members of the public and take them where they want to go.
The proposal comes with a few requirements. The commission stipulates that companies must hold an AV testing permit with the DMV for at least 90 days before testing begins. The service must also be free of charge, passengers must be at least 18 years old, airport trips are not allowed, and — though the rides are free — fare-splitting scenarios are also not permitted.
Companies that apply for testing permits are also required to regularly report to regulators statistics on miles traveled, number of rides completed and information about the disabilities of passengers. The state's data gathering would extend as far as to require that operators also share "all communications from the passenger in the vehicle."
If the proposal is approved by the body's commissioners, CPUC reports that it will begin work on a broader framework that will allow companies to develop paid autonomous vehihicle services.
California's progress on autonomous vehicle regulations comes as some states slow allowances of the technology after a 49-year-old woman was killed in Arizona by an autonomous vehicle operated by Uber in March. The Pennsylvania Department of Transportation is pushing for more thorough guidelines before fully autonomous testing is permitted, while lawmakers in Indiana balk at the notion that the technology is ready at all, stopping a bill that had slid through the state House.
About 50 companies hold autonomous vehicle testing permits in California, but no company has yet applied to operate a vehicle that meets standards for the highest level of autonomous operation as outlined by the Society of Automotive Engineers — Level 5. Most companies are testing vehicles that operate at SAE Level 3, which requires a human operator to be present, but when the technology arrives, California's regulators will be waiting.