Under new CEO, Premise brings crowdsourced research to government
The company pays users for taking photos, walking certain routes, or answering questions that help government fill knowledge gaps.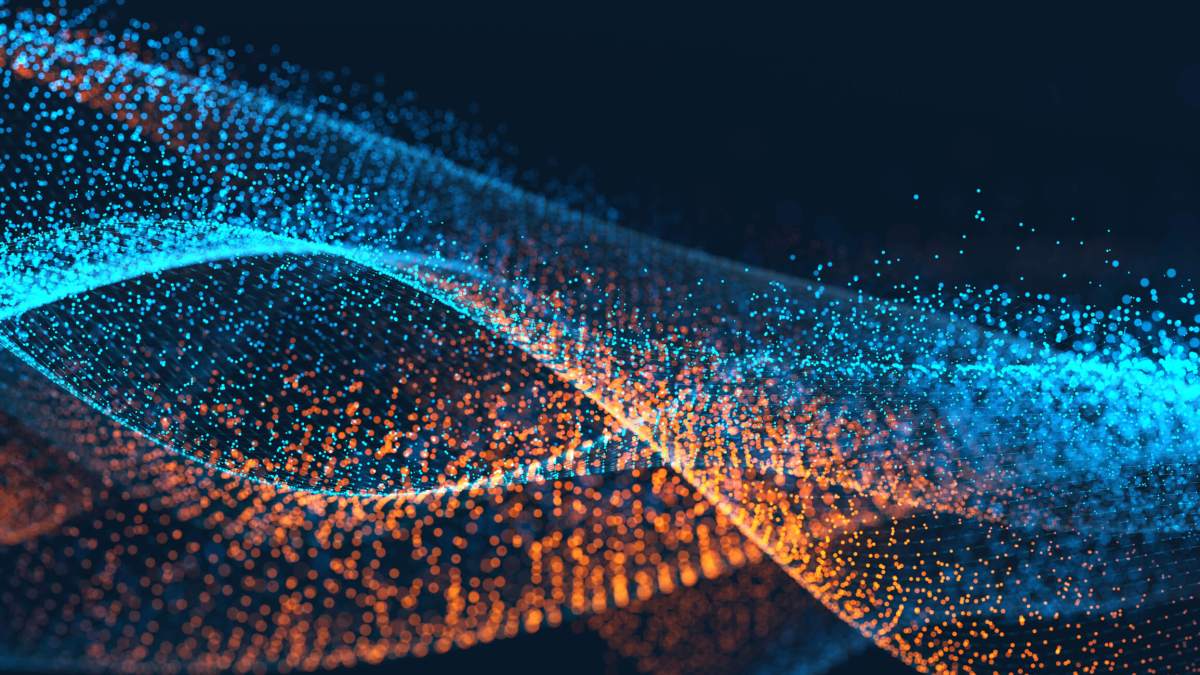 Maury Blackman, the former CEO of Accela, has emerged as the new CEO of a rising analytics company that aspires to bring crowdsourced data and predictive capabilities to local government.
Blackman took the helm of the analytics company Premise this week, and at a press event at the company's headquarters in San Francisco on Wednesday he is expected to meet with mayors and other elected officials from major cities to demo the Premise platform.
In an interview with StateScoop, Blackman said he decided to take the position because of the value he saw in Premise to uncover unique insights, a high-valued asset in government.
The Premise platform gives its customers an analytics dashboard to measure crowdsourced data collected through social media and the company's mobile app. The mobile app, currently available on Android, pays residents to submit research in the form of photos, surveys and user tracking data. Residents earn small sums of cash by taking photos of a nearby vending machines, walking a certain route, or filing out questionnaires based a specific issue.
"What I saw here at Premise is a horizontal technology that is essentially building a marketplace of contributors." Blackman said. "I thought that this is great technology because it is flexible, it's mobile, and from a tech perspective has a supportable platform that can operate almost anywhere in the four corners of the world."
Mayors reported in attendance at the company's demo event include:
Keisha Lance Bottoms of Atlanta
Dave Bieter of Boise, Idaho
Stephen Benjamin of Columbia, South Carolina
Sylvester Turner of Houston, Texas
Tomás Pedro Regalado of Miami
Bill Peduto of Pittsburgh
Libby Schaaf of Oakland, California
Unlike common analytics tools — that typically just process and visualize data — Premise hopes to be dominant player in the data science market with a platform that generates insights through crowdsourced data collected in real time.
Premise says it ensures data accuracy via algorithms that scan for false or duplicate photos and text responses, along with GPS tracking that ensures location accuracy. The company says its network has 80,000-plus contributors and operates in more than 30 countries.
Blackman said that for cities, the Premise analytics dashboard and mobile app could offer a next generation 311 service, a technology that would not only allows residents to report common issues like potholes and graffiti, but through its paid crowdsourcing network, provide real-time updates as well as predictive assessments to city departments.
"For 311, for the longest time, mayor's offices and city managers were captivated by this idea of connecting with citizens about problems in their neighborhood, but what they had a real challenge doing is getting the citizens to participate in that," Blackman said. "One of the big opportunities is to use data science to basically predict where people should be looking for these potential challenges."
Major competitors in the 311 web services market include SeeClickFix, PublicStuff and FixMyStreet, companies that each take their own approach to using crowdsourcing to collect data government needs to solve non-emergency issues in their communities.
Premise says it is marketing itself to governments so they can conduct resident and visitor surveys to track public opinion in social media, measure accessibility compliance and to check on infrastructure like signs, sidewalks and buildings. Outside of the public sector, Premise says it plans to expand its services in international development, security and consumer goods.
Looking at the technology's future, company founder David Soloff said Premise decided to hire Blackman because of his business skills and his experience in government technology, a key market for the company. Though Blackman replaces Soloff as CEO, the founder will continue to serve the company as its chairman.
Blackman led the civic tech company Accela for 16 years where he expanded the company's many permitting, licensing and asset management services to hundreds of jurisdictions in state, local and federal government. Blackman will use this experience, the company says, and Premise's $61 million in financial backing from investors like Andreessen Horowitz and Google Ventures, to attract new government customers and hire new talent.
Premise was founded in 2012 and has developed its technology internationally to assist governments and non-governmental organizations. In Columbia, the platform helped fight the Zika Virus by assisting the government to analyze photos of standing water, the breeding ground for mosquitos. In Kenya, Premise used patient surveys to aid healthcare providers to administer treatments for HIV. In the Philippines, Premise also helped officials to learn which stores are complying with a national cigarette and alcohol tax via storefront photos.