National GIS inventory takes evolutionary leap
With a focus on usability and data standardization, a national geographic information systems inventory will move forward as a chronicle of state, local, federal and tribal data.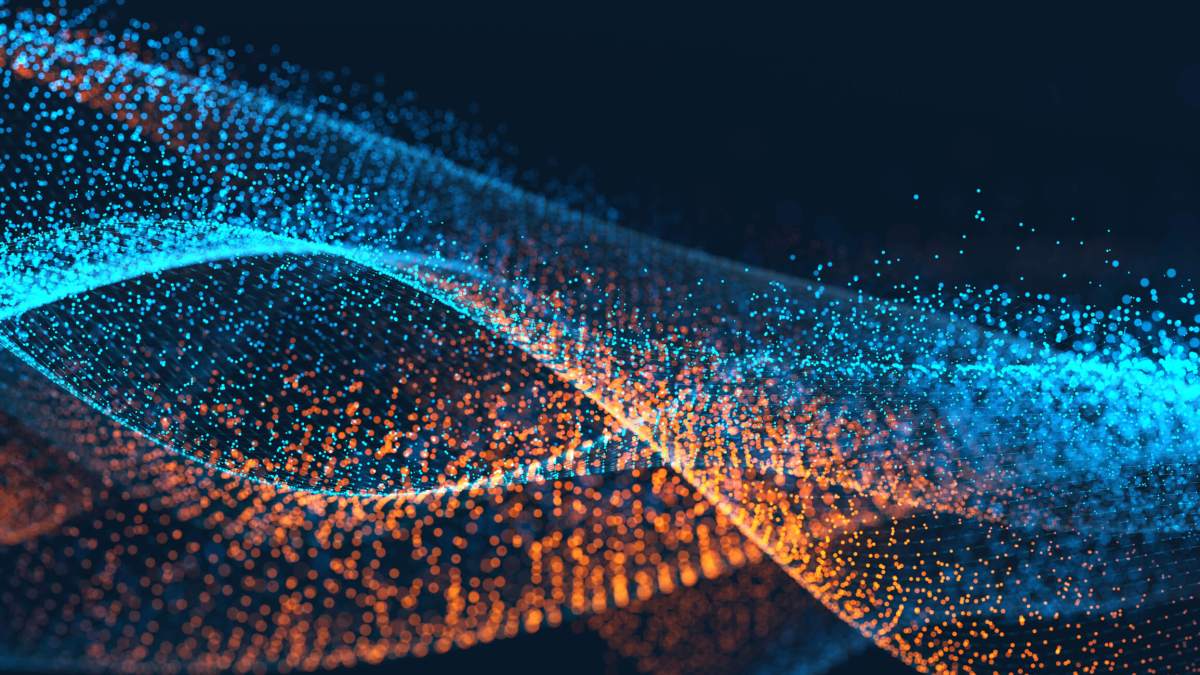 INDIANAPOLIS — Almost a decade after it was created, the GIS inventory — a national data repository created and maintained by the National States Geographic Information Council (NSGIC) — is moving into its next phase. New features and a fresh design prepare the database for its next role in the future of NSGIC and users of GIS around the nation.
Jill Saligoe-Simmel, the GIS Inventory project manager, announced the inventory's improvements to kick off NSGIC's annual conference Tuesday.
"I came to you guys and asked 'what's next?'" Saligoe-Simmel said. "I was looking at this GIS inventory as a system that was around for almost a decade … and saying, 'What do you want to see happen next? Do we let it die gracefully? Do we move it to the next iteration?'"
The NSGIC members Saligoe-Simmel spoke to reported an overwhelming desire to move the GIS Inventory into its next iteration, and so she and a team of developers got to work.
"The system itself needed a fair amount of care, so I took a lot of [the discussions at NSGIC] back and worked with the developer," Saligoe-Simmel said. "We worked on restructuring the database to focus on organizations as the primary point of contact for datasets in the system."
Users and organization names are now standardized in the inventory. Instead of several different organization names for one organization due to input inconsistencies and typos, inventory users can add and select organizations from a common list.
The website's new look and feel makes the interface easier to use, manage and develop on, Saligoe-Simmel said.
"[The new design] really keeps the GIS inventory at the forefront of web technologies so it doesn't become static and stale," she said.
But even after the updates, the portal has issues rooted in old practices, Saligoe-Simmel said.
"The GIS Inventory is almost 10 years old," she said. "Its original purpose was as an inventory, truly as a form that you fill out. Its focus was on metadata, and how can we support metadata clearinghouses, how can we support organizations that aren't already doing metadata?"
The portal's role has evolved, but the data and its structure hasn't always kept up. Saligoe-Simmel said she sees the portal shifting into an opportunity to serve as a "harvester" from state and local open data portals across the country. The inventory also now indexes and distributes its resources to the federally-supported data.gov housed in the General Services Administration.
"[We want to] make it really useful, really fit in with the vision for where NSGIC is going," Saligoe-Simmel said. "I'm more optimistic than I've ever been about what that means, how it fits within the overall picture of NSGIC."