Los Angeles IT department jumps into action as fire rages near city boundary
The city's information technology department is providing support to fire and emergency personnel as officials work to contain the San Fernando fire.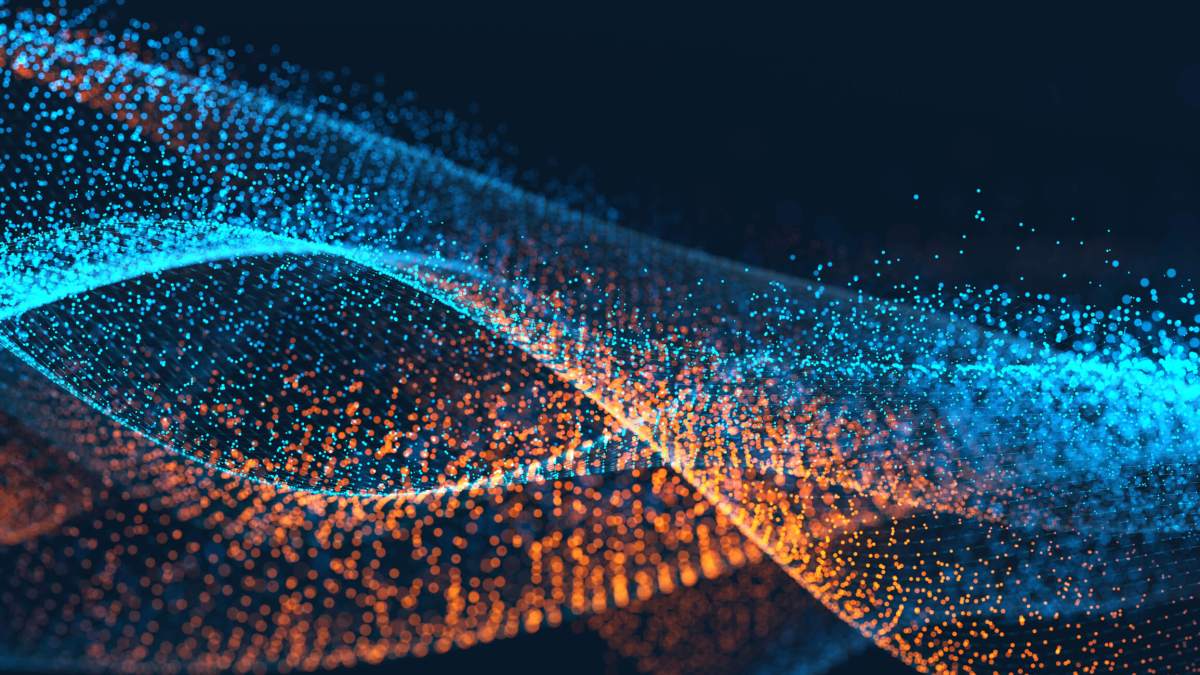 LOS ANGELES — As the massive San Fernando Valley wildfire rages to the north of the city, local technology operations staff across local government are gearing up to respond.
Officials with LA's Information Technology Agency say their team is working to maintain systems that allow the city's first responders to communicate, and it's sending out alerts to help residents stay safe.
"The city sends in people, engines and planes," Ted Ross, the city CIO, told StateScoop in an interview in ITA's offices. "On our side of it, we have integrations around our 311 call intake systems."
The so-called Sand Fire, which the National Wildfire Coordinating Group reports is only 25 percent contained, has not breached LA's boundaries, but he said the threat is real: It's the county's largest wildfire so far this year.
The IT agency is a member of the emergency operations center team, which the city activates in times of crisis, and has been working with other agencies to coordinate the city's response after the fire was first reported Friday.
During a series of conference calls, Jeanne Holm, deputy city CIO and special technology adviser to the mayor, said she laid out how the agency would support communications between the city's fire and emergency staff.
"Here at ITA, we make sure that all the radio communications are in place," Holm said. "All the phone communications, cellular, infrastructure, the computers inside the fire trucks, are all running based on what we're making sure is there."
She also noted the IT agency was tasked with helping residents stay informed about the fire. Using the city's multiplatform 311 information system, the city is publishing information on social media, and sending out phone alerts and other messages to residents, Holm said.
"We integrate social media, 311 and telephone [alerts]," Holm said. "Part of the calls this weekend was making sure everyone had the tech that they needed, the information and the support that they needed and to make sure we had a consistent message."
Indeed, the city's official social media channels were filled with updates about the fire all weekend.
On Saturday, Mayor Eric Garcetti's official Twitter account, which is separate from the 311 system, noted the opening of a site to assist people who have been evacuated from the fire's path. The account continued to tweet and retweet information, photos and videos from the fire throughout the weekend.
"It's our city, and we want to protect it," Holm said. "On things like this, we need to have one voice and everyone understands that. We don't want any confusion."