Los Angeles CTO leaves to join GE Digital
Peter Marx, who became the chief technology officer under Los Angeles Mayor Eric Garcetti in April 2015, has left city government for the private sector.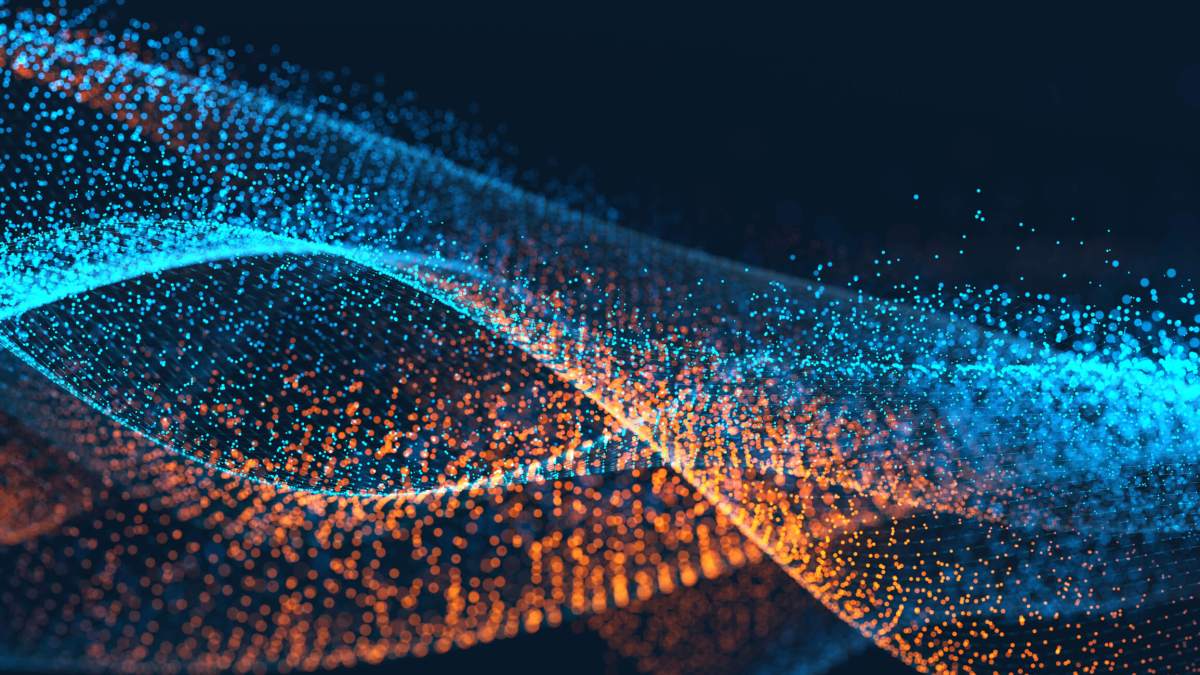 After more than two years in city government, Los Angeles Chief Technology Officer Peter Marx has left for the private sector, he confirmed to StateScoop.
Marx had been serving as Mayor Eric Garcetti's chief innovation technology officer when he stepped in as CTO in April 2015, after the departure of Steve Reneker — where Ted Ross became chief information officer and the role of the CTO moved to the mayor's office.
Before serving in government, Marx worked at Qualcomm Labs, Universal Studios, Electronic Arts, Vivendi-Universal Games, and Mattel's Technology and Digital Studio.
Marx started Monday in a new role at GE Digital — the Internet of Things arm of General Electric.
In an email to StateScoop, Marx said his work with transportation, user experience, public safety, workforce recruitment and collaborating with the White House were some of his favorite parts of his time as chief technology officer.
"Finding, empowering and working with so many great people doing useful work that changes daily lives," Marx said, were the proudest moments in the job for him.
Unlike the city's information technology agency — led by Ross — Marx's job fell under the mayor's office, and he reported directly to Garcetti. Though Marx said he collaborated regularly with the IT agency and the other technology-related departments across city agencies.
Marx said he planned to continue to work in city government technology.
"I can't imagine not helping cities grow, change and evolve," Marx told StateScoop. "I will help Mayor Garcetti and the city's leadership whenever and wherever they need. I am very much a supporter of the great work being done in LA."
Marx will remain on the advisory boards of the University of Southern California's Annenberg Innovation Lab and the University of California Los Angeles' Lewis Center for Regional Policy Studies.
"I would like to thank Peter Marx for his work to lay the foundation for a more connected Los Angeles," Garcetti said in a statement. "During his time with the city, he played a key role in bringing more broadband to L.A., negotiating data-sharing agreements and developing the GoLA and MyLA311 apps. He will be missed at City Hall, but I know that he will continue to do excellent work in the tech community."
Variety first reported the news of Marx's departure.
Editor's Note: This story was edited at 5:30 p.m. on July 11 to reflect an added comment from Los Angeles Mayor Eric Garcetti.