In her new role, L.A. tech exec aims to help city agencies work better together
As the city's deputy chief information officer and senior technology adviser to the mayor, Jeanne Holm says she'll have a unique opportunity to streamline tech services.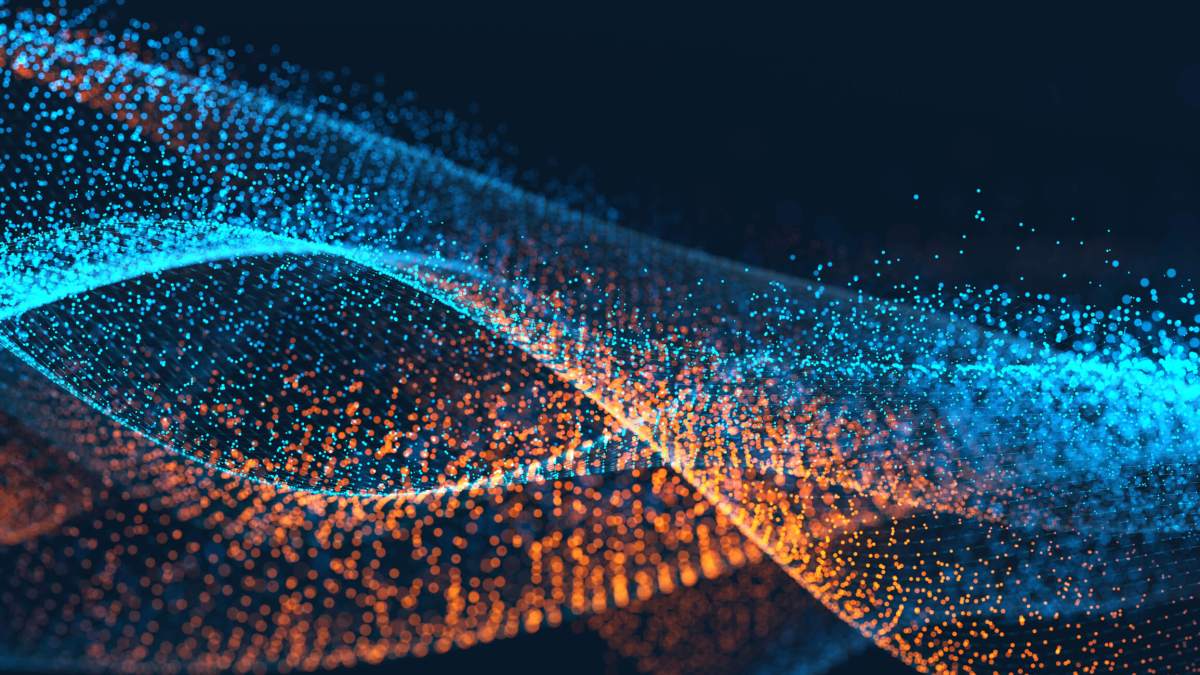 LOS ANGELES — When Jeanne Holm became Mayor Eric Garcetti's senior technology adviser earlier this month, it opened up a new way to streamline how the city handles technology, she said.
Already Holm had been serving as the city's deputy chief information officer, but when she was selected for the new job, a spot left vacant by former city Chief Technology Officer Peter Marx, she decided to do both at the same time.
"We want to be embedded everywhere, so that everyone moves up together," Holm said. "I think being here under [CIO Ted Ross'] leadership in [the Information Technology Agency] gives me this really great opportunity to take the mayor's office perspective and combine it with ongoing efforts in the city so that way we bring those two piece together."
In her new role, Holm works on implementing technologies across city departments and agencies to "help Angelenos and also help the city perform more effectively and efficiently," she told StateScoop in an interview in Los Angeles' City Hall.
Holm also aims to improve how technology supports the city's messaging, focusing on the city's social media guidelines and platforms.
"How do we make that more effective across both elected officials, the mayor's office and the city departments to make sure that we're speaking with similar infrastructure so it's more efficient," Holm said. "But, also, when important things happen like right now with the fire, we have a singular voice and message on emergency management."
Another priority, she said, will be connecting residents, libraries and schools with broadband, and tapping into city council programs to repurpose old city computers for underserved residents.
Having Holm work in both departments will help the city's Information Technology Agency become more of a customer service agency instead of a back-office IT department, Ross said.
"Sometimes [C-level appointed officials] have a hard time integrating with the rest of the operation," Ross said. "What we're really trying to do here in the city of L.A. is onboard a fantastic person in Jeanne. We've already been starting the idea of changing our information technology agency into one around customer engagement."
Holm, who before becoming deputy city CIO helped start the federal data.gov and worked for NASA, said she's enjoyed the chance to have a more direct impact on the public while working for the city.
"The federal government is great in that you feel like you have the ability to influence in lots of different places and people and policies," Holm said. "Here at the city, I have the chance to really make a difference to people who I see every day on the street."