Los Angeles mayor appoints tech adviser after CTO departure
On the same day that Los Angeles CTO Peter Marx told StateScoop he had left city government, Mayor Eric Garcetti reshuffled his technology leadership.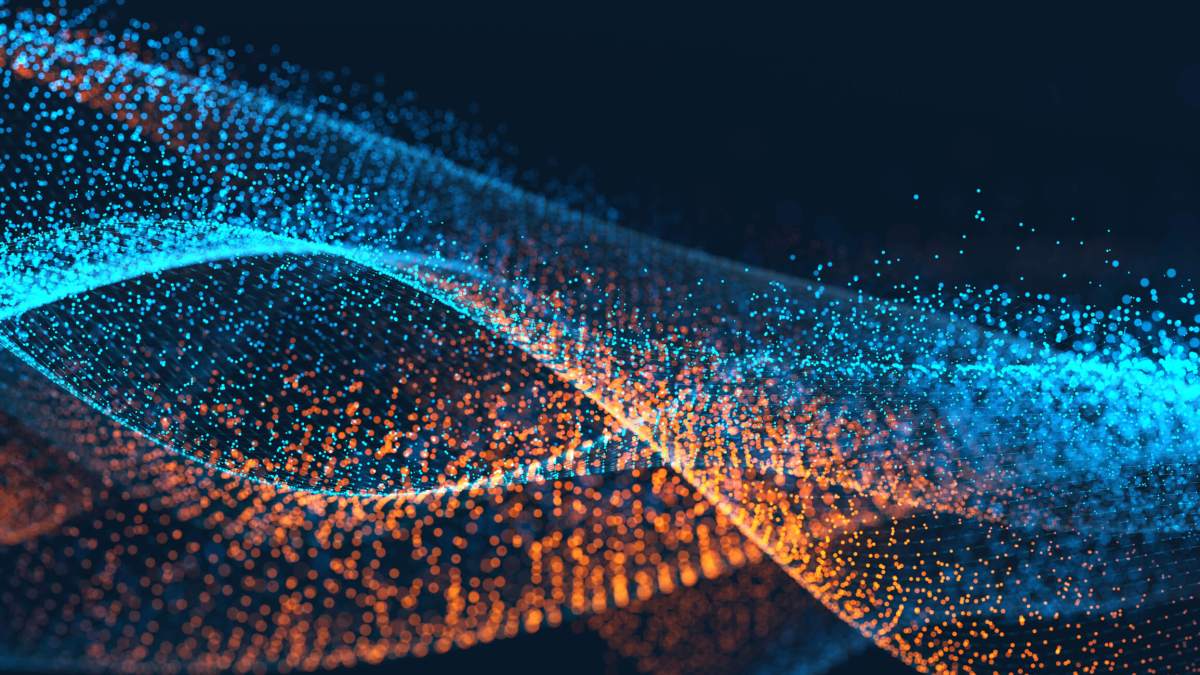 Los Angeles' deputy chief information officer will take over as the mayor's top technology adviser, city mayor Eric Garcetti announced Monday.
Jeanne Holm, a former technology leader at NASA's Jet Propulsion Laboratory, and current deputy chief information officer in the city's Information Technology Agency will now also work directly with the mayor on technology while still fulfilling her role in ITA.
In the last year, Peter Marx served as the city's chief technology officer and reported directly to Garcetti. While he collaborated with ITA, he was not directly under their purview.
The arrangement with Holm will be different: She will serve in both capacities, reporting to city CIO Ted Ross through ITA and directly to Garcetti as his senior technology adviser.
Marx's last day in that role was Friday. He left the public sector to work on the Internet of Things at GE Digital.
In a statement announcing her appointment, Holm thanked Garcetti for the opportunity and Marx for "his work to build a culture of innovation."
"Technology has the power to help all Angelenos build a more livable city," Holm said.
Before coming to Los Angeles as deputy CIO earlier this year, Holm was the chief knowledge architect at NASA's JPL. She was also an evangelist for the White House's open data initiative where she worked with local governments, the private sector and academia to build partnerships around open data.
Holm's appointment "as senior technology adviser builds on our work to use emerging technologies to better communicate with everyday Angelenos and drive innovation in transportation, public safety, sustainability and economic development," Garcetti said in a statement.